The mid-season finale of mega hit "Yellowstone" aired on New Year's Day and left much of what's in store for the Dutton family up in the air.
When will season 5 return? 
Fans will have to wait until the summer to find out what happens next on the ranch.
The series, now in its fifth season, follows the family, who owns the largest ranch in Montana, with patriarch John Dutton (Kevin Costner) being elected governor in the latest season.
As for when the series will come to an end, Cole Hauser who plays Rip Wheeler, told "Today" that he trusts whatever the show's co-creator Taylor Sheridan has planned. "When he decides that he wants to hang it up, he will. We'll see how long it is," he said.
The ending of "Yellowstone" is a mystery to even its own stars
Show executives are keeping how the show will end relatively under wraps.
Luke Grimes, who plays Costner's son Kayce Dutton, admitted he has no idea how it will end.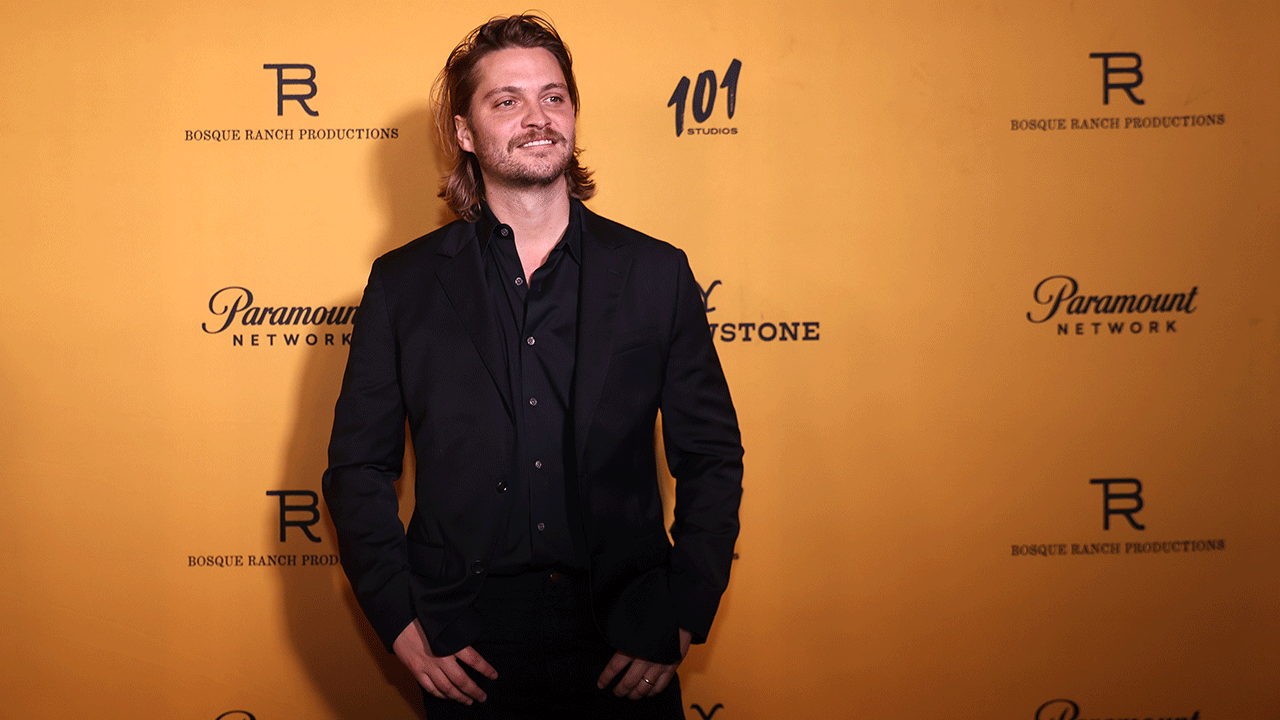 Luke Grimes plays Kayce Dutton on the hit show "Yellowstone."
(Omar Vega/Getty Images)
'YELLOWSTONE' STAR WES BENTLEY OPENS UP ABOUT DRUG ADDICTION, BEING MOST 'HATED' CHARACTER ON HIT SHOW
"I think some of the cast know the end," Grimes told Jimmy Fallon in a recent interview. "Some have been told, some haven't."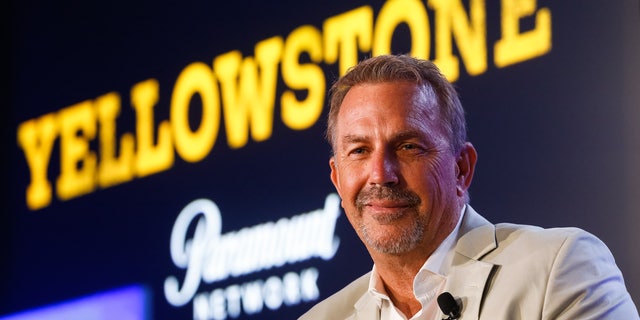 Kevin Costner stars as "Yellowstone" family patriarch and fictional Montana governor John Dutton.
(Richard Bord/Getty Images for Cannes Lions)
He said he doesn't think Sheridan wants him to know how it will end. "I don't know – it might affect the way you do something or play something," Grimes said. "And it's kind of fun to experience it this way, anyway. It's sort of like life."
NICOLE KIDMAN TO STAR IN 'YELLOWSTONE' CREATOR TAYLOR SHERIDAN'S NEW CIA DRAMA
Even though he's still in the dark as to how things will end up for the Dutton family, Grimes did have thoughts about his character.
"Can he come up and man up and do the things necessary to help the family keep the place or not? I think that's what we're all kind of watching to find out," Grimes said.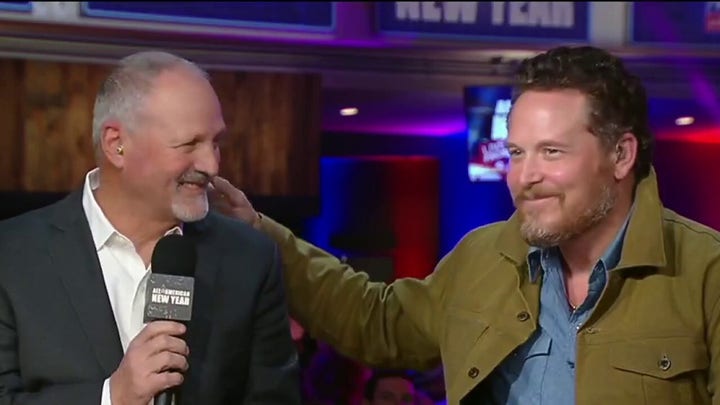 Video
Grimes co-star Hauser told "Today" he currently has no interest in finding out exactly how Rip's story ends.
"I would never ask either. [Sheridan will] do what he thinks is right and I trust that his storytelling is going to be right on point," he told the outlet.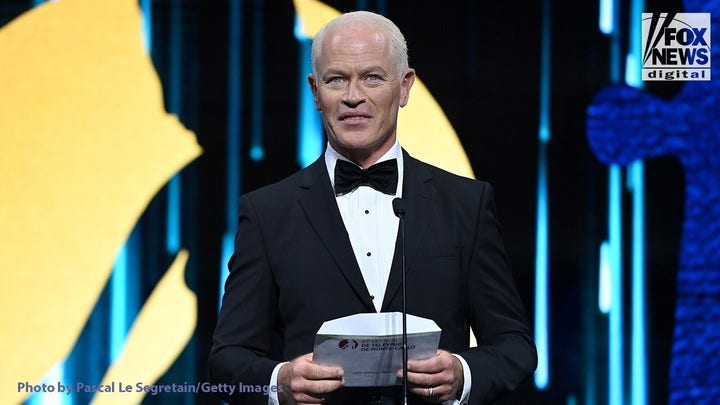 Video
How does the cast prepare for life on Yellowstone ranch?
"1923" star Brian Geraghty joked in an interview recently that the cast of the "Yellowstone" prequel was "tortured" during Sheridan's two-week long cowboy camp where they shook off their city slicker ways.
"So we got to have highs and lows together before we started, which actually was really good for bonding," he said. "We would all be terrible, and then the next day progress. We all got to be vulnerable. As adults, it's not easy to learn a new skill."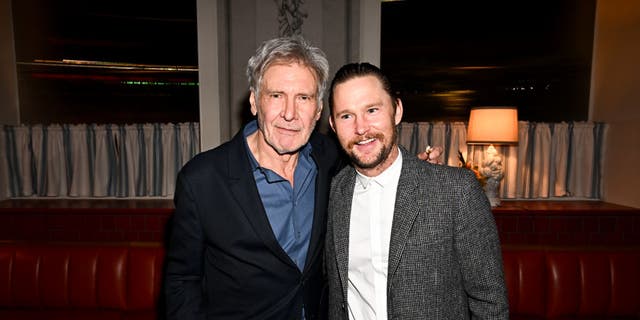 Harrison Ford and Brian Geraghty at the premiere of "1923" on Dec. 2, 2022, in Los Angeles, California.
(Michael Buckner/Variety via Getty Images)
The actor, who plays Zane Davis on the show, said during the camp they were "running on horses, lassoing, I learned how to use an old six-shooter. Weapons training, walking in spurs and chaps. It's a whole different world."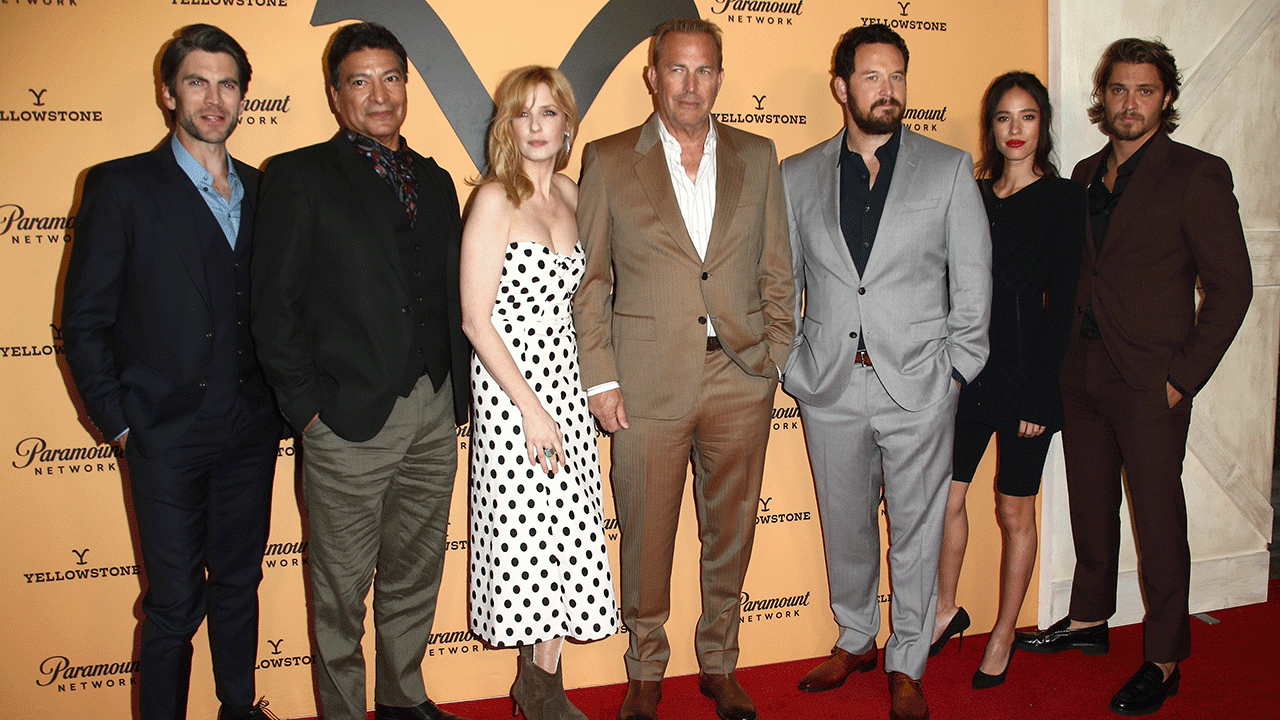 "Yellowstone" is now in its fifth season.
(Tommaso Boddi/Getty Images)
Geraghty's co-star, Marley Shelton, told Fox News Digital it was "two weeks of 9-to-5 horse riding, cattle wrangling, roping, buggy driving in Montana."
'1923' CAST PREPARED FOR HARRISON FORD, HELEN MIRREN-LED SHOW WITH COWBOY CAMP AND LEARNED RANCH LIFE
"It was just an incredible way to live and breathe and take in the atmosphere of ranch life and also get to know each other as castmates," the actress, who plays Emma Dutton, added. "It just kind of solidified a real natural bond, so that was a big component for me. I read some books and did some research about the time period and what was going on."
Video
Darren Mann, who has the role of Jack Dutton on the show, agreed that "cowboy camp helped a lot" but told Fox News Digital it took an unexpected toll on his body.
"Riding eight hours a day ain't easy. I think my groin just wanted to walk off and quit the gig, but you know everybody else was handling it, so I had to too," Mann explained. "I went and bought a horse trough after day two, and I filled it with ice and water. And I would invite the cast over to my yard. And we would do ice baths to get ready for our next day."
What other Taylor Sheridan shows are on TV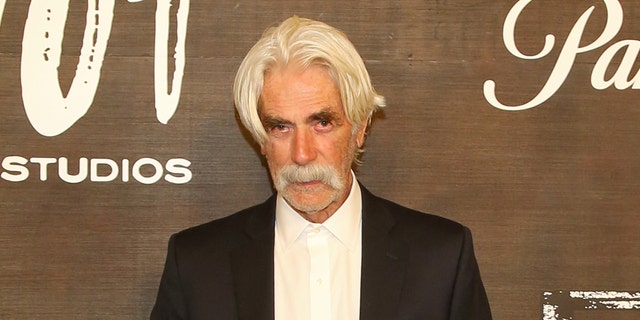 Sam Elliott led the cast of the "Yellowstone" prequel "1883" in 2021.
(Gabe Ginsberg)
For fans who can't wait for the rest of the fifth season of "Yellowstone," there are plenty of related dramas to watch and Sheridan has another show coming down the pike as well.
The popularity of "Yellowstone" has spawned more than one spinoff, including "1883," "1923" and "6666."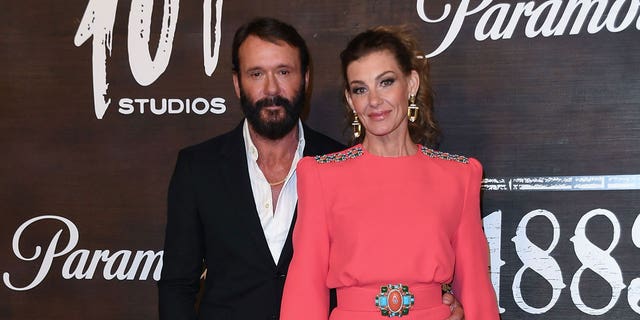 Tim McGraw and Faith Hill attend the world premiere of "1883" at Encore Beach Club at Wynn Las Vegas on Dec. 11, 2021.
(Mindy Small/FilmMagic)
"Yellowstone" prequel "1883," starring Tim McGraw, Faith Hill and Sam Elliott, delves into the Dutton's pioneering ancestors. The show, available on Paramount+, has real-life husband and wife McGraw and Hill playing onscreen couple James and Margaret Dutton for this origin story.
Then there's the Harrison Ford and Helen Mirren-led "1923." The first season began airing in December and four of the eight first-season episodes are already available.
Ford and Mirren play Jacob and Cara Dutton, who face challenges like Prohibition and the Great Depression in the American West of the early 20th century.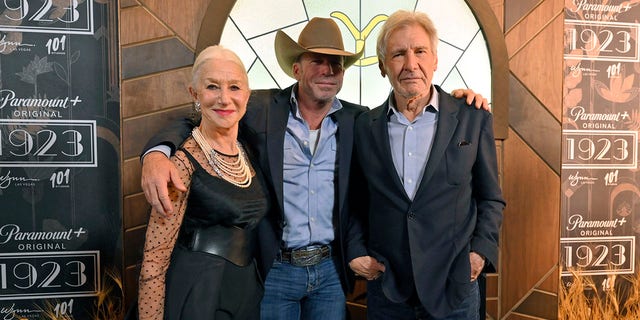 Helen Mirren and Harrison Ford are starring in Taylor Sheridan's latest "Yellowstone" prequel "1923."
(Richard Bord/Getty Images for Cannes Lions)
Sheridan is even creating a spinoff of a spinoff! "1883: The Bass Reeves Story" is in the works. And remember the Texas ranch that was featured in the fourth season of "Yellowstone"? The spinoff series "6666" about said ranch is currently in development.
Sheridan has also created an unrelated Paramount+ show called "Tulsa King," which stars Sylvester Stallone in the first mob gangster role of his career.
Nicole Kidman is also reportedly joining the Sheridan-verse. She is an executive producer and is set to star in "Lioness," which centers on female U.S. Marines recruited for a CIA program attempting to infiltrate a Middle Eastern terrorist organization.
The show also stars Laysla De Oliveira, Zoe Saldana Jill Wagner, Dave Annable, LaMonica Garrett, James Jordan, Austin Hébert, Hannah Love Lanier, Stephanie Nur and Jonah Wharton.
CLICK HERE TO GET THE FOX NEWS APP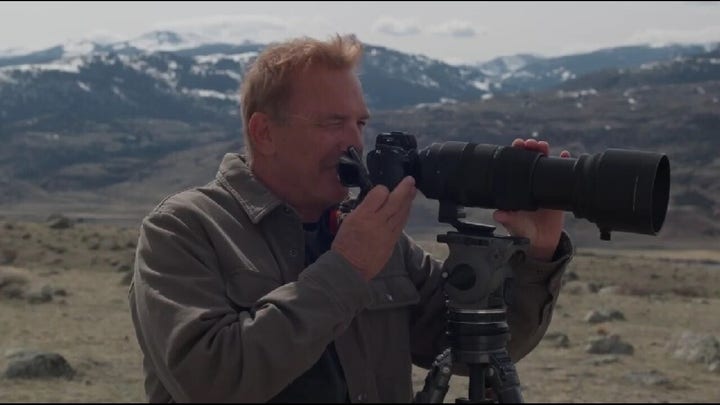 Video
'1923' STAR HARRISON FORD ON THE SECRET TO HIS DECADES-LONG CAREER: 'I'VE BEEN VERY LUCKY'
Not enough? 
Video
Kevin Costner also hosts the FOX Nation show "Yellowstone: One-Fifty," a documentary series that explores the real history of the national park.