Paris Hilton is not amused by the "conspiracy theories" running rampant in her comment section on Instagram.
Hilton recently posted a slideshow of photos celebrating her friend Cade Hudson for his birthday. Several famous friends, including Britney Spears, Drew Barrymore, Emma Roberts, Tiffany Haddish and sister Nicky Hilton were featured in the array of photos.
Fans quickly took to the 41-year-olds comment section to speculate whether the photo with Spears had been photoshopped.
"To all of those asking. Some of these photos were taken on an iPhone so they ended up being blurry," Hilton wrote in her own comment section. "So they used this app called Remini to make it look unblurry and sometimes the Ai distorts images. Didn't want to even dignify this with a response. But some of these conspiracy theories are absolutely ridiculous."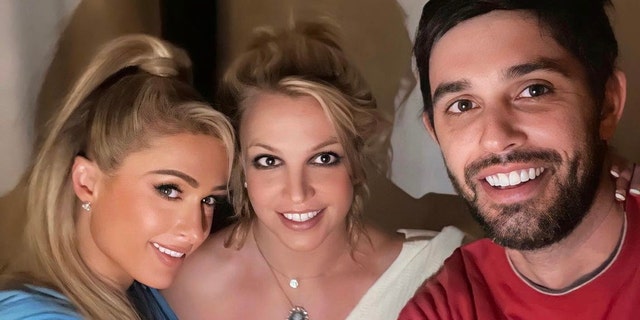 Fans took to Paris Hilton's comment section on Instagram to voice their concerns about the authenticity of this picture with Hilton, Britney Spears and Cade Hudson. Several users called attention to how Spears' necklaces appeared.
(Instagram)
BRITNEY SPEARS RETURNS TO INSTAGRAM AFTER HIATUS
Spears, who often uses Instagram to communicate with her fans, was noticeably the only person not tagged in Hilton's post.
"Why are you using an AI of Britney? If you're (sic) her friend why can't you use the real her," one user questioned.
Several people called attention to the way Spears' necklaces appeared in the photograph, with one writing, "It's really strange how half the necklace chains are missing in the photo with Britney. And what's wrong with her fingers?" Another person added, "Wtf where is the other half of Brit's necklace chain? Not to mention her fingers what's wrong with them?"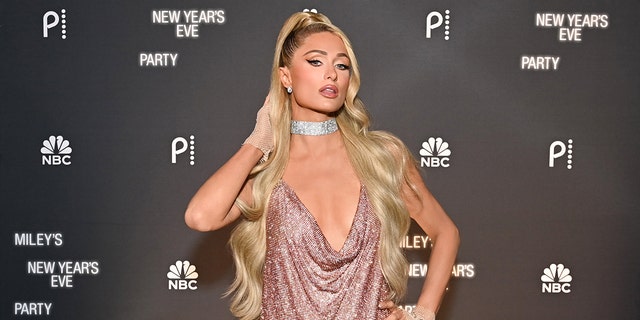 Paris Hilton posted a series of photos with friend Cade Hudson for his birthday. One of the photos featured Britney Spears.
(Dan Boczarski/NBC)
CLICK HERE TO SIGN UP FOR THE ENTERTAINMENT NEWSLETTER
"If an app was used to make Britney unblurry and Paris was sick of people keep asking about it, then maybe she should post the real photo to end what everyone is thinking.. just a thought," one commenter suggested.
While the excessive comments about Spears certainly caught the "Stars Are Blind" singers attention, another user defended Hilton.
"The Britney conspiracy comments are pure comedy gold…Don't people realize that's part of the problem too? Just let her be! And Paris is a great friend to her, but she doesn't control her, she's not responsible for her."
 

 
 

 
 
View this post on Instagram
 

 
 
 

 
 

 
 
 

 
 
CLICK HERE TO GET THE FOX NEWS APP
Spears' fans are seemingly worried about the pop-stars whereabouts, as the pop-star has suspended comments on her Instagram account.
Many fans used the hashtags #JusticeforBritney and #FreeBritney2023 in Hilton's comment section.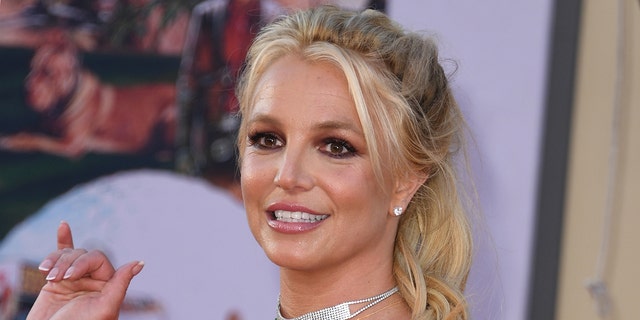 Concern for Britney Spear's whereabouts has grown among her fans.
(VALERIE MACON/AFP)
Spears was famously under a conservatorship controlled by her father Jamie Spears for 13 years. It was lifted in Nov. 2021.