Eric Braeden, best known for his portrayal of Victor Newman on the hit soap opera "The Young and the Restless," has announced he's cancer-free.
The 82-year-old shared a health update with his fans on Facebook Live Sunday.
"I'm cancer-free. They couldn't find the damn thing. Isn't that nice?" Braeden revealed on social media. "So thank you for all of your good thoughts. All of your prayers meant a great deal to me."
'THE YOUNG AND THE RESTLESS' STAR ERIC BRAEDEN REVEALS HIS 'SCARY' PROSTATE CANCER WAS INITIALLY MISDIAGNOSED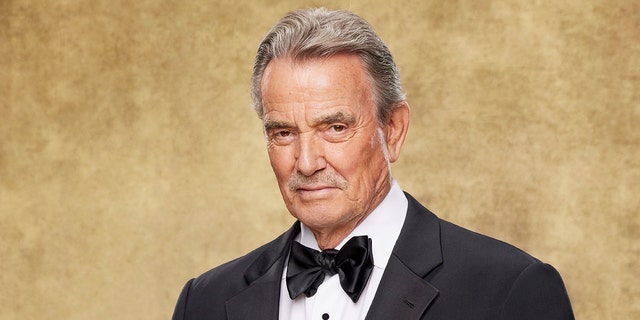 Eric Braeden revealed he was cancer-free during a Facebook Live video. (Getty Images)
Although he is now cancer-free, the soap opera star said his health journey isn't over and detailed the next steps in his process.
APP USERS CLICK HERE
Braeden explained he needs to undergo various treatments, including three prophylactic infusions containing "some stuff that apparently kills the cancer."
The veteran actor added he's waiting for the results of his MRI to confirm the cancer hasn't spread.
"And then I should be free for a while," he added. "Every so often, every few months, I'll have another cystoscopy, all to find the damn thing early and to fight it. To hell with it."
ERIC BRAEDEN, 'THE YOUNG AND THE RESTLESS' ACTOR, REVEALS CANCER DIAGNOSIS IN EMOTIONAL VIDEO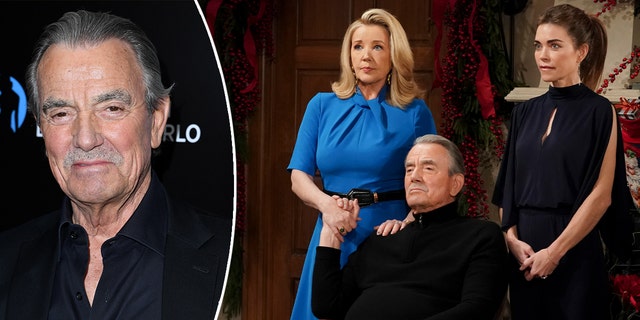 Braeden, 82, went public with his prostate cancer in April. (Steve Granitz/CBS Photo Archive)
"I love life, man. Why wouldn't I?" he told his fans in the 25-minute video. "I'm working on the No. 1 show. It has been No. 1 for 38 years now. Why would I complain? That would be obscene."
In May, Braeden revealed his "scary" prostate cancer was initially misdiagnosed.
APP USERS CLICK HERE TO SEE FACEBOOK VIDEO
'THE YOUNG AND THE RESTLESS' CELEBRATES 50TH ANNIVERSARY WITH CAST PHOTO: 'IT'S LIKE A HIGH SCHOOL REUNION'
The misdiagnosis made Braeden want to spread awareness about his health condition and encourage men to not be fearful of making a doctor's visit.
Braeden candidly spoke out about his diagnosis and noted that although "the word cancer is scary," he suggested that men should constantly monitor their health.
CLICK HERE TO SIGN UP FOR THE ENTERTAINMENT NEWSLETTER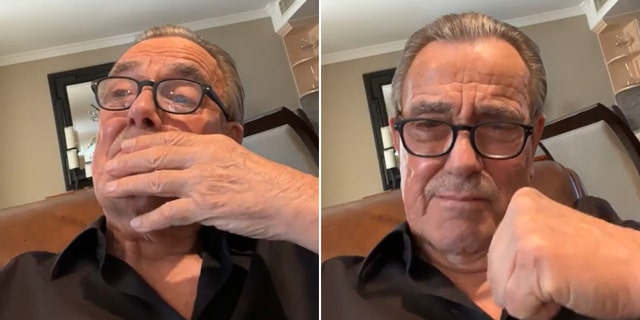 Eric Braeden got emotional during a Facebook Live while discussing his cancer diagnosis. (Eric Braeden Facebook)
"I just want men to know not to be scared of that. I want them to know to have your prostate examined, have your bladder examined, have your colon examined," he said during an interview with "Entertainment Tonight" at the time.
CLICK HERE TO GET THE FOX NEWS APP
The German actor went public with his prostate cancer in April. While he battled the disease, Braeden has worked full-time on the daytime drama and has remained positive through his extensive treatments.