Lionel Richie was riding the apology plane on Monday night during his concert at Madison Square Garden, expressing remorse to his audience for having previously canceled his Saturday night show at the last minute.
An hour after the show was supposed to begin on Saturday, Richie took to social media to share he would not be able to make the concert, citing weather issues and angering fans.
"I had two 'no's to come at the same time. And when those two decided it's a no – when God says no and when the pilot says no, the answer … I tried to bribe the pilot," Richie told his New York City crowd in a fan-recorded video during the rescheduled date on Monday.
LIONEL RICHIE ENRAGES FANS, CANCELS CONCERT 1 HOUR AFTER SHOWS START-TIME: 'NO CHANCE ANYONE BELIEVES THIS'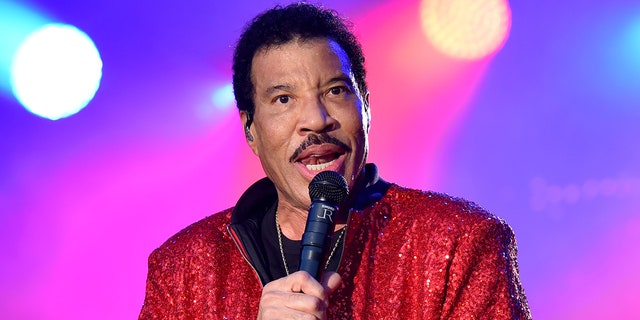 Lionel Richie apologized to his New York audience for previously canceling his Saturday night performance. (C Brandon/Redferns/Getty images)
"And the pilot said, 'I do want to see my wife tomorrow.' So tonight we are going to make up for that. I apologize for that a thousand times," he told his lively crowd.
On Saturday, many fans were enraged, voicing their skepticism that the "Hello" singer could not make it.
"Come on, the weather has been fine all day in NJ & NY. At least dignify us with the real reason you decided not to show," one person wrote in part. "Unbelievable! Ever think of driving from Boston to New York??" another person suggested.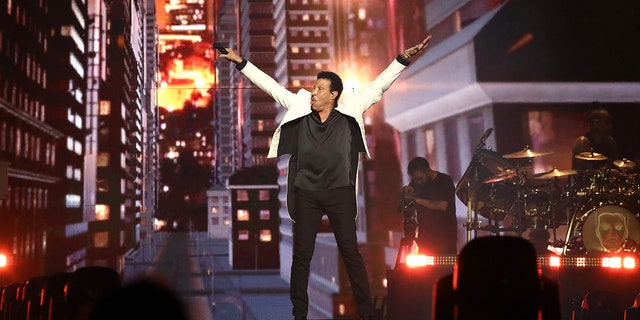 Lionel Richie's fans called him out on social media after canceling his Saturday night show in New York City. (Jeremychanphotography/Getty Images)
CLICK HERE TO SIGN UP FOR THE ENTERTAINMENT NEWSLETTER
Others were irritated by the timing of Richie's announcement, suggesting it was too close to start time.
"You had us sit in the Garden for an hour when you knew in advance you wouldn't make it. Refund the tickets… forget the double parking, car service and travel costs to attend on Monday and we will call it even," one user said.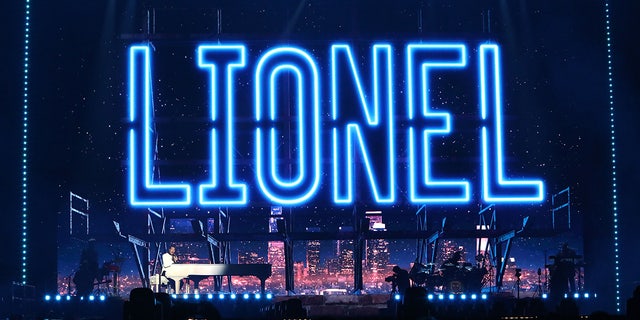 Lionel Richie is currently on tour with Earth, Wind & Fire. (Jeremychanphotography/Getty Images)
Currently on a joint "Sing a Song All Night Long Tour" with Earth, Wind & Fire, Richie is scheduled to play Tuesday night in Philadelphia.
In an interview released after the concert drama, Richie's daughter Sofia championed her father for the excellent example he has set for her as a famous figure within Hollywood.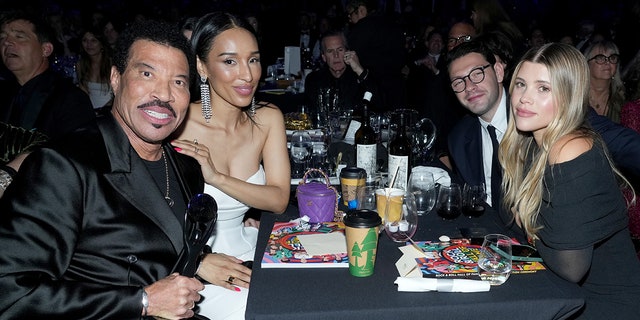 Lionel Richie sits next to his girlfriend Lisa Parigi and across from his daughter Sofia Richie and her now-husband Elliot Grainge in 2022. (Kevin Mazur/Getty Images for The Rock and Roll Hall of Fame)
"I learned how to deal with people knowing who you are from my dad. He handles it with such grace. He embraces everyone who comes up to him. He's appreciative, he's thankful. He's taught me to never have that 'Oh god, not today' attitude," she shared with Town & Country for their September issue.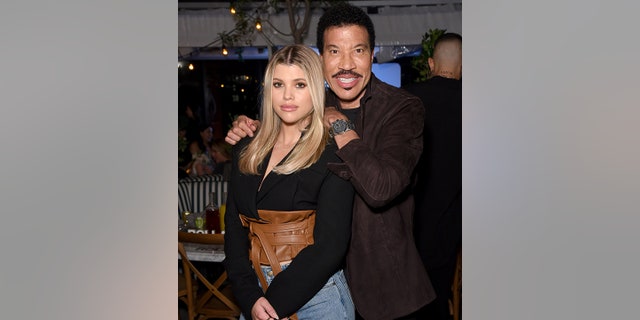 Sofia Richie Grainge looks up to her father Lionel Richie for how he handles being a mega-celebrity. (Presley Ann/Getty Images for Rolla's)
CLICK HERE TO GET THE FOX NEWS APP
"He's another level of megastar, and my whole life I've watched him. I've never seen him say no to a picture. I've never seen him be rude to anyone who walks up to him on the street. That's been my role model."