With the upcoming 1-year anniversary of Foo Fighter's rocker Taylor Hawkins death in March, the band is sharing how they will proceed without their magnetic drummer.
In a statement shared to their social media, the band discussed the arduous year they have been through.
"As we say goodbye to the most difficult and tragic year that our band has ever known, we are reminded of how thankful we are for the people that we love and cherish most, and for the loved ones who are no longer with us. Foo Fighters were formed 27 years ago to represent the healing power of music and a continuation of life. And for the past 27 years our fans have built a worldwide community, a devoted support system that has helped us all get through the darkest of times together. A place to share our joy and our pain, our hopes and fears, and to join in a chorus of life together through music," it read.
"Without Taylor, we never would have become the band that we were – and without Taylor, we know that we're going to be a different band going forward."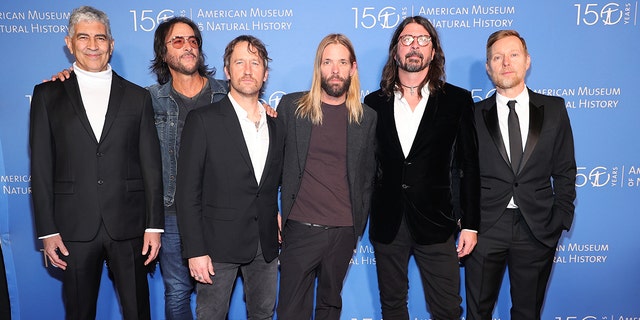 The Foo Fighters addressed their future as a band without rocker Taylor Hawkins, who tragically passed away in March of 2022.
(Theo Wargo/Getty Images for American Museum of Natural History)
DAVE GROHL BREAKS DOWN IN TEARS ON STAGE WHILE PERFORMING 'TIMES LIKE THESE' AT TAYLOR HAWKINS TRIBUTE CONCERT
The Foo Fighters were initially created by former Nirvana drummer Dave Grohl, who would later recruit Hakwins to the band.
Hawkins was found dead on March 25 in a hotel room in Chaperino, Columbia, during the South American leg of the Foo Fighter's tour. Hawkins, 50, died ahead of a concert in Bogotá.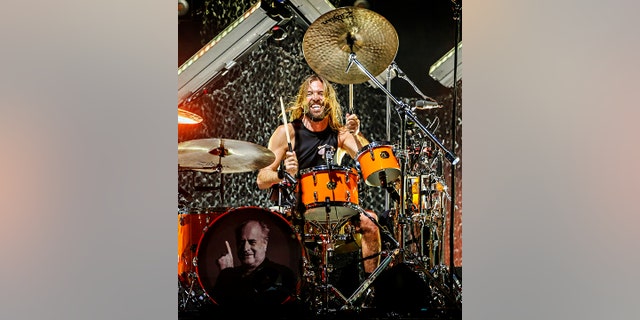 Taylor Hawkins was found dead in Columbia at 50 years old.
(Paul Rovere/The Age/Fairfax Media)
CLICK HERE TO SIGN UP FOR THE ENTERTAINMENT NEWSLETTER
The District Secretary of Health in Colombia also confirmed the situation in which Hawkins passed, stating in a press release translated to English, "The city's Emergency and Emergency Regulatory Center received a report about a patient with chest pain in a hotel located north of the city. An ambulance was dispatched to attend to the case."
A day after his passing, an initial toxicology report was released by the office of the Colombian Attorney General, which revealed the drummer had 10 different psychoactive substances in his body including "THX (Marijuana), tricyclic antidepressants, benzodiazepines, and opioids, among others."
Since the passing of Hawkins, the band has performed two tribute concerts in memory of their bandmate, one in London and one in California.
Addressing any upcoming plans for the band, the Foo Fighters told their followers, "We also know that you, the fans, meant as much to Taylor as he meant to you. And we know that when we see you again – and we will soon – he'll be there in spirit with all of us every night."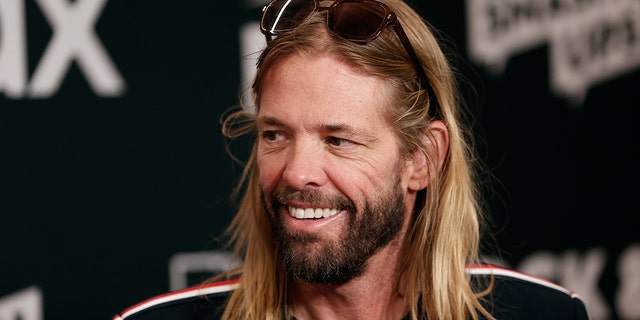 Despite the death of band member Taylor Hawkins, the Foo Fighters will continue forth as a group.
(Arturo Holmes/Getty Images for The Rock and Roll Hall of Fame)
CLICK HERE TO GET THE FOX NEWS APP
While they will make their way back to the stage, the band did not provide an immediate return date.