Ashley Tisdale openly discussed living with alopecia in a recent post on her wellness blog, Frenshe, where she writes about heath related topics. She also posted a video discussing the autoimmune condition on her Instagram.
The actress released a blog post on Wednesday titled "How I'm Dealing with Alopecia" and talked about the first time she started noticing hair loss.
"I noticed that a patch of my hair was starting to fall out. Nothing major—just a small section behind my ear—but still, it was happening, and not for the first time," the actress shared. "A few years ago, the same thing happened when I was overly stressed, so I knew exactly what I was experiencing: alopecia."
BEST FRIENDS AUSTIN BUTLER AND ASHLEY TISDALE RECENTLY DISCOVERED THEY ARE RELATED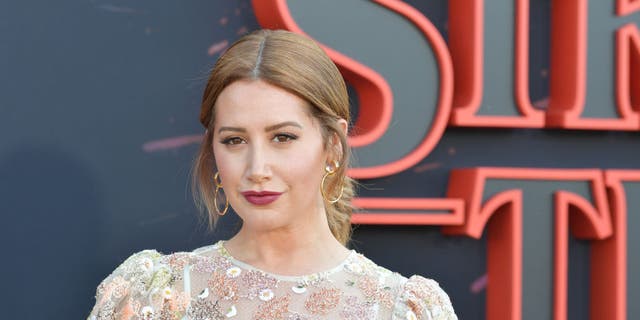 Ashley Tisdale wrote about experiencing alopecia in a recent post on her wellness blog Frenshe and with a video on her Instagram.
(Amy Sussman/Getty Images)
The "High School Musical" star went on to talk about how common the condition is, but how little it is talked about because people feel "embarrassed" to discuss alopecia.
"That's why I want to talk about it openly—because it's nothing to be ashamed of. Sometimes it's connected to hormones, other times to heredity, and for me, it's connected to stress overload," Tisdale shared.
Tisdale went on to discuss things that have helped during her alopecia journey, like the platelet-rich plasma (PRP) treatment she has received multiple times, and managing her stress levels.
ASHLEY TISDALE, HUSBAND CHRISTOPHER FRENCH EXPECTING FIRST CHILD TOGETHER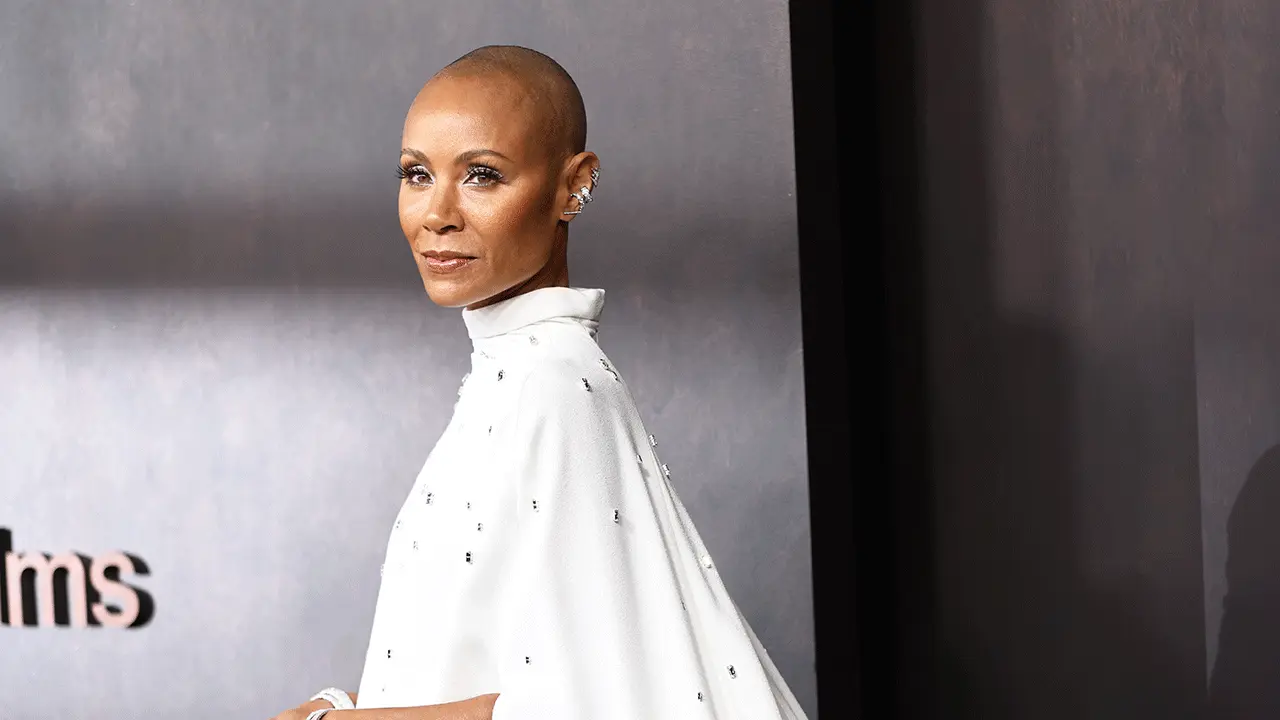 Jada Pinkett Smith is another celebrity who has openly talked about alopecia on her social media channels and on her show "Red Table Talk."
(Matt Winkelmeyer/Getty Images)
The actress isn't the first celebrity to openly talk about alopecia. Jada Pinkett Smith has talked about her experience with the condition on multiple occasions. She first talked about it during an episode of "Red Table Talk" in 2018.
During the 2022 Oscars, comedian Chris Rock made a joke about Pinkett Smith's bald head, which led Will Smith to walk up on the stage and slap Rock across the face. After the incident, Pinkett Smith talked about the condition again on an episode of her show.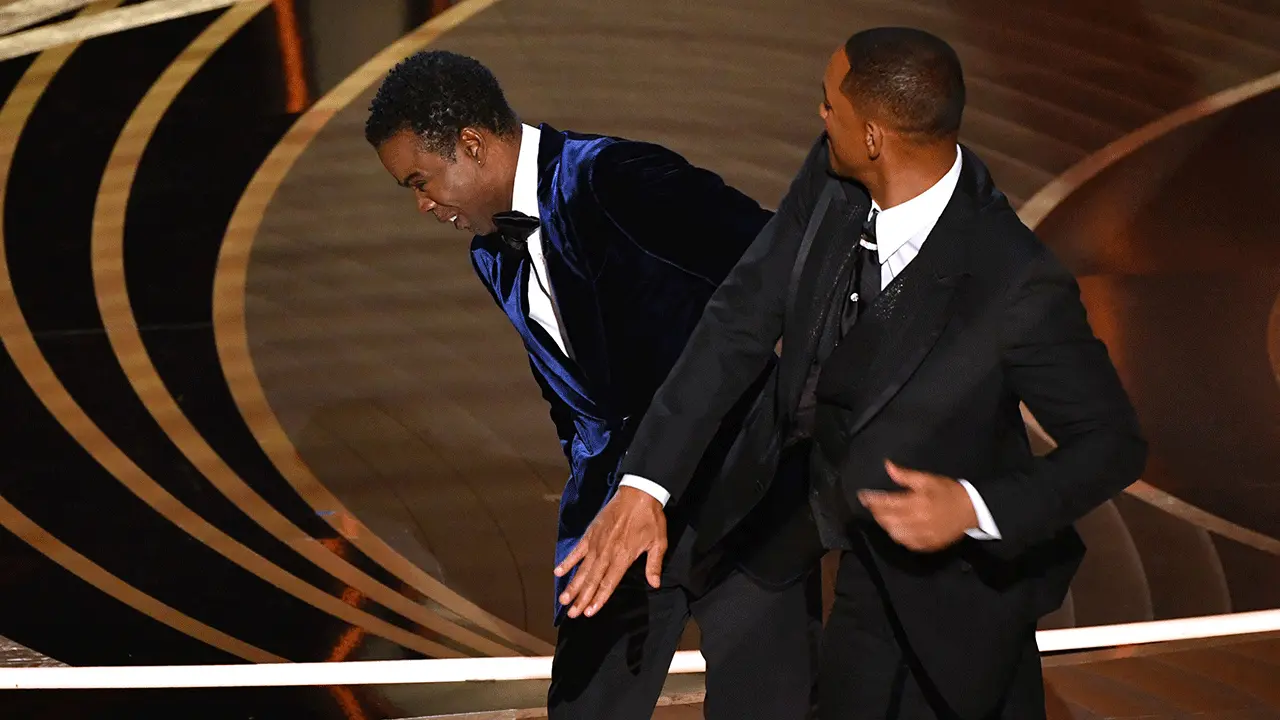 Chris Rock made a joke about Pinkett Smith's bald head during the 2022 Oscars, which led Will Smith to walk up onto the stage and slap the comedian.
(Robyn Beck/AFP via Getty Images)
DOWNLOAD THE FOX NEWS MOBILE APP TODAY
"Considering what I've been through with my own health and what happened at the Oscars, thousands have reached out to me with their stories," she said during an episode of the show in June 2022. "I'm using this moment to give our alopecia family an opportunity to talk about what it's like to have this condition, and to inform people about what alopecia actually is."