close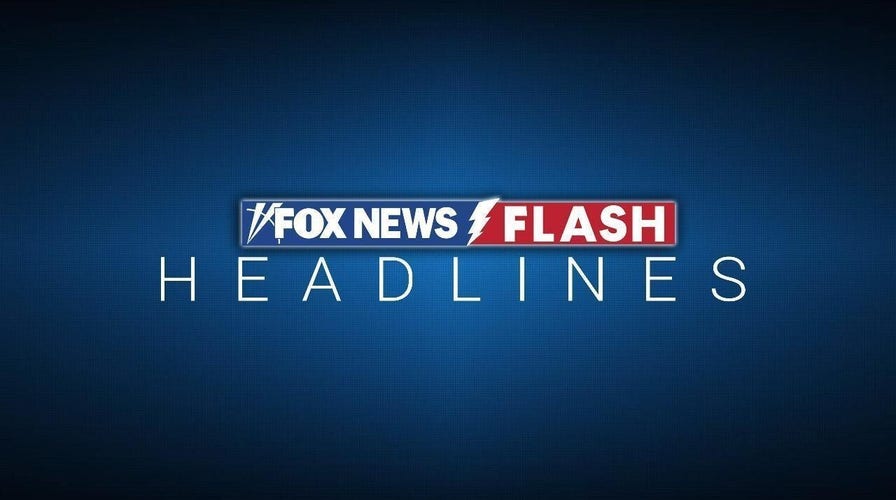 Video
Fox News Flash top headlines for March 28
Fox News Flash top headlines are here. Check out what's clicking on Foxnews.com.
The son of a Yemeni billionaire who fled the United Kingdom 15 years ago reportedly admitted to his involvement in the 2008 murder and rape of a Norwegian fellow student in London.
The BBC reported that Farouk Abdulhak recently admitted to his involvement in the March 14, 2008, death of 23-year-old Martine Vik Magnussen.
The two were students at Regent's Business School in London at the time. During thousands of texts and hundreds of voice notes to BBC News Arabic special correspondent Nawal Al-Maghafi, Abdulhak allegedly claimed Magnussen, without mentioning her by name, died as a result of a "sex accident gone wrong."
"I did something when I was younger, it was a mistake," he reportedly wrote.
FLORIDA COUPLE REPORTEDLY KIDNAPPED IN HAITI; STATE DEPARTMENT 'AWARE OF REPORTS OF 2 US CITIZENS MISSING'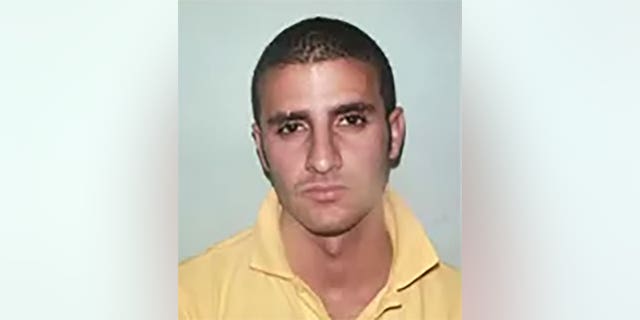 Farouk Abdulhak is wanted for murder by the London Metropolitan Police Service. (UK Crime Stoppers )
However, a coroner's report detailed how violently Magnussen died, and Abdulhak remains wanted for murder by London's Metropolitan Police Service.
The report stated her body had 43 cuts and grazes, "many of them typical of assault type injuries or those received in a struggle." The Norwegian student died due to "compression to the neck" which "could mean she was strangled, held down or smothered," the coroner wrote.
Magnussen's father, Odd Petter Magnussen, reacted to MailOnline about Abdulhak's admission.
"It's a gamechanger. He's no longer a suspect, he's now a killer," the grieving father said. "That changes the whole perspective in Yemen from a political point of view and with regards to his family, who may now be able to put more pressure on him."
The United Kingdom holds no extradition treaty with Yemen.
"I've been talking to both the legally elected government and the Houthi movement, who control the area where he is residing," the father said. "We've had a dialogue with them for the last one and a half years, and they've managed to pinpoint a possible solution within a year."
YEMENI REBELS FRUSTRATED BY LEADER'S CALLS TO DELAY SECESSION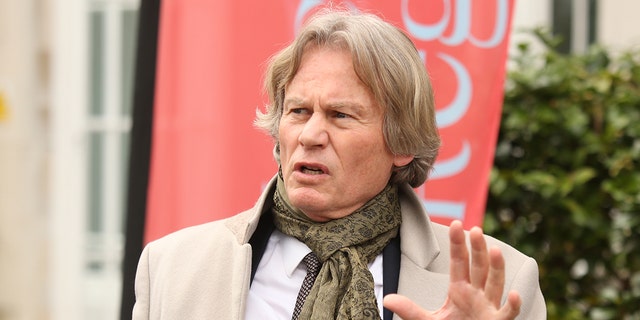 Odd Petter Magnussen, the father of murdered Norwegian student Martine Vik Magnussen, speaks to the media outside Regent's University on March 14, 2022. Family want the alleged killer extradited from Yemen. (James Manning/PA Images via Getty Images)
"Absolutely, this is a burden for Yemen. The fact that he's admitting his involvement means he is, by definition, a murderer," he added. "It takes a lot more political courage to defend protecting a murderer and a rapist. So, I think there's a good reason to believe it will happen over the year."
Magnussen's body was found beneath rubble in a basement on Great Portland Street in March 2008.
Abdulhak and Magnussen had been celebrating the end of exams.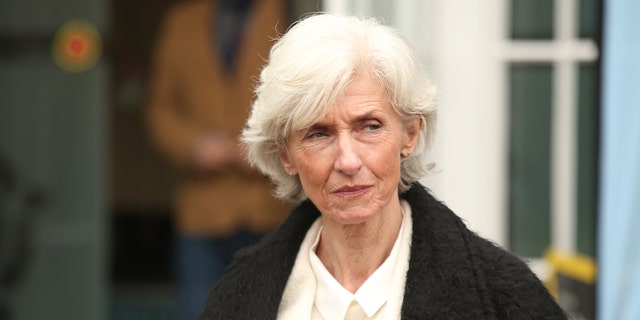 Kristin Vik, the mother of murdered Norwegian student Martine Vik Magnussen arrives to lay a wreath outside Regent's University on March 14, 2022. Her daughter's alleged killer reportedly admitted involvement. (James Manning/PA Images via Getty Images)
Magnussen was last seen alive by friends in the early morning hours of March 14, 2008, at the exclusive Maddox nightclub in the Mayfair section of London.
Those friends claim Abdulhak offered to host an after party at his apartment on Great Portland Street in Westminster. They declined, but Magnussen wanted to continue partying.
Security camera footage shows Magnussen and Abdulhak leave the club together just before 3 a.m. The BBC reported that Magnussen would be dead before sunrise, but her body was not found in the basement for another 48 hours. In the meantime, Abdulhak hopped on a flight to Cairo, where he then flew by his father's private jet to Yemen.
CLICK HERE TO GET THE FOX NEWS APP
Abdulhak is the son of Shaher Abdulhak, a billionaire businessman who was known as the "King of Sugar" in Yemen and a close friend of former Yemeni president Ali Abdullah Saleh.
The elder Abdulhak reportedly died from cancer in October 2020 in Germany and was buried in Egypt.
Danielle Wallace is a reporter for Fox News Digital covering politics, crime, police and more. Story tips can be sent to [email protected] and on Twitter: @danimwallace.