close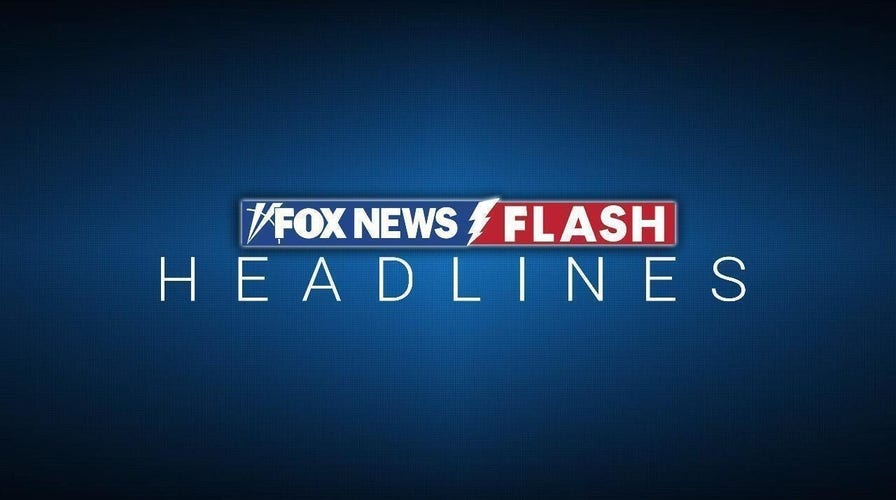 Video
Fox News Flash top headlines for June 12
Fox News Flash top headlines are here. Check out what's clicking on Foxnews.com.
The African National Congress, South Africa's ruling party, has expelled its former secretary-general, Ace Magashule, on Monday due to misconduct and other violations of party regulations.
Magashule is facing corruption charges related to the alleged misuse of funds from a government contract valued at over $13 million during his tenure as the premier of the Free State province. 
In 2021, Magashule was suspended from his position as secretary-general after being charged with multiple counts of corruption and fraud.
South Africa's ruling African National Congress party expelled its former secretary-general on Monday for misconduct and other breaches of party rules while he also faces charges of corruption in a criminal case.
The once-influential Ace Magashule is on trial over the alleged misappropriation of money from a government contract worth more than $13 million when he was the premier of the Free State province before his rise to the top administrative position in the ANC.
Magashule was suspended as secretary-general in 2021 after he was charged with multiple counts of corruption, money laundering and fraud. He was suspended in line with the ANC's "step-aside" policy, which requires those in leadership positions to step down from their roles while facing criminal charges.
Magashule refused to step down and even issued a letter stating he was suspending South African President Cyril Ramaphosa, the leader of the ANC, from his duties. His defiance and refusal to apologize for the letter led to him being charged with misconduct by the ANC's disciplinary committee.
Magashule was found guilty of four breaches of party rules by the National Disciplinary Committee and given seven days to respond to the findings, the ANC said. He didn't respond, the party said.
HOMO NALEDI SPECIES, DISCOVERED IN SOUTH AFRICA, MAY HAVE BURIED ITS DEAD AND CARVED SYMBOLS, STUDIES SUGGEST
"Consequently, the NDC confirmed the expulsion of comrade Ace Magashule from the ANC as a final sanction," the party said in a statement Monday.
Magashule is seen as close to Ramaphosa's political rival, former President Jacob Zuma, but his suspension led to him being sidelined from the ANC's conference in December, when Ramaphosa was reelected as party leader.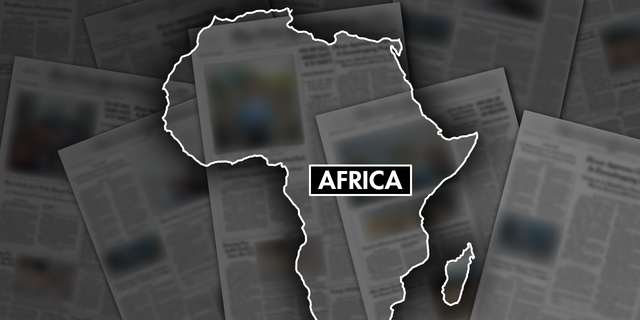 South Africa's ruling party has expelled a former top official who is being accused of corruption and other crimes.  (Fox News)
Magashule, 63, faces criminal charges for allegedly personally benefiting from money meant to be used to remove asbestos from the homes of people in the Free State province where he was the premier from 2009 to 2018.
His co-accused in the case include businessmen with close links to the ANC and former officials of the Free State provincial government, which he led at the time.
Last month, Magashule had an appeal seeking the charges against him to be dismissed by South Africa's Supreme Court of Appeal.
CLICK HERE TO GET THE FOX NEWS APP
Zuma is also facing major corruption charges linked to an arms deal signed by the South African government in 1999 worth more than $1 billion. The charges relate to a time before Zuma was president, but while he was a politician on the rise within the ANC.
The cases against Zuma and Magashule are seen as being at the forefront of Ramaphosa's drive to root out corruption in the ruling party and government in Africa's most industrialized economy, with the graft alleged to have become widespread during Zuma's presidency from 2009 to 2018.
However, Ramaphosa has been implicated in his own scandal after being accused of breaching foreign currency regulations and failing to disclose the theft of a large amount of cash in U.S. dollars that was being kept at his ranch.