close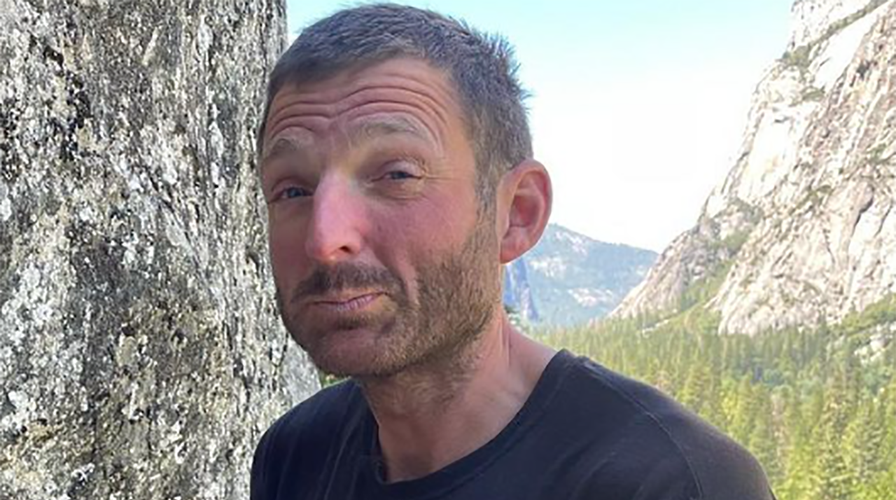 Video
Fox News Flash top headlines for February 21
Fox News Flash top headlines are here. Check out what's clicking on Foxnews.com.
A famed climber, who lived in a cave at Yosemite National Park for 13 years, died last week in an apparent fall in the Canadian Rockies, according to reports.
Zach Milligan, 42, was discovered on Feb. 12 at the bottom of Polar Circus, a nearly 2,300-foot-tall ice cliff, in Jasper National Park, the Royal Canadian Mounted Police told Gripped.
"They found what appeared to be the deceased person at the bottom of a cliff in that area," Sgt. Susan Richter told the climbing magazine.
An autopsy was scheduled to determine Milligan's cause of death, but police said it appeared to be accidental, the Calgary Sun reported.
UTAH TEEN DIES AFTER FALLING 150 FEET WHILE CLIMBING NEAR CLIFF, POLICE SAY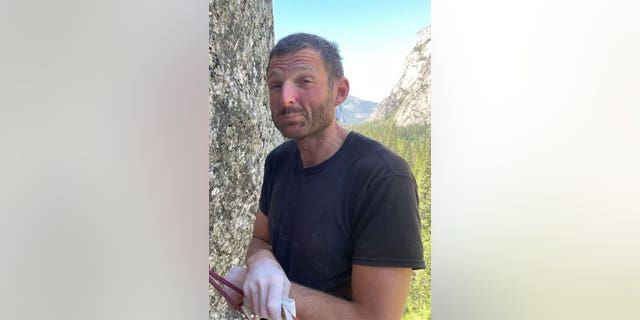 Milligan was an esteemed climber and free soloist. (Instagram @chrisvanleuven)
Milligan's friend, Chris Van Leuven, remembered the 42-year-old climber as an adventurous and kind spirit.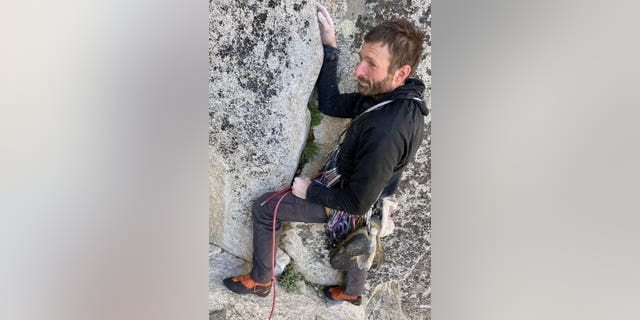 Milligan lived for 20 years at Yosemite National Park while working for a park cleaning service and continuing to climb the park's cliffs. (Instagram @chrisvanleuven)
"He is my favorite dude, and I really loved his honesty — I loved his personality, his black-and-white way of viewing the world, his dedication to his craft and his high ethics," Van Leuven told the paper.
Milligan was a high-level free soloist, a type of climber who climbed alone without the aid of ropes. He gained worldwide recognition along with his friend, Jason Torlano, for becoming the first two people to descend Yosemite's Half Dome on skis in February 2021.

next
Image 1 of 3

Jason Torlano poses with Zach Milligan, right, on Half Dome in Yosemite National Park, Calif., on Sunday, Feb. 21, 2021. (Jason Torlano via AP, File)


prev

next
Image 2 of 3

Milligan and Torlano men climbed some 4,000 feet to the top of Yosemite's Half Dome in subfreezing temperatures and skied down the famously steep monolith to the valley floor. (Jason Torlano via AP, File)


prev
Image 3 of 3

Torlano and Milligan completed the daring descent in five hours by charging down Half Dome's arching back and using ropes to rappel down several sections of bare rock known as the "death slabs." (Jason Torlano via AP, File)
Milligan grew up in Tucker, Georgia, and knew he would become a climber after seeing a photo of the Half Dome while getting a haircut at a barbershop at 18 years old.
"I was like, 'Where is that?' I knew I needed to climb it," Milligan told Gripped last year.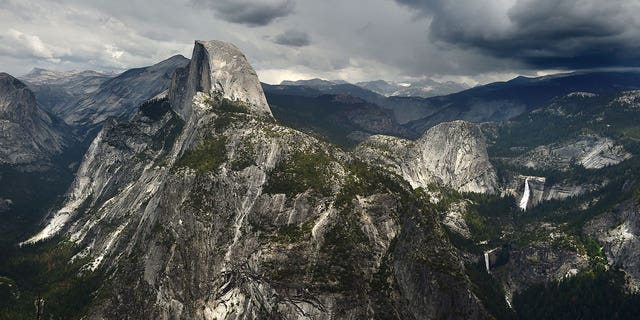 A view of the Half Dome monolith from Glacier Point at the Yosemite National Park in California on June 4, 2015.                (Mark Ralston/AFP via Getty Images)
NIAGARA FALLS DEATH: MOM SEEN CLIMBING OVER RAILING BEFORE PLUMMETING WITH SON, 5
Milligan had lived at Yosemite National Park for 20 years, spending 13 years of them in a cave, while working for the park's cleaning service, Best Bet, Van Leuven wrote in a piece for Outside in honor of his friend.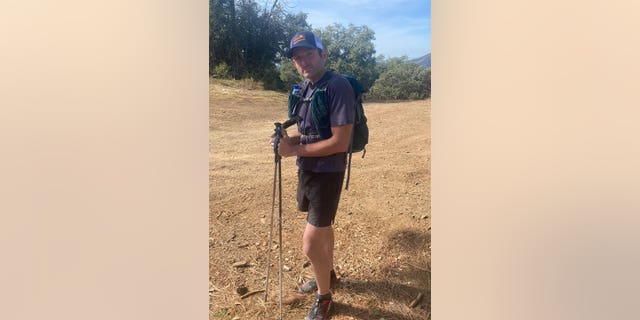 Milligan famously lived for 13 years in a cave at Yosemite National Park. (Instagram @chrisvanleuven)
Three years ago, Milligan moved to Bozeman, Montana, and opened his own flooring business while continuing to climb.
CLICK TO GET THE FOX NEWS APP
"You feel like you're in contact with God," Milligan had told Gripped of free soloing. "It makes me feel like I'm in a magical place."