close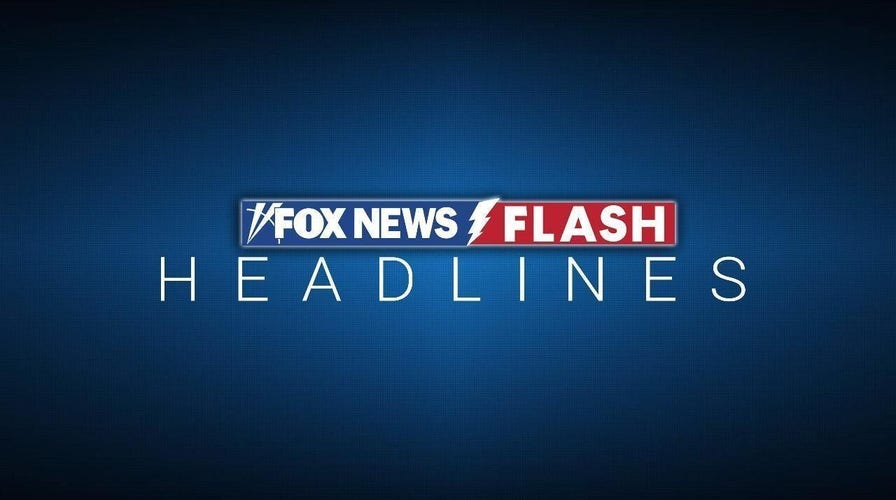 Video
Fox News Flash top headlines for January 3
Fox News Flash top headlines are here. Check out what's clicking on Foxnews.com.
Poland on Tuesday appealed to the United Nations to step in and assist with Warsaw's attempts to have Germany pay reparations for damages incurred during World War II.
Poland's Deputy Minister of Foreign Affairs Arkadiusz Muliarczyk made a direct appeal to U.N. Secretary-General António Guterres, the U.N. High Commissioner for Human Rights Volker Turk and the U.N. Human Rights Council for their "cooperation and support" and claimed Berlin had been unresponsive in its calls for "compensation for the damage caused by German aggression and occupation in 1939-1945."
"We are asking you to intervene in this matter, to create a certain platform for dialogue with Germany, which does not want to conduct this dialogue," he said according to Polish news outlet PAP.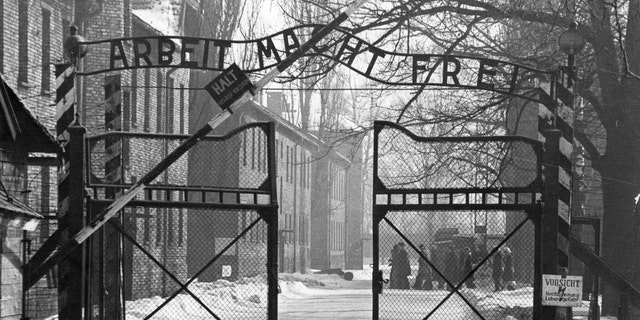 View of the main entrance to the Auschwitz concentration camp in Poland. The sign above the gate says "Arbeit Macht Frei" (Work makes one free).
(Keystone/Getty Images)
POLAND TO SEEK $1.3 TRILLION IN WWII REPARATIONS FROM GERMANY: REPORT
Reporting earlier this year suggested that Warsaw is looking for compensation from Berlin of upwards of $1 trillion.
Last month Muliarczyk appealed to the U.N.'s protector agency for world heritage and asked UNESCO to help it secure $11.7 billion for "losses in the field of culture, art, as well as historic and religious buildings."
"Our expectations and actions are based on professional scientific analyses," he said in a December address.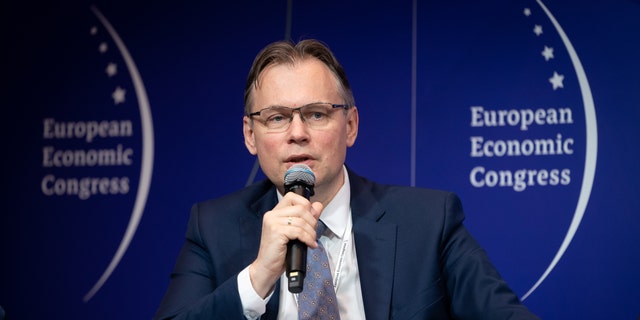 Arkadiusz Muliarczyk during the European Economic Congress in Katowice, Poland, on April 26, 2022.
(Mateusz Wlodarczyk/NurPhoto via Getty Images)
POLAND DISMANTLES 4 RED ARMY MONUMENTS IN EFFORT TO REMOVE SYMBOLS OF RUSSIA'S POST-WII DOMINANCE
On Tuesday Muliarczyk took to Twitter and said, "After speeches to over 50 EU countries, the Council of Europe, NATO, the General Staff of the Council of Europe and UNESCO, it's time for the UN."
Fox News Digital could not immediately reach the U.N. for comment.
The Polish deputy minister, who began the push for reparations in September, reportedly said the purpose of appealing to international partners and organizations is to emphasize that "there is a problem of unaccounted for crimes."
Poland, though not the first nation to be invaded by Germany's Nazi forces, became one of the hardest hit during WWII after Adolf Hitler's troops invaded and set up concentration camps.
Just 16 days after Nazi Germany invaded Poland from the west, the Soviet Union invaded from the east.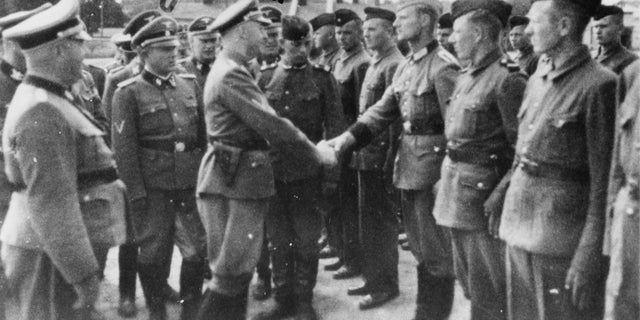 Poland became one of the hardest hit nations during WWII after Adolf Hitler's troops invaded and set up concentration camps.
(AP)
CLICK HERE TO GET THE FOX NEWS APP
Polish President Andrzej Duda has also called on Russia to pay reparations for its part in the devastation inflicted upon the country and Poles.
Some 5.6 million Polish civilians are estimated to have been killed during WWII.
Caitlin McFall is a Reporter at Fox News Digital covering Politics, U.S. and World news.