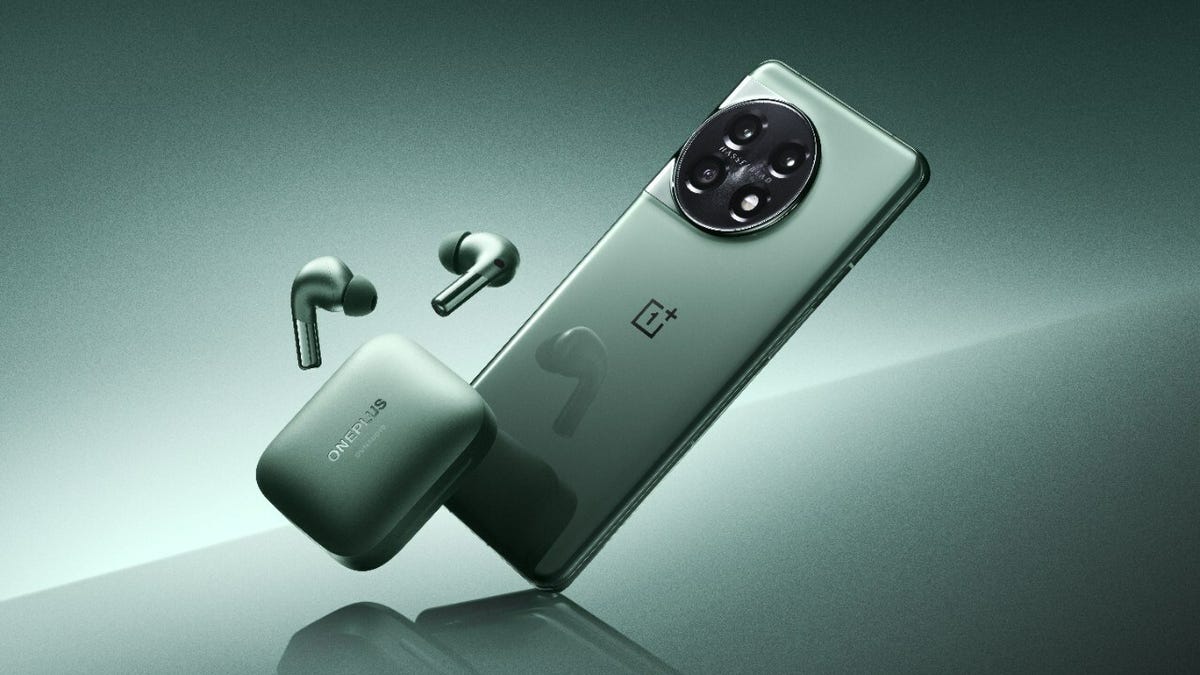 OnePlus
The OnePlus 11 had its debut this week in China ahead of a global release set for Feb. 7, but it seems the phone might be alone — an official on social media said there's no OnePlus 11 Pro.
OnePlus China President Li Jie celebrated the phone's record-breaking sales in a post on Chinese social media site Weibo. But in a response to a commenter asking whether a Pro version would be released, Jie essentially said there isn't a OnePlus 11 Pro. 
Things can get lost in translation, as GSMArena, which originally reported the story, pointed out — so it's tough to say definitively whether a OnePlus 11 Pro could come out at a later date or have a more restricted launch. OnePlus didn't immediately respond to a request for comment.
It wouldn't be the first time OnePlus decided not to release a more premium Pro sibling for one of its main phones. The OnePlus 8T didn't launch with a Pro version, and last year's lineup was similarly split, with the OnePlus 10 Pro launching without a standard OnePlus 10 version. 
But to eschew a premium version of a flagship in early 2023 seems like a bold strategy when top-tier phones are only getting more refined. We'll have to see if a OnePlus 11T Pro launches later in the year to fill the gap.