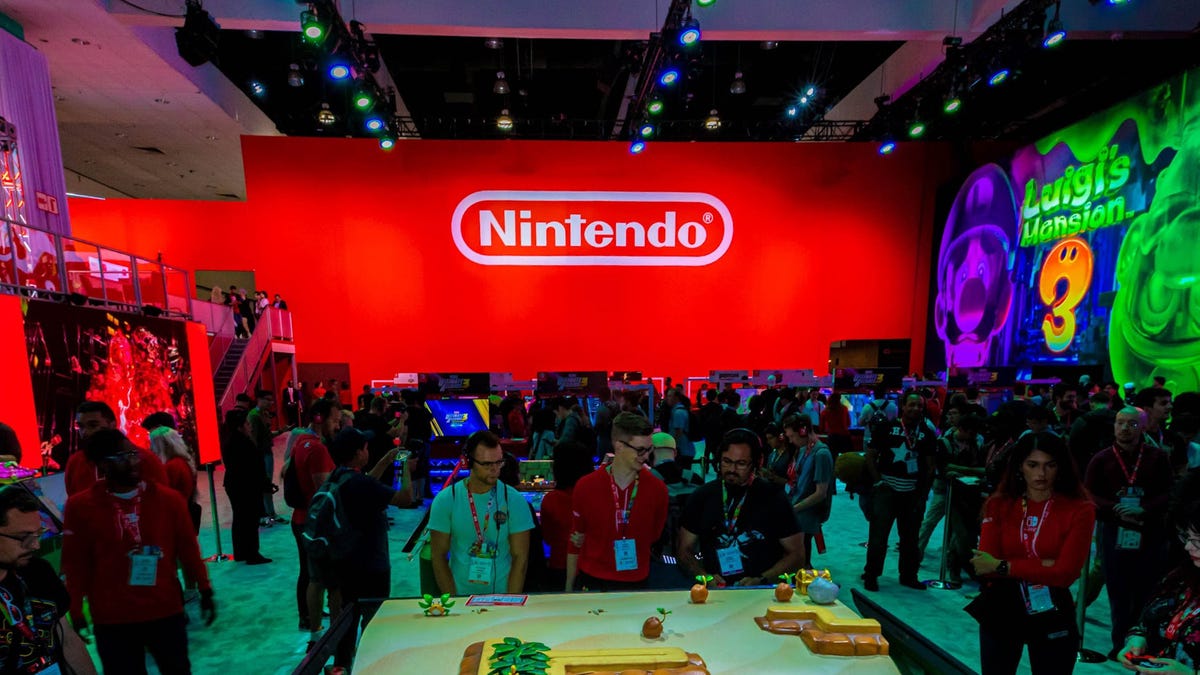 Nintendo
Nintendo has formally launched its new animation subsidiary, Nintendo Pictures. Previously known as Dynamo Pictures, the animation studio was acquired by Nintendo in July, with the deal closing Monday.
Nintendo Pictures will create video content based on Nintendo intellectual property. "Through our videos, we aim to make Nintendo characters known to customers around the world and create one-of-a-kind videos that will remain in their memories forever," a message on the studio's website reads (as translated by Video Games Chronicle).
Prior to its acquisition, Nintendo had worked with Dynamo Pictures on a variety of animated projects, including CG scenes for the Metroid: Other M video game and a series of Pikmin short movies for the Wii U and 3DS consoles. The latter were later released on YouTube.
Nintendo currently has one announced animated feature in the works: the Super Mario Bros. movie developed in collaboration with Illumination, the movie studio behind the Minions films. The first trailer is set to premiere Thursday during New York Comic-Con and also be shown during a Nintendo Direct presentation scheduled to stream on YouTube at 1:05 p.m. PT Thursday.
Join us October 6th at 4pm ET for the teaser trailer premiere of Nintendo & Illumination's upcoming Super Mario Bros. film, releasing April 7, 2023. pic.twitter.com/1jEFnlvCnU

— New York Comic Con (@NY_Comic_Con) September 22, 2022
The Super Mario Bros. movie is slated to hit theaters April 7, 2023. The film stars Chris Pratt as Mario, Jack Black as Bowser, Seth Rogen as Donkey Kong and Anya Taylor-Joy as Peach.
Though video game film adaptations are nothing new, they've become much more prominent and successful in recent years. Sega's Sonic 2 movie became the highest-grossing video game movie ever in the US. Sony is also turning several of its properties, including The Last of Us and Horizon, into TV shows, while CD Projekt Red has found success with its recent Witcher and Cyberpunk Netflix series.