Jeremiah Green, drummer and co-founder of rock band Modest Mouse, has died at 45.
In a statement released to their Instagram late Saturday, the band wrote in part, "Today we lost our dear friend Jeremiah. He laid down to rest and simply faded out."
On Tuesday, the rocker's brother Adam Green told Fox News Digital, "He is doing great considering the circumstances … He played a lot of shows with the cancer, but the doctor gave him the green light to play all the way up to the last West Coast date. His goal is to be back on tour this spring in South America. He has about 4 weeks of Chemo and Radiation left."
His mother, Carol Namatame, also confirmed the loss, writing on Facebook that her son "lost his courageous battle with cancer on December 31."
MODEST MOUSE DRUMMER, JEREMIAH GREEN, DIAGNOSED WITH STAGE 4 CANCER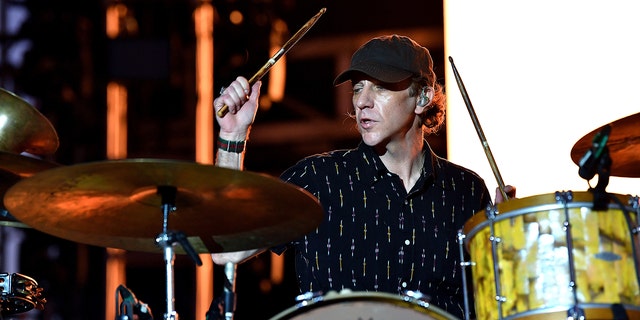 Modest Mouse announced that drummer Jeremiah Green had passed away on their Instagram. He was suffering from stage 4 cancer.
(Jason Koerner/Getty Images for Audacy)
Also to their Instagram, Modest Mouse wrote, "I'd like to say a bunch of pretty words right now, but it just isn't the time. These will come later, and from many people. Please appreciate all the love you give, get, have given, and will get. Above all, Jeremiah was about love. We love you."
The Grammy-nominated band was formed in Washington back in 1992 by co-founders Green, Isaac Brock, and Eric Judy.
The band is currently slated to perform at Lollapalooza Argentina 2023 festival in March.
 

 
 

 
 
View this post on Instagram
 

 
 
 

 
 

 
 
 

 
 
An original statement from Brock shared directly to the band's Instagram four days ago was optimistic about Green's recovery. He wrote of Green's treatment, "It seems to be going smoothly and making a positive difference. Jeremiah, as am I, are believers in the power of positive energy, so if you would be so kind as to send "good vibes"( to quote Jeremiah) in the direction of Jeremiah and his family, that'd be great."
His mother echoed the sentiments, writing on Facebook, "He's [sic] so strong and so brave and hanging in there!"
It was Seattle-based DJ Marco Collins who confirmed the severity of Green's cancer on his own social media.
CLICK HERE TO SIGN UP FOR THE ENTERTAINMENT NEWSLETTER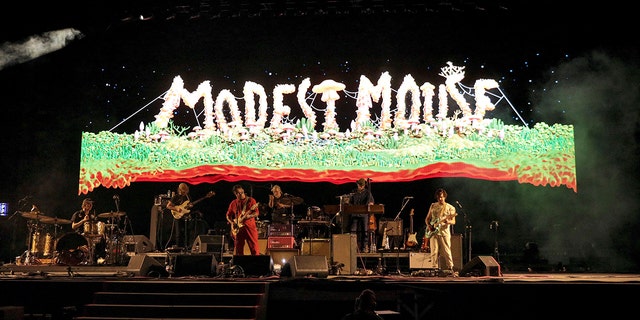 Modest Mouse originated in 1993. Jeremiah Green was the band's drummer as well as a founding member.
(FilmMagic)
Unfortunately, the 45-year-old died as a "husband, father, son and brother," as described by his mother.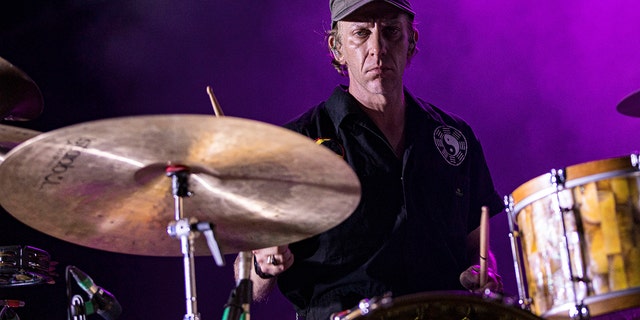 Jeremiah Green died in his sleep, according to his mother.
(Daniel Knightonw)
CLICK HERE TO GET THE FOX NEWS APP
"He went peacefully in his sleep. Jeremiah was a light to so many. At this time the family is requesting privacy. More information will be forthcoming including a Celebration of Life for friends and fans in the coming months. Jeremiah's loved ones would like to thank everyone for their continued well wishes and support," Namatame added.