Martha Stewart shed some unfiltered light into her beauty regimen that allows her to have such youthful looking skin, posting photos from the salon chair to her Instagram on Sunday.
Stewart, 81, shared a selfie mid-wash at her hair salon, insisting she had not edited her photos.
"Absolutely no re-imaging," the businesswoman exclaimed on Instagram. "Skin looking good after a mostly dry January and pilates @bedfordpilates every other day. By re -imaging I meant no filtering my selfie," she added.
 

 
 

 
 
View this post on Instagram
 

 
 
 

 
 

 
 
 

 
 
While some of Stewart's followers loved the post, commenting with heart and fire emojis, others questioned whether she has had more work done than she let on.
One person wrote in part, "I'm your biggest fan Martha but seriously you have a top notch surgeon & skin care. It's ok but the rest of us general public can't do that so please just keep us, the general public in mind."
Another user commented, "Don't miss represent the reality of aging! Define gracefully…nothing wrong with transparency! You look wonderful….just saying it isn't authentic….call it as it is!"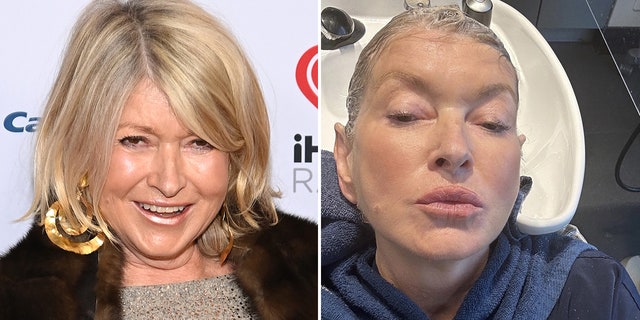 Martha Stewart assured fans there was "no re-imaging" done to the series of photos she posted from the salon.
(Dave Kotinsky/Instagram)
MARTHA STEWART AGREES WITH FANS OVER HER SEXY POOLSIDE PIC: 'DEFINITELY A THIRST TRAP'
Shortly after Stewart's first post, she shared more photos showing off her skin from different angles.
"These are the other three selfies I took. My expression was better in the first one but my skin looks great in all of them. Un filtered. No face lift. Great derms my whole life," she told fans.
"Currently dr Daniel Belkin and dr Dhaval Bhanusali great diet. Great exercise and did I mention amazing facials @mariobadescu for the last forty years!"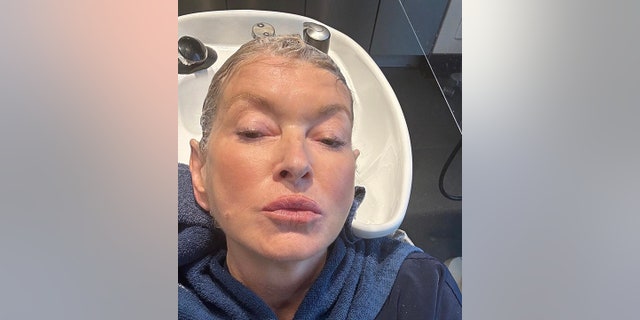 Martha Stewart says her skin looks so youthful because she has had "great derms my whole life."
(Instagram)
CLICK HERE TO SIGN UP FOR THE ENTERTAINMENT NEWSLETTER
Despite her explanation, some fans were still wary of Stewart's claims.
"You look amazing but be honest about your facial regimen. Using Botox, fillers, laser treatments, etc. to help enhance your beauty it's not just diet, exercise and facials," one user wrote.
"Martha you do look great, but you have to admit that you did have some surgery," another suggested.
Other's came to the defense of Stewart, including makeup artist Kristofer Buckle. "Don't defend your beauty," he wrote. "Every time I have done your makeup I have been impressed by your beautiful skin."
Model Ashley Graham commented, "winning always."
 

 
 

 
 
View this post on Instagram
 

 
 
 

 
 

 
 
 

 
 
CLICK HERE TO GET THE FOX NEWS APP
The Instagram account for Mario Badescu Skin Care was appreciative of Stewart's shout-out, commenting "Thank you Martha," with a green heart emoji. "It is an honor to take care of your skin!"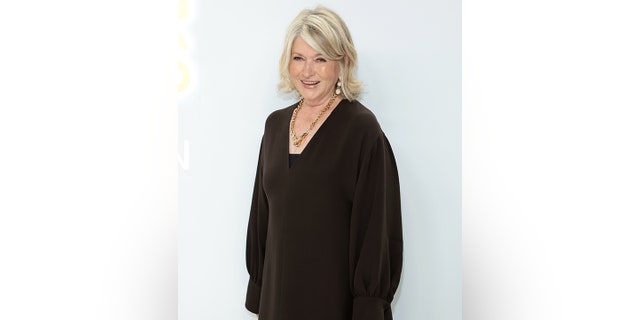 Martha Stewart was roasted by fans in her comment section who claim she is not being honest about her skin-care history.
(Dimitrios Kambouris)