close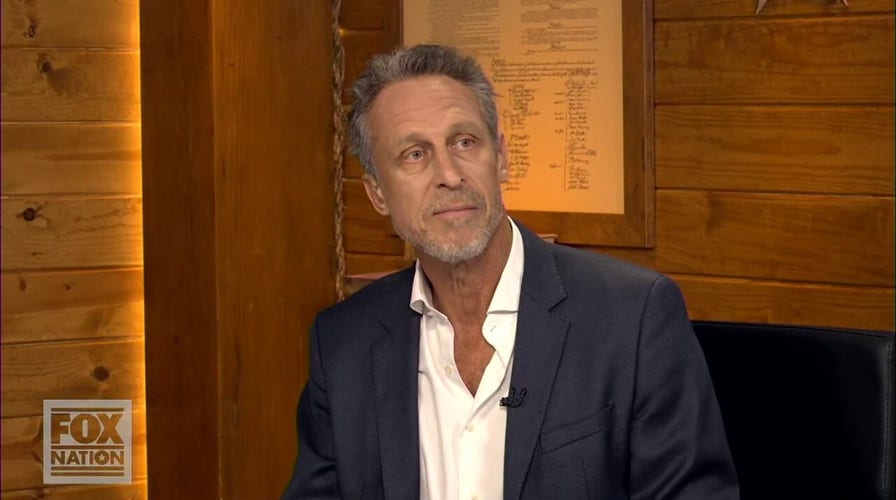 Video
America's food system creating a 'national emergency': Dr. Mark Hyman
Physician Dr. Mark Hyman sounds the alarm on the U.S. food system and unpacks research related to the role of nutrition in overall health on Fox Nation's 'Tucker Carlson Today.' 
Two Japanese men were arrested this week for allegedly contaminating a communal bowl of pickled ginger at a fast-food restaurant as part of a prank that has spiraled into what some have called sushi terrorism.
Ryu Shimazu, 35, and Toshihide Oka, 34, filmed themselves dipping their chopsticks into the bowl and eating at a Yoshinoya in Osaka, Japan. A restaurant spokesperson said the customers can only use utensils to get ginger, not chopsticks they've already put in their mouths.
"The video made our regular customers feel uncomfortable and uneasy," Yoshinoya said in a statement, adding the chain had to close the restaurant to clean its containers, the New York Post reported.
TIKTOKERS ARE MAKING 'OREO SUSHI,' A RISING NO-BAKE DESSERT TREND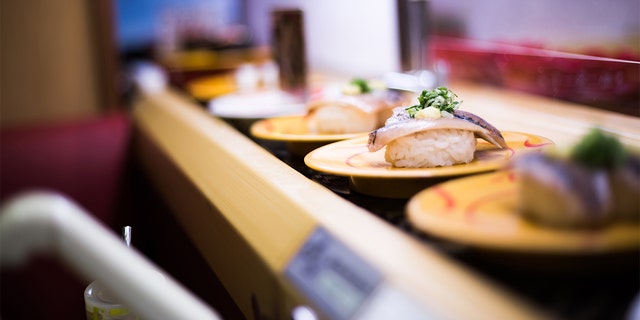 Conveyor belt sushi. Two men in Japan were arrested over a prank in which they dipped their chopsticks into a communal bowl.  (IStock)
"We greatly regret that this has become a major news story that calls into question the safety and security of the entire food service industry. We sincerely hope that this kind of thing will not happen again in the future."
Oka allegedly egged on Shimazu to do something funny, prompting him to eat the ginger. The pair reportedly told authorities they just wanted to make people laugh.
They face obstruction of business and property damage charges punishable by up to $6,000 in fines and three years in prison.
A series of "sushi terrorism" incidents featuring unhygienic pranks have occurred within Japan.
CLICK HERE TO GET THE FOX NEWS APP
Viral videos began emerging on social media last year showing people at Japanese "kaitenzushi" conveyor-belt sushi restaurants wiping saliva on a plate of fish, drinking out of community cups of soy sauce – and spraying hand sanitizer in food as dishes rolled past.
Fox News' Michael Lee contributed to this report.
Louis Casiano is a reporter for Fox News Digital. Story tips can be sent to [email protected].