close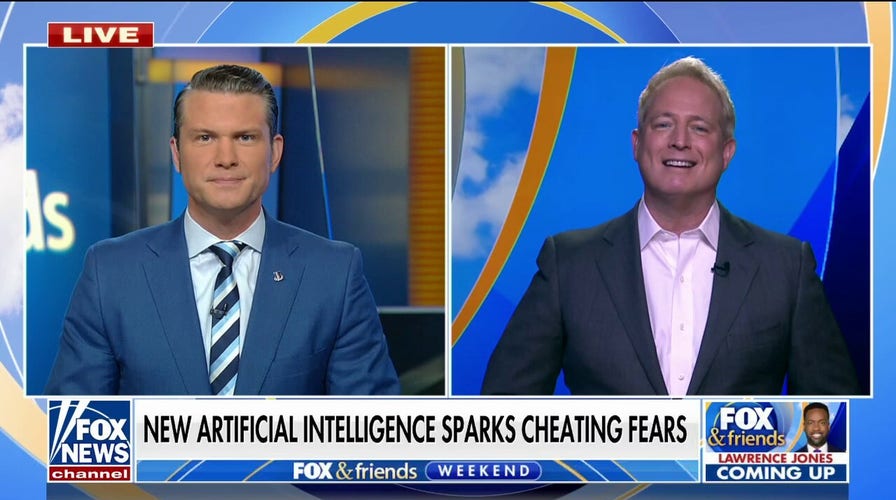 Video
New artificial intelligence to be the 'biggest threat' to cheating in schools: Kurt Knutson
Kurt 'The Cyberguy' Knutson weighs in on the new artificial intelligence bot known as Chatgpt that could potentially allow students to cheat in school on 'Fox & Friends Weekend.'
Italy's deputy prime minister criticized the country's Data Protection Authority for implementing an immediate ban on AI chatbot ChatGPT over privacy concerns.
"I find the decision of the Privacy Watchdog that forced #ChatGPT to prevent access from Italy disproportionate," Matteo Salvini, leader of a populist party known as the League Party, wrote on Instagram, according to Reuters.
Salvini continued that the Data Protection Authority was "hypocritical" in temporarily banning ChatGPT and called for common sense as "privacy issues concern practically all online services," according to Reuters.
Italy's Data Protection Authority, which is an independent agency that works to "protect fundamental rights and freedoms in connection with the processing of personal data," implemented a ban on OpenAI's ChatGPT program last week. OpenAI, a California-based company that is backed by Microsoft, officially disabled ChatGPT for Italian users on Friday.
CHATGPT BANNED IN ITALY OVER PRIVACY, DATA COLLECTION CONCERNS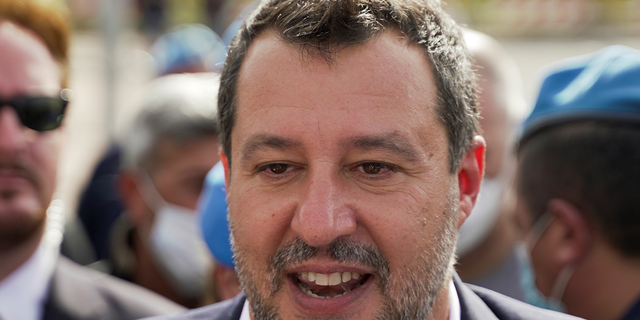 Matteo Salvini (Reuters / Antonio Parrinello / File)
The watchdog group is investigating OpenAI on whether it complied with General Data Protection Regulation, which governs how data is used, processed and stored in the EU, according to the BBC. The watchdog group specifically accused OpenAI of failing to check the age of ChatGPT users and if they were over the age of 13.
CHATGPT: CRITICS FEAR ARTIFICAL INTELLIGENCE TOOL HAS LIBERAL BIASES, PUSHES LEFT-WING TALKING POINTS
"We look forward to working closely with [the Italian data agency] and educating them on how our systems are built and used," OpenAI said, according to Reuters, adding that the company works to reduce the use of personal data when training its systems.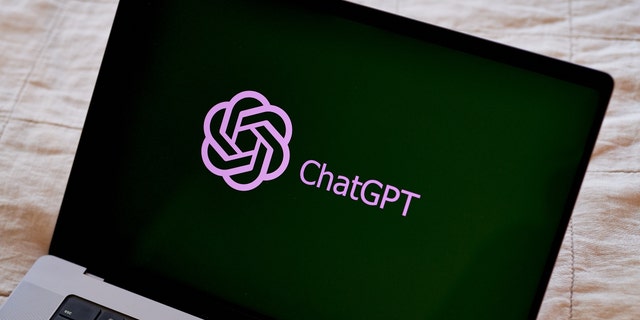 OpenAI, a California-based company that is backed by Microsoft, officially disabled ChatGPT for Italian users on Friday. (Gabby Jones / Bloomberg via Getty Images / File)
Salvini added that the temporary ban could hurt businesses and innovation and that he hopes ChatGPT access in Italy is restored soon.
"Every technological revolution brings great changes, risks and opportunities. It is right to control and regulate through an international cooperation between regulators and legislators, but it cannot be blocked," he said.
TECH GURU BEHIND CHATGPT 'A LITTLE BIT SCARED' OF HIS CREATION: 'GOING TO ELIMINATE A LOT OF CURRENT JOBS'
The data protection authority said OpenAI has 20 days to respond to its concerns and that the company could face a nearly $22 million fine.
Stateside, a nonprofit research group called the Center for AI and Digital Policy filed a complaint with the Federal Trade Commission last week, accusing OpenAI of violating an FTC rule prohibiting unfair and deceptive business practices. The nonprofit is calling on the FTC to investigate the AI lab and stop it from releasing additional ChatGPT software.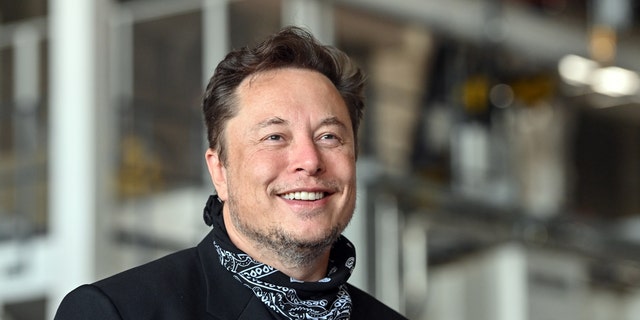 Tesla CEO Elon Musk (Patrick Pleul / picture alliance via Getty Images / File)
More than 2,000 tech leaders, such as Elon Musk and Apple co-founder Steve Wozniak, college professors and others also signed an open letter published last week that calls on all AI labs to pause training systems specifically more powerful than GPT-4.
CLICK HERE TO GET THE FOX NEWS APP
The letter calls for a six-month pause on the labs, warning that "AI systems with human-competitive intelligence can pose profound risks to society and humanity."