close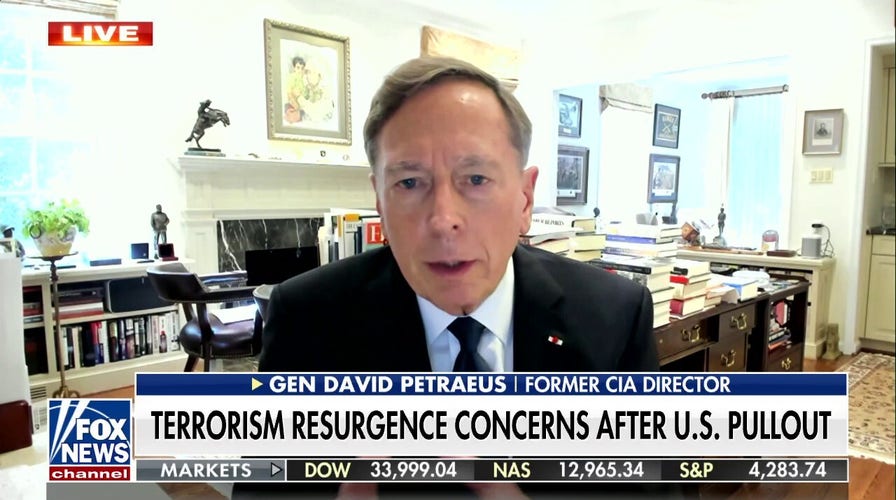 Video
The real concern is the Islamic State: Gen. Petraeus
Former CIA director Gen. David Petraeus explains the threat that the Islamic State poses compared to al Qaeda on 'Your World.'
An ISIS official who was involved in planning prison breaks of extremists in Syria was killed during a raid by U.S. and coalition forces last week, CENTCOM announced on Wednesday.
Multiple weapons, ammo, and a suicide belt were also seized during the raid on Feb. 10.
Officials did not release the exact location of the raid or whether there were casualties besides the death of Ibrahim Al Qahtani.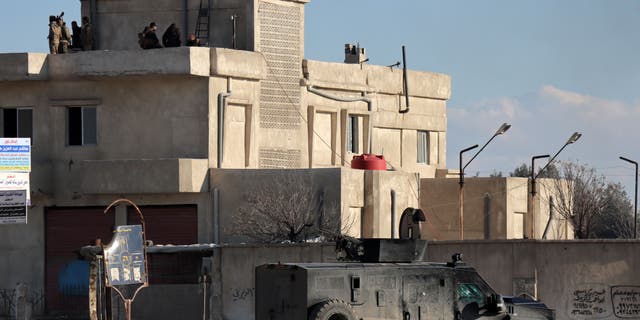 FILE PHOTO: Members of the Syrian Democratic Forces (SDF) deploy around Ghwayran prison, which holds ISIS detainees, in Syria's northeastern city of Hasakeh on January 25, 2022. (AFP via Getty Images)
More than 10,000 ISIS fighters are detained in northeastern Syria, including 5,000 Syrians, 3,000 Iraqis, and 2,000 extremists from outside those two countries, according to the State Department.
NEW YORK COUPLE GETS COMBINED 20 YEARS FOR SUPPORTING ISLAMIC STATE
Prison breaks have long been a key strategy for extremist movements in the Middle East to sustain their forces.
"ISIS knows that prison breaks work. They are time tested and generate results," Ian Moss, the Deputy Coordinator for Countering Violent Extremism and Terrorist Detentions, said at a briefing in October.
"So far, we have prevented ISIS from freeing these fighters. But there are a range of detention facilities in northeast Syria, and we know they will try to attack them again."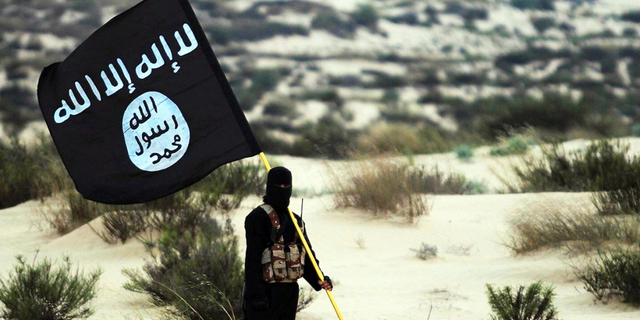 FILE PHOTO: A masked Islamic State soldier poses holding the ISIS flag in 2015. (History/Universal Images Group via Getty Images)
CLICK TO GET THE FOX NEWS APP
About 900 U.S. troops are still in Syria to help the Syrian Democratic Forces and other coalition groups suppress ISIS.
Paul Best is a breaking news reporter for Fox News Digital and Fox Business. Story tips and ideas can be sent to [email protected] and on Twitter: @KincaidBest.