"General Hospital" star Genie Francis said on Wednesday that she no longer wants to defend the "inappropriate" 1979 rape scene she played on the show as a 17-year-old.
Her character Laura was date raped by love interest Luke Spencer (Anthony Geary) in the controversial daytime TV scene while the two were out dancing at a disco. Her character shouts "No!" and "Luke, let me go!" several times during the scene.
The characters later went on to get married in a 1981 episode that attracted more than 30 million viewers. Geary, 75, left the show in 2015.
"As a young kid at 17, I was told to play rape, and I played it, and I didn't know what it was," Francis said during the ABC Television Critics Association Winter Press Conference this week, according to People magazine.
'GENERAL HOSPITAL' STAR SONYA EDDY DEAD AT 55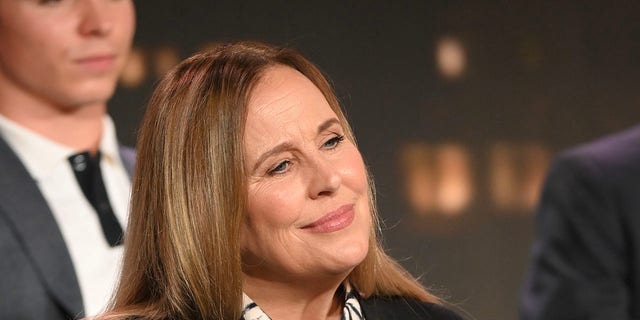 More than 40 years later, Genie Francis said Wednesday she long longer wants to defend the controversial "General Hospital" rape scene. 
(ABC)
"At 60, I don't feel the need to defend that anymore," she continued. "The story was inappropriate, and I don't condone it. It's been a burden I've had to carry to try to justify that story, and so I'm not doing that anymore. When a woman says no, she should be listened to. If you play that scene, you don't just have her saying no, you have her screaming 'no.'"
CLICK HERE TO SIGN UP FOR THE ENTERTAINMENT NEWSLETTER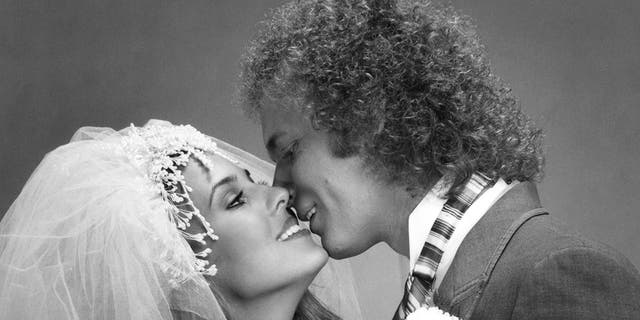 More than 30 million viewers watched Luke and Laura Spencer "General Hospital" wedding in 1981. 
(Photo by ABC Photo Archives/Disney General Entertainment Content via Getty Images)
Francis has played the character who is now the mayor of the fictional town of Port Charles since 1977 when she wa 14 years old with several breaks over the years.
In a 2020 documentary called "The Story of Soaps" Francis said the show's then-executive producer tried to label the scene as a "rape-seduction."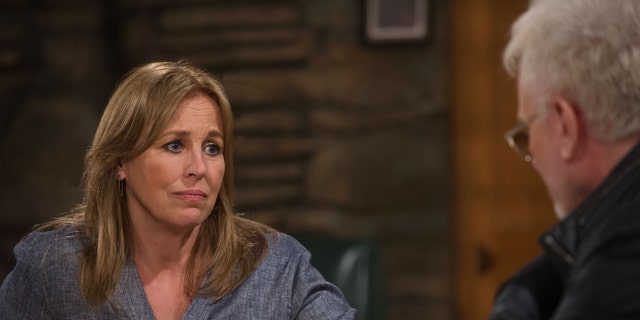 Genie Francis and Anthony Geary continued to play Luke and Laura Spencer until Geary left the show in 2015. Francis' character is now the mayor.  
(Photo by Michael Yada/Disney General Entertainment Content via Getty Images)
"The term now would be date rape," she said. "The night of the rape, Luke's last request was to dance with him, and the dance became very seductive. He took her down to the floor and that is the rape."
She said she felt she had to "justify" the scene for decades "and I have to say, it feels good to sit here and say I won't justify it. It's awful. They shouldn't have done it."
CLICK HERE TO GET THE FOX NEWS APP
"General Hospital" will celebrate its 60th anniversary later this year.