The Department of Justice (DOJ) has contested former President Donald Trump's demand that his upcoming trial to be pushed back until April 2026.
The DOJ wrote a rebuttal to the Trump camp's complaints Tuesday, accusing the defense of being "neither helpful nor insightful" in their complaints about the millions of pages of documents.
"In cases such as this one, the burden of reviewing discovery cannot be measured by page count alone, and comparisons to the height of the Washington Monument and the length of a Tolstoy novel are neither helpful nor insightful," prosecutors with the DOJ wrote.
CHICAGO-AREA WOMAN ARRESTED FOR ALLEGEDLY THREATENING TO SHOOT FORMER PRESIDENT DONALD TRUMP, HIS SON BARRON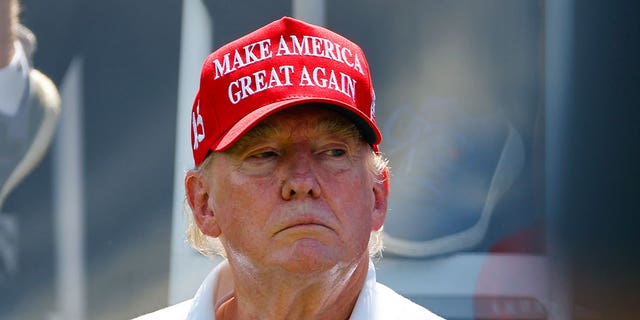 Former President Donald Trump during the final round of LIV Golf Bedminster at Trump National Golf Club in New Jersey. (Rich Graessle)
The memo continued, "In fact, comparisons such as those are a distraction from the issue at hand — which is determining what is required to prepare for trial,"
Trump's legal team claimed last week that the 11.5 million pages of evidence provided would take years to sift through and consider, requesting the trial be pushed back until April 2026.
In a filing, Trump's lawyers say the years-long delay is necessary because of the unprecedented nature of the case and the "massive" amount of information. They said they would have to review about 100,000 pages per day to meet the Justice Department's proposed trial date.
TRUMP BOND SET AT $200,000 AFTER GEORGIA INDICTMENT; HE WILL BE PROCESSED THURSDAY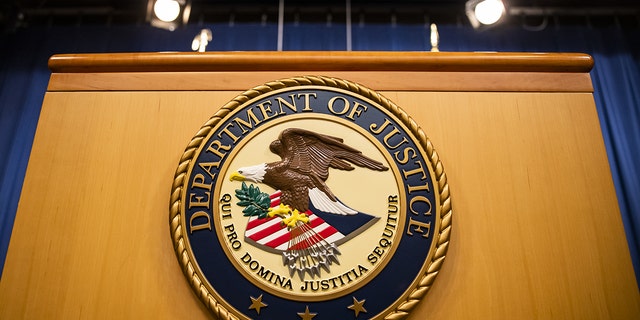 Department of Justice prosecutors are disputing the legal team of former President Donald Trump, who claim they will need until April 2026 to review and consider the millions of pages of evidence in his case. (Samuel Corum/Bloomberg via Getty Images)
Prosecutors have dismissed these complaints, saying the 11.5 million pages contain duplicate documents and publicly available information.
The question of when the trial will begin is ultimately up to U.S. District Judge Tanya Chutkan, who is expected to set at least a tentative trial date during an Aug. 28 court hearing.
Trump's 2024 calendar was already expected to be packed with court dates and campaign appearances.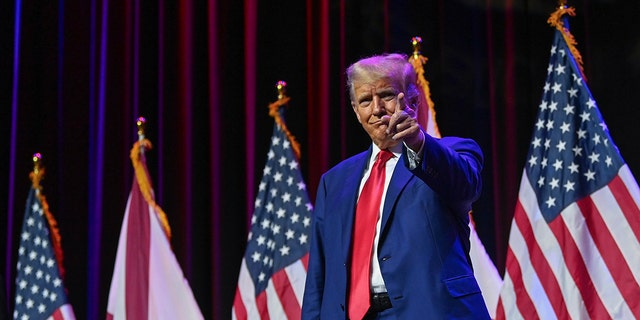 Former President Donald Trump gestures on stage during the Alabama Republican Party's 2023 summer meeting in Montgomery. (Julie Bennett/Getty Images)
CLICK HERE TO GET THE FOX NEWS APP
He is confronting a presidential primary season and four criminal cases in four different cities.
On March 25, he is set for trial in a New York state case related to an alleged hush money payment to a porn actress.
Fox News Digital's Bradford Betz contributed to this report.