close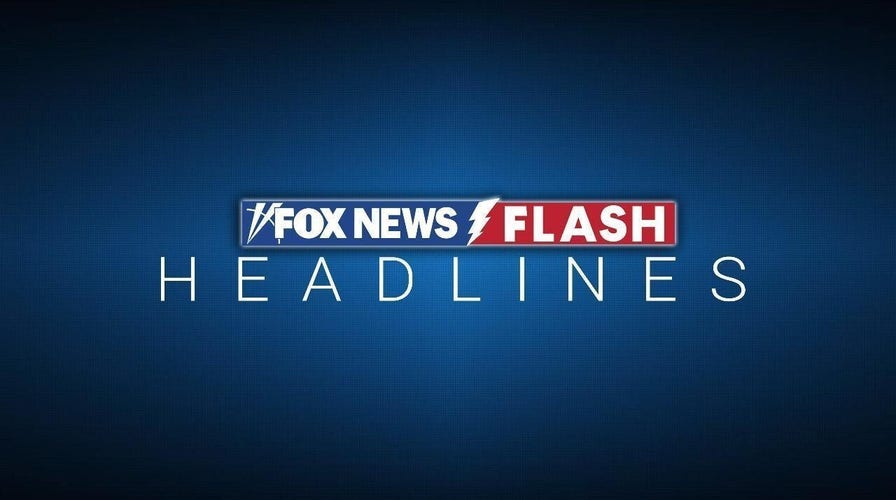 Video
Fox News Flash top headlines for May 26
Fox News Flash top headlines are here. Check out what's clicking on Foxnews.com.
A ruling by an administrative court in Italy's Alpine region on Friday spared, for now, the life of the bear who fatally attacked a runner last month.
The brown bear, identified as Jj4, was captured on April 18 following an intensive, two-week, hunt launched after a 26-year-old local man was killed while running on a mountain trail.
The court panel in the city of Trento requested more details about the dynamics of the attack by the 17-year-old female bear and thus suspended an order by local authorities to have the animal euthanized. The suspension lasts until June 27. But the bear's fate might not even be decided then, since a hearing was set for Dec. 14 to decide the merits of animal rights advocates' proposals to transfer the bear to a refuge — just where is unclear — where the animal wouldn't be a danger to humans.
The Italian agency ANSA also said the court concluded that more details from the autopsy of the runner were needed before any decision comes on the bear's fate.
BARE-CHESTED CLIMATE ACTIVISTS IN ROME SMEAR THEMSELVES WITH MUD TO PROTEST FOSSIL FUEL USE, EVOKE FLOODING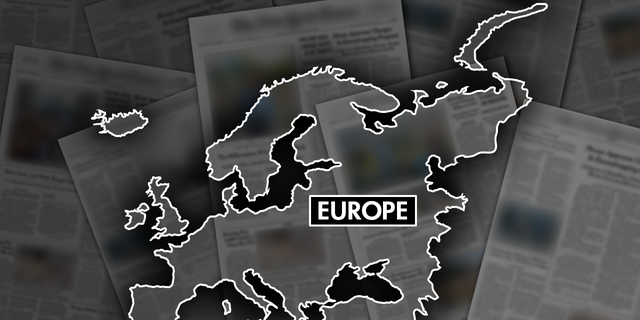 A court ruled that a bear who fatally attacked a runner in Italy's Alpine region last month has been spared for now. (Fox News)
CLICK HERE TO GET THE FOX NEWS APP
Animal rights groups had challenged the order issued by authorities in Trento province to have the bear killed.
It was unclear if Jj4 might have attacked Andrea Papi, who was on a training run, because cubs were nearby. His family has said they oppose killing the bear.
The provincial president has argued that Papi's death could have been avoided if the bear had been euthanized after it attacked two people, wounding them, in 2020.
The parents of Jj4 were brought to Italy from Slovenia two decades ago as part of a project, funded by the European Union, to increase the brown bear population that was then feared to be dwindling toward near extinction. The bear population thrived, with the animals increasingly encountering people.