close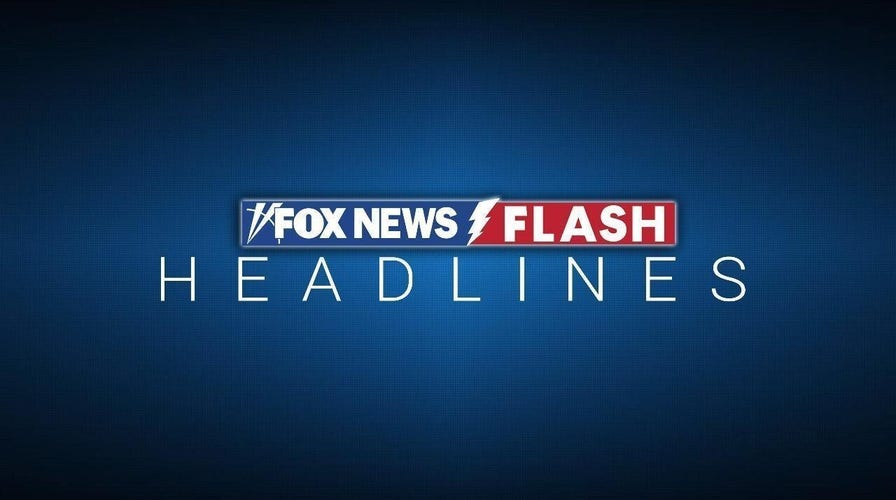 Video
Fox News Flash top headlines for May 26
Fox News Flash top headlines are here. Check out what's clicking on Foxnews.com.
A day after searching a stretch of the Mediterranean Sea, an Italian humanitarian group said Friday that its rescue vessel found no trace of a boat said to be in distress and carrying 500 migrants, including a newborn.
The vessel "Life Support found no wreckage of any shipwreck, and the 500 persons didn't disembark in Italy," the nongovernmental organization Emergency said in a written statement from Milan. "It's hard to believe that no coastal authority knows where those 500 persons are."
Emergency raised the possibility that the migrants were brought back to Libya, the launching point for many of the smugglers' unseaworthy boats that aim to bring migrants to Italy's shores. The group's statement said that Libyan authorities so far were denying it brought the passengers back to Libya, where many migrants spend months in inhumane conditions in detention camps, often enduring beatings or rape, until they or families back in their homelands can pay smugglers for the sea journey toward Italy.
GREEK AUTHORITIES PULL 39 MIGRANTS FROM RIVER ISLET ON TURKISH BORDER
On Tuesday, another NGO, Alarm Phone, which receives calls from migrant boats in distress, said a boat filled with 500 migrants needed help.
Emergency said that Life Support sailed for 32 hours to reach the area where the distressed ship was believed to be and searched for 24 hours on Thursday in international waters that are part of Malta's search-and-rescue area. But the group said on Thursday evening that worsening weather was forcing it to end the search.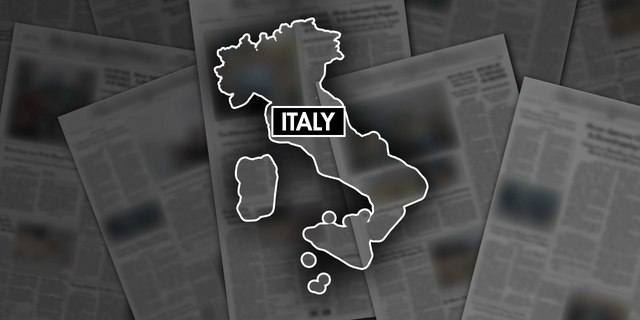 Italian rescuers have yet to find any physical evidence pointing them toward a vessel carrying 500 migrants that disappeared in the Mediterranean Sea.
Believed to be aboard the boat are 45 women, some of them pregnant, and 56 children, including a baby apparently born during the journey.
EUROPE-BOUND MIGRANT BOAT SINKS OFF THE COAST OF LIBYA, LEADING TO AT LEAST 55 DEATHS
The Libyan coast guard didn't immediately reply to a request by The Associated Press for comment about Emergency's hypothesis that the migrants were taken back to Libya.
On Thursday, the Italian coast guard said one of its vessels, in two separate operations, rescued nearly 1,100 migrants from two fishing boats in distress in its search-and-rescue area.
The Italian coast guard denied any role involving a third boat in difficulty, with 27 migrants aboard. It said merchant ships were involved in aiding that boat, and "although initially contacted by the Italian rescue center, they (the cargo ships) then received instructions directly from the Libyan authorities, as part of an event occurring inside the area of responsibility" of Libya.
CLICK HERE TO GET THE FOX NEWS APP
The Libyans "legitimately took on the coordination" of the rescue, the Italian coast guard said in a statement on Thursday that denied involvement in any "pushing back" of the migrants to Libya.