Amanda Kloots said this week that when she started dating again after the 2020 death of her husband Nick Cordero she felt most comfortable with widowers.
"It took me a while to feel OK and I put my toe in the water," Kloots told Cheryl Burke on her "Diving Deep" podcast this week. "The first few dates I went on were with other widowers. So, that immediately helped break down that discomfort of I'm coming in with a lot of emotional baggage."
She agreed with Burke that going on a date with someone with a similar experience meant you don't have "explain yourself."
She said after Cordero's death she no longer has time for "bulls—" on dates. "Let's get down and dirty and talk about some life experiences. If you have not had some life experiences please try to find something to talk about that."
AMANDA KLOOTS ON THE INSPIRATION FOR HER HOLIDAY FILM AND KEEPING LATE HUSBAND NICK CORDERO'S MEMORY ALIVE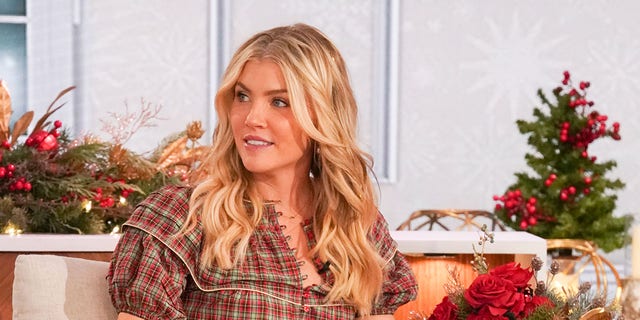 Amanda Kloots said it took her a while to start dating after her husband died. 
(Photo by Michael Yarish/CBS via Getty Images)
She said that's "what makes everybody interesting and that growth from that horrible low place."
Kloots, who is mom to their 3-year-old son Elvis from her marriage to Cordero, also hit back at social media trolls who have said she has started to date too soon.
CLICK HERE TO SIGN UP FOR THE ENTERTAINMENT NEWSLETTER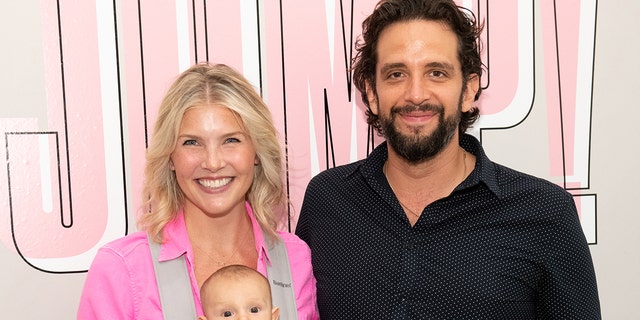 Amanda Kloots is raising son Elvis, 3, on her own after the death of her husband Nick Cordero in 2020.  
(Noam Galai)
She said she started interviewing other widows live on Instagram to give a face to what critics were calling a "horrible thing." She said that made the hate stop.
It helped people realize, "'Oh, she is trying to move forward, it's really hard. Oh, she's having a really hard time doing it. Oh, I thought she was just being a w—- and is already married and secretly engaged and pregnant.'"
"No, guys, no," she said. "I'm literally just going for a coffee and I'm crying the whole way there and the whole way home and two days after it. Does that make you feel any better? Can you judge me any less now?"
Cordero was one of the first people to die of COVID-19 when the pandemic first hit the U.S. in 2020.
CLICK HERE TO GET THE FOX NEWS APP
The Broadway actor died in July of that year following a difficult battle with the disease.