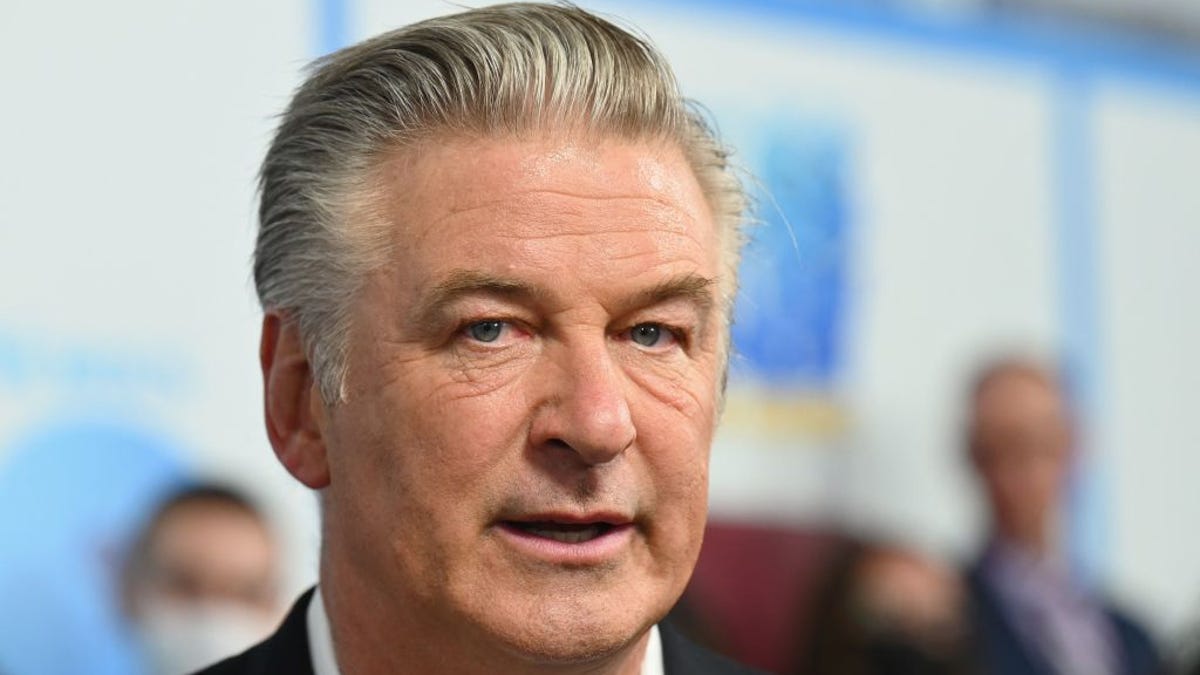 Alec Baldwin will be charged with involuntary manslaughter in connection with the death of cinematographer Halyna Hutchins.
Angela Weiss/AFP via Getty Images
Actor Alec Baldwin will be charged with involuntary manslaughter in the fatal 2021 shooting of a cinematographer on the New Mexico set of Western movie Rust, the Santa Fe-area district attorney said in a statement Thursday. 
Armorer Hannah Gutierrez Reed, who oversaw weapons used in the movie, faces the same charge in the incident, according to DA Mary Carmack-Altwies. The charges will likely be filed by the end of the month. 
Halyna Hutchins, the 42-year-old director of photography, and Joel Souza, the movie's director, "were shot when a prop firearm was discharged by Alec Baldwin" in October 2021, the Santa Fe County Sheriff's office said at the time. Hutchins died after being rushed to an Albuquerque hospital, but Souza survived. No charges will be filed in relation to Souza's injuries, according to the statement.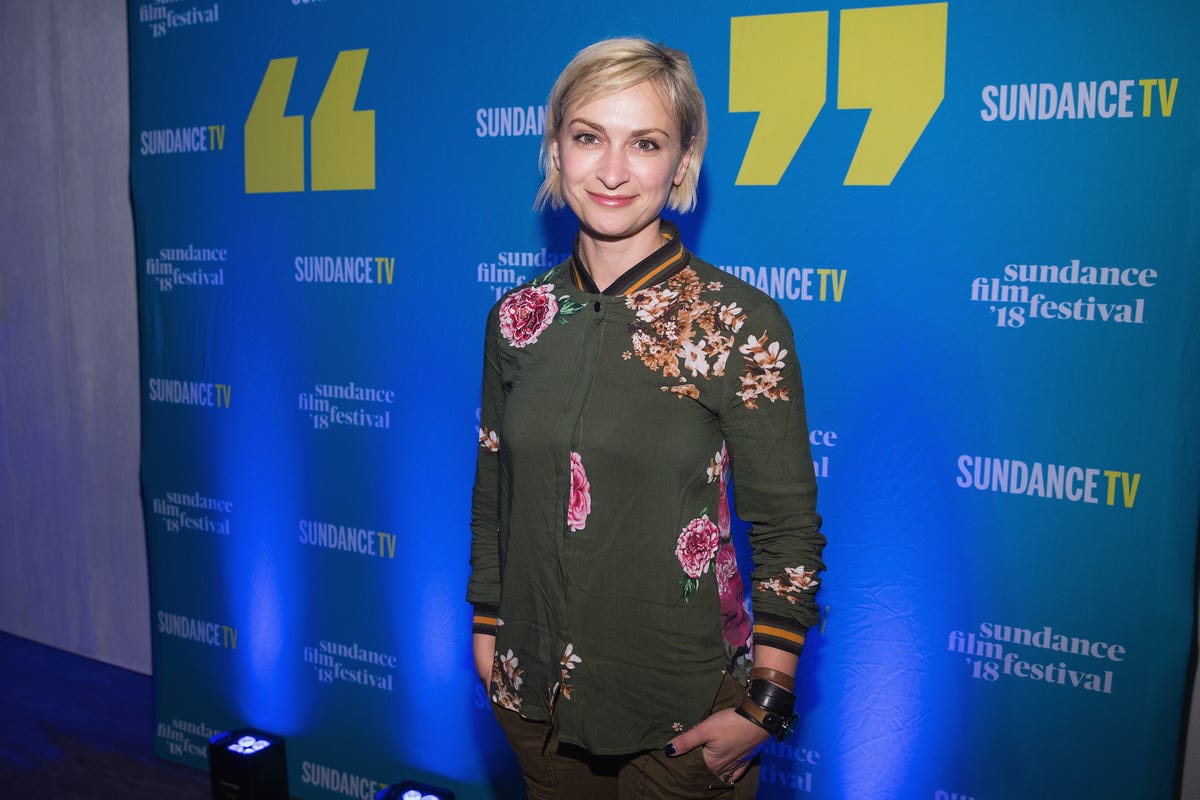 Filmmaker Halyna Hutchins died in October 2021.

Photo by Mat Hayward/Getty Images for AMC Networks

Under New Mexico law, involuntary manslaughter is punishable by up to 18 months in jail. First assistant director David Halls agreed to plead guilty to the charge of negligent use of a deadly weapon, the statement noted.
Halls and Gutierrez Reed both handled the gun before it was given to Baldwin on the day of the incident, The Wall Street Journal noted.
"The evidence clearly shows a pattern of criminal disregard for safety on the Rust film set," Andrea Reeb, the case's special prosecutor, said in the statement. "In New Mexico, there is no room for film sets that don't take our state's commitment to gun safety and public safety seriously."
In a statement emailed to CNET, Gutierrez Reed's attorneys said the charges "are the result of a very flawed investigation, and an inaccurate understanding of the full facts."
"Hannah is, and has always been, very emotional and sad about this tragic accident. But she did not commit involuntary manslaughter," attorneys Jason Bowles and Todd J. Bullion said. "We intend to bring the full truth to light and believe Hannah will be exonerated of wrongdoing by a jury."
Representatives for Baldwin and Halls didn't immediately respond to requests for comment.