Willie Nelson reminisced recently about a memorable visit with Snoop Dogg in Amsterdam years ago when the two friends saw the sights and "smoked a lot of marijuana."
"I love Snoop," the "On the Road Again" singer, who is preparing for a star-studded 90th birthday celebration, told People magazine in an interview published Saturday. "He and I are great friends — have been forever."
The country legend said while he was in Amsterdam for work one time he decided to give the rapper a call.
"I said, 'Come on over here and let's have some fun.' So he did, and we hung out at all the hotspots over there, The Bulldog and Gray Area and all the good stuff," Nelson recalled.
2023 ROCK & ROLL HALL OF FAME NOMINEES INCLUDE MISSY ELLIOT, WILLIE NELSON AND THE LATE GEORGE MICHAEL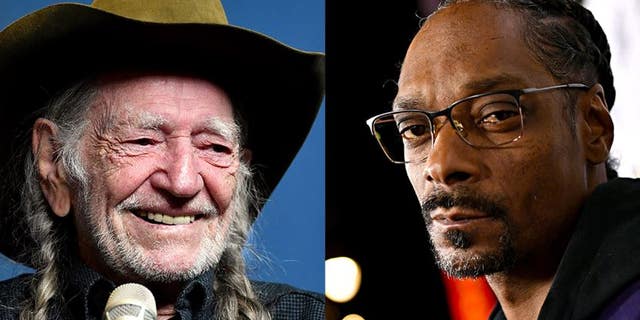 Willie Nelson and Snoop Dogg first collaborated on the rapper's 2008 song "My Medicine." 
(Jason Davis/Getty Images for SiriusXM/Emma McIntyre)
Nelson added that they "smoked a lot of marijuana and had a lot of fun."
Snoop also mentioned the trip in December, telling Tom Brady on his "Let's Go!" podcast that Nelson was "outsmoking" him while they were playing dominoes in his hotel room.
GRAMMY WINNER WILLIE NELSON TO CELEBRATE HIS 90TH BIRTHDAY WILL ALL-STAR, TWO-DAY CONCERT
"We was in Amsterdam on 4/20, and he was doing a concert out there, so we went back to his hotel room, and we was playing dominoes," Snoop told Brady.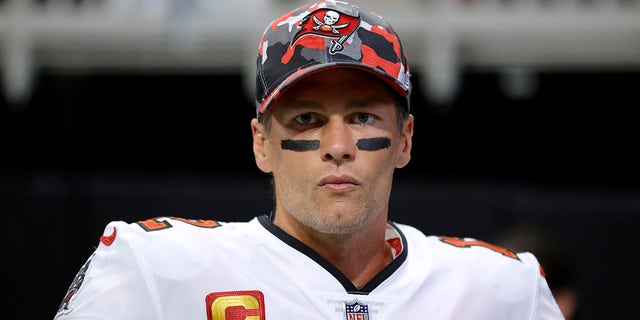 Tom Brady 
(Alex Slitz)
"Me and him were playing dominoes one-on-one. He whooping my a–, and I'm just getting higher and higher and higher. He just keep passing it to me, and I'm like, 'This old motherf—er's outsmoking me.'"
The two first met when they collaborated on Snoop's pot-themed 2008 song "My Medicine." They also collaborated on Nelson's 2012 "Roll Me Up and Smoke Me When I Die."
More recently, the pair were featured in Bic's new EZ Reach Lighter campaign. "It was a lot of fun just hanging out and getting to do some things — Snoop and I," Nelson said of the ads.
CLICK HERE TO SIGN UP FOR OUR ENTERTAINMENT NEWSLETTER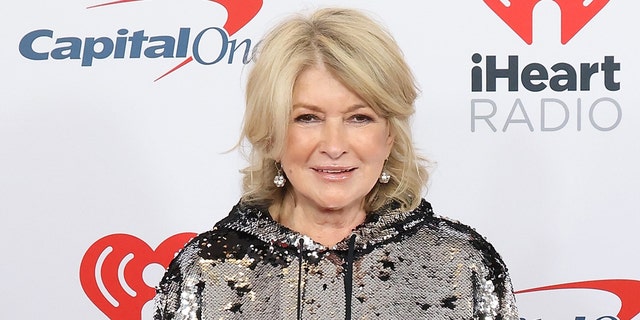 Martha Stewart attends the 2021 Z100 IHeartRadio Jingle Ball Press Room at Madison Square Garden Dec. 10, 2021, in New York City.
(Taylor Hill/FilmMagic)
Lifestyle guru Martha Stewart is also part of the campaign.
As he prepares for his milestone birthday in April, Nelson told People, "I have been so fortunate this far that I just hope for things to continue the way they are.
CLICK HERE TO GET THE FOX NEWS APP
"I think it would be too much to ask for anything more than what I already have experienced."