EXCLUSIVE — A conservative watchdog group has unearthed a striking four medical malpractice cases that have been filed against Dr. Monica Bertagnolli, who is President Biden's nominee to lead the National Institutes of Health (NIH).
Researchers with the American Accountability Foundation say that the cases uncovered are not nuisance lawsuits and, viewed together, raise "serious questions about her medical abilities, supervisory skills, and temperament."
Biden nominated Bertagnolli to be the next NIH director on May 15. She currently serves as the director of the National Cancer Institute, a role she has held since October 2022. The White House has praised Bertagnolli as a world-renowned surgical oncologist, cancer researcher, educator and physician-leader who is well-suited to the task of leading NIH. If confirmed by the Senate, Bertagnolli would be only the second woman to lead the agency.
However, AAF has identified four medical malpractice lawsuits filed against Bertagnolli that the group argues must be scrutinized ahead of her Senate confirmation hearings. Among those is a 1999 New York case that went to trial, after which Bertagnolli was found liable for a botched hernia surgery and ordered to pay nearly half a million dollars in damages, and an ongoing lawsuit in Massachusetts involving the wrongful death of a 34-year-old mother.
BERNIE SANDERS TO BLOCK ALL BIDEN HEALTH NOMINEES UNTIL ADMIN DELIVERS PLAN TO LOWER DRUG PRICES: REPORT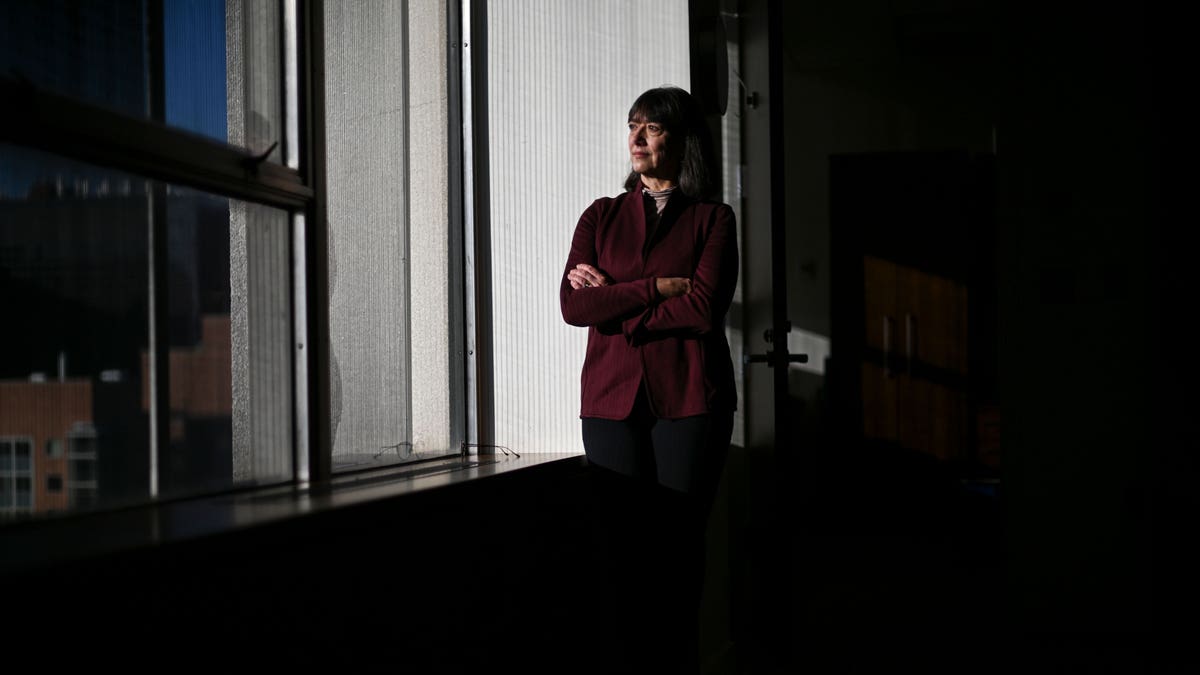 Monica M. Bertagnolli, director of the National Cancer Institute, is photographed in her office at NIH on December 13, 2022 in Bethesda, Md. (Ricky Carioti/The Washington Post via Getty Images)
Bertagnolli did not immediately respond to a request for comment.
In 1999, Bertagnolli was sued for malpractice in New York. A jury ultimately found her liable and ordered her to pay $450,000 in damages for pain and suffering caused to the plaintiff.
The case is unusual because it went to trial. According to Department of Justice data, only about 7% of medical malpractice lawsuits end in trial, and plaintiffs only win about a quarter of those trials.
This case concerned a hernia repair Bertagnolli performed in 1996 on a patient named Iva Falcon. Following the procedure, Falcon developed complications that required her to go through two additional surgeries.
CHIP ROY, GOP COLLEAGUES SOUND ALARM OVER CCP-LINKED MONEY REPORTEDLY GOING TO NIH EMPLOYEES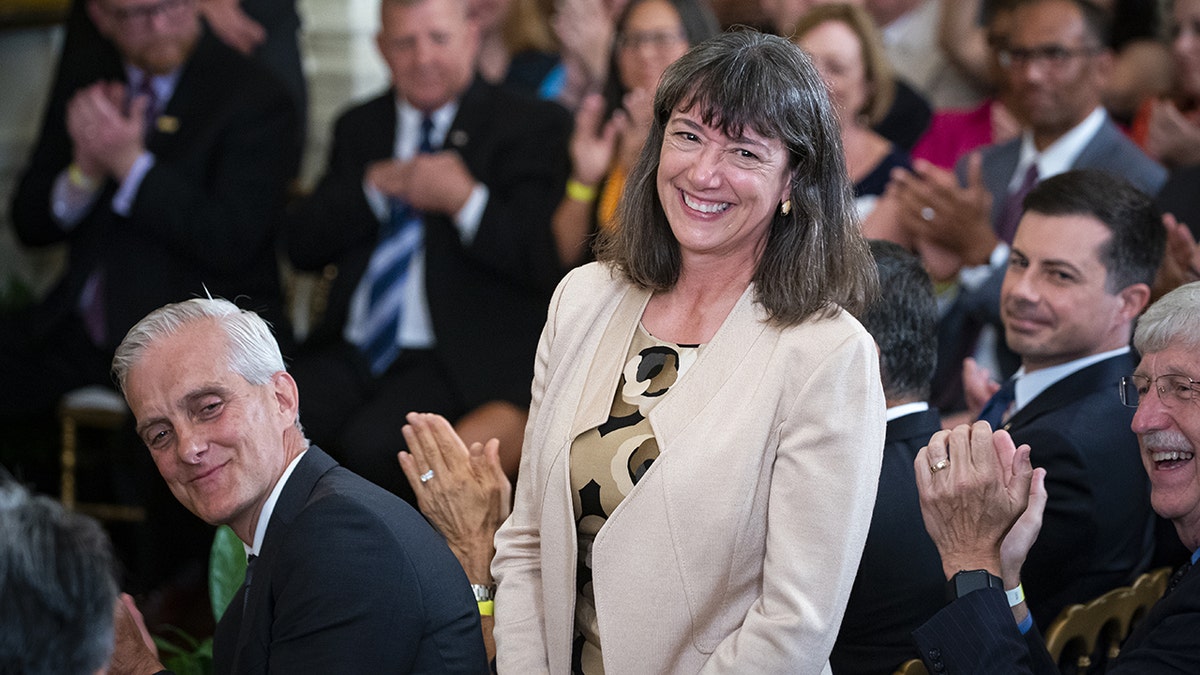 Monica Bertagnolli, stands while being recognized by US President Joe Biden, not pictured, to be the next director of the National Cancer Institute (NCI), during a ceremony in the East Room of the White House in Washington, D.C., US, on Wednesday, Aug. 10, 2022. (Al Drago/Bloomberg via Getty Images)
The issue was that Bertagnolli repaired Falcon's hernia using sutures instead of mesh. Falcon alleged her hernia should have been repaired using a mesh, and expert witness testimony supported Falcon's claim that using sutures was a gross deviation from standard medical practice.
During the trial in 2001, Falcon testified about the moment Bertagnolli realized she had forgotten to use mesh during a follow-up visit after Falcon's surgery.
"She asked me didn't I put mesh inside of you, and I told her you are the doctor, I was asleep," Falcon said, according to trial transcripts. "She then left the office, came back in, ran her hands through her hair, said how could I have forgotten to put mesh inside of you."
Summarizing the case on Dec. 17, 2001, Falcon's attorney Linda Roth called Bertagnolli "an arrogant surgeon" whose "selfish existence" made her unable "to admit what [she] did was wrong."
NIH GAVE ECOHEALTH ALLIANCE MONEY FOR RISKY CORONAVIRUS RESEARCH WITHOUT PROPER OVERSITGHT, WATCHDOG FINDS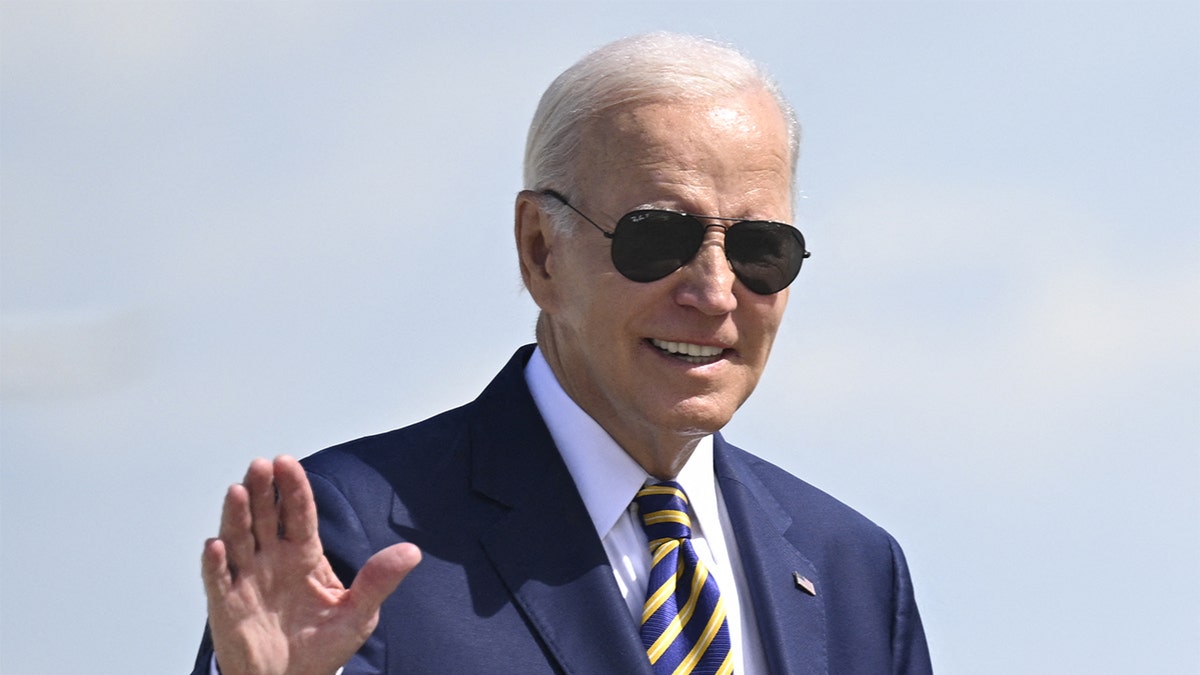 President Joe Biden nominated Dr. Bertagnolli to be the next NIH director on May 15, 2023.  (ANDREW CABALLERO-REYNOLDS/AFP via Getty Images)
The jury unanimously decided that Bertagnolli departed from the "good and accepted standards of medical care and practice" before awarding Falcon $450,000 in damages.
The ongoing lawsuit in Massachusetts, Estate of Jazmine Sneed et. Al v. Monica Bertagnolli MD, began as a medical malpractice case amended in 2019 to a wrongful death suit. The plaintiff, Jazmine Sneed, died on July 22, 2019, at the age of 34. She was a wife and mother of one daughter who worked as a radiology technician at Bringham & Women's Hospital.
Sneed's estate accuses Bertagnolli of incompetence and negligence concerning a fifteen-month delay in accurately diagnosing Sneed with cancer. A medical malpractice tribunal tasked with weeding out frivolous malpractice lawsuits held in July 2021 that the complaint presents evidence that "if properly substantiated is sufficient to raise a legitimate question of liability appropriate for judicial inquiry."
A third lawsuit filed in New York City in 2000 alleged that Bertagnolli failed to diagnose the plaintiff's colon cancer. The case was discontinued with prejudice against Bertagnoli in August 2004, potentially indicating a settlement.
NIH STUDY RECRUITING 18-YEAR-OLDS TO LEARN 'UNKNOWN' SIDE EFFECTS OF TESTICLE REMOVAL FOR GENDER DYSPHORIA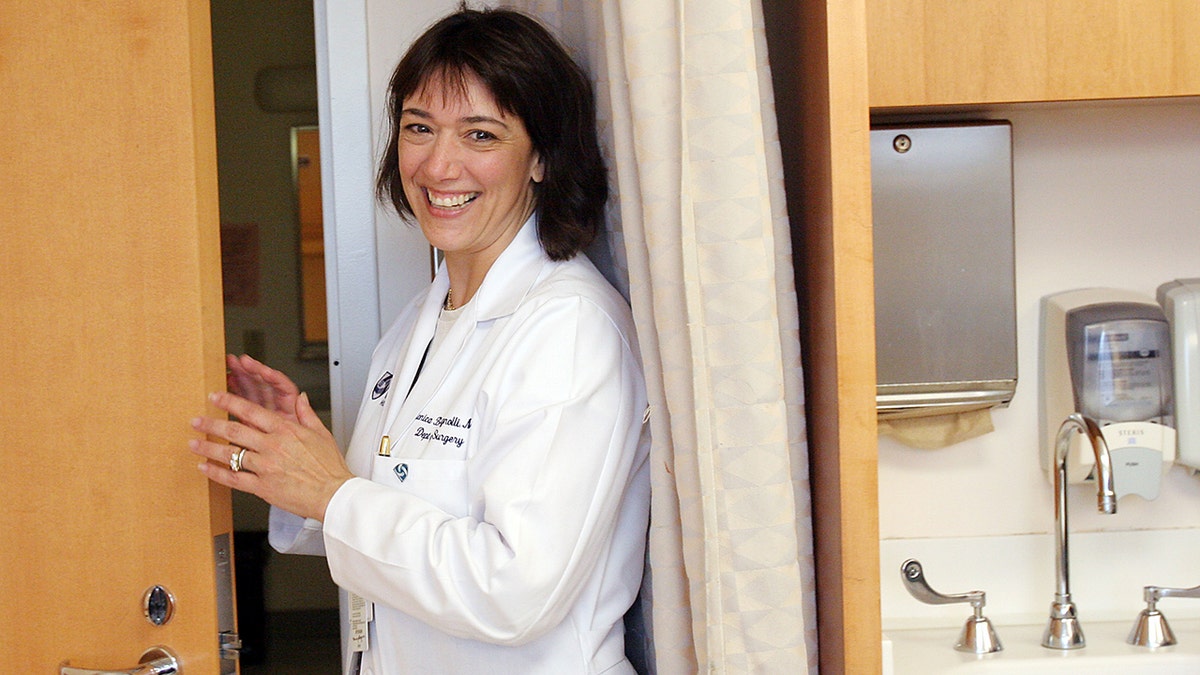 Dr. Monica Bertagnolli was previously the Chief of Surgical Oncology at Brigham and Women's Hospital and Dana Farber Cancer Institute. (Angela Rowlings/MediaNews Group/Boston Herald via Getty Images)
The fourth lawsuit of concern is Falbourn v. New York Hospital et Al., a 1999 medical malpractice lawsuit in which Bertagnolli is listed as a co-defendant. Plaintiff Donna Faulborn alleged "negligent performance" of her surgery for paravaginal repair and other conditions caused "severe and permanent injuries" that resulted in "the inability of Mrs. Faulborn to have sexual relations, urinary incontinence, as well as the necessity of two additional surgeries to correct her condition."
The lawsuit did not list specific allegations against Bertagnolli, but AAF argued that in light of the three other cases, it serves as yet another example of Bertagnolli being the subject of troubling allegations of carelessness. The case was dismissed with prejudice against Bertagnolli in May 2002, again likely indicating settlement.
CLICK HERE TO GET THE FOX NEWS APP
"We're told Monica Bertagnolli should lead NIH based on her medical bone fides, but this information raises serious questions about her competence as a doctor," AAF Founder Tom Jones told Fox News Digital in a statement. "Our health bureaucracies should be led by experts who do not have a history of poor patient care. How can we trust her to lead the NIH when she keeps getting sued for malpractice? The evidence clearly indicates that Bertagnolli is a bad doctor."
Fox News' Brandon Gillespie contributed to this report.