Vice President Kamala Harris required all attendees of her event on Sunday in Tallahassee, Florida to sign a form confirming whether they have been vaccinated or not, according to reports.
The requirement is a counter-approach to Florida Gov. Ron DeSantis's claims that the vaccine is being used as a weapon. The governor plans to propose protections for residents, such as a ban on vaccine and mask requirements, during the next legislative session.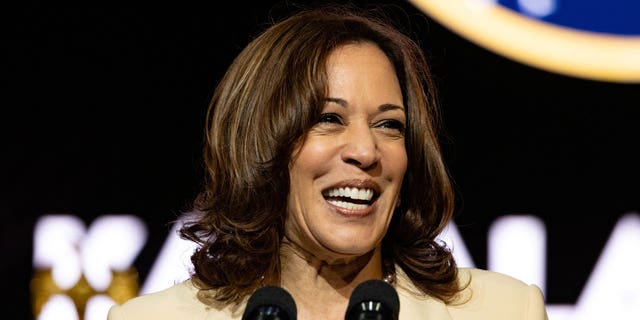 Vice President Kamala Harris called her husband in a fit of rage after the Supreme Court overturned Roe v. Wade earlier this year.
(Reuters/Hannah Beier)
The form was titled, 'Attestation of Vaccination," and it required guest to indicate whether they are unvaccinated, partially vaccinated or vaccinated.
RON DESANTIS PUSHES FOR SWEEPING PROTECTIONS AGAINST COVID-19 MANDATES IN FLORIDA
Those who decline to indicate either were required provide proof that they completed a COVID-19 test within three days of the event and received a negative result, wear a mask and socially distance themselves from others.
Anyone who was fully vaccinated and attending the event could mask, social distance and follow any other protocols set by the Centers for Disease Control and Prevention, or CDC, if they so choose.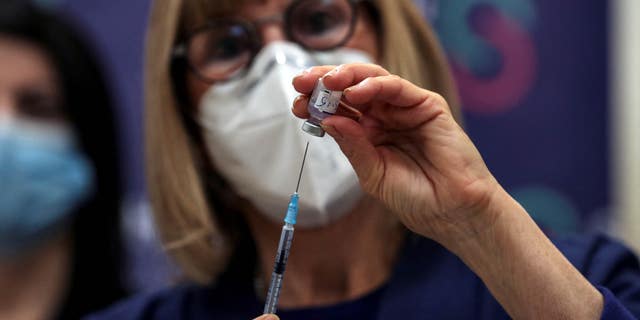 A nurse prepares to administer a COVID vaccine.
(REUTERS/Ronen Zvulun/File Photo)
The Republican National Committee Research Twitter handle @RNCResearch tweeted about the form on Sunday.
FLORIDA GOV. RON DESANTIS SAYS THERE WILL BE NO CHILDREN'S COVID VACCINE MANDATE
"Kamala Harris made people sign an 'attestation of vaccination' to attend her incoherent speech in Florida today," the tweet read.
Followers of the page had mixed responses, with some agreeing for the necessity of the form, and many others mocking the requirement on the basis that vaccines do not stop transmission.
Representatives for the Vice President did not immediately respond to requests seeking additional information about the "Attestation for Vaccination" requirement.
Harris was in Florida on Sunday to deliver President Biden's memorandum on the 50th anniversary of Roe v. Wade, to protect access to abortion pills across the country.
CLICK TO GET THE FOX NEWS APP
The vice president also gave remarks about the administration's efforts to expand abortion rights.
Harris' remarks come several months after the U.S. Supreme Court overturned the landmark decision in June 2022, ending the constitutional right to abortion and handing states the individual power to allow, limit, or ban abortion altogether. The ruling came in the Dobbs v. Jackson Women's Health Organization opinion, wherein the state of Mississippi asked the Supreme Court to strike down a lower court ruling that stopped a 15-week abortion ban from taking place.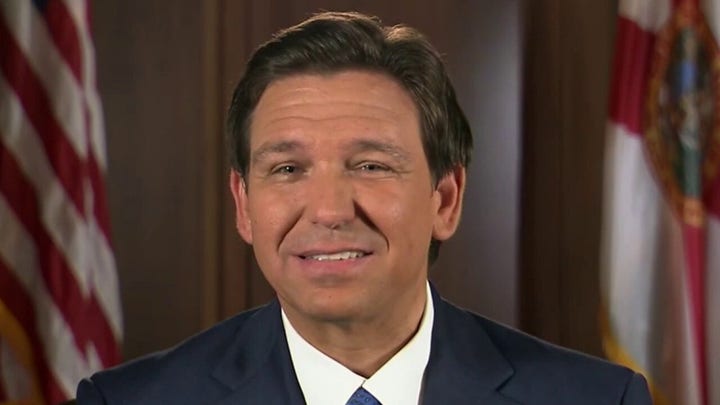 Video