close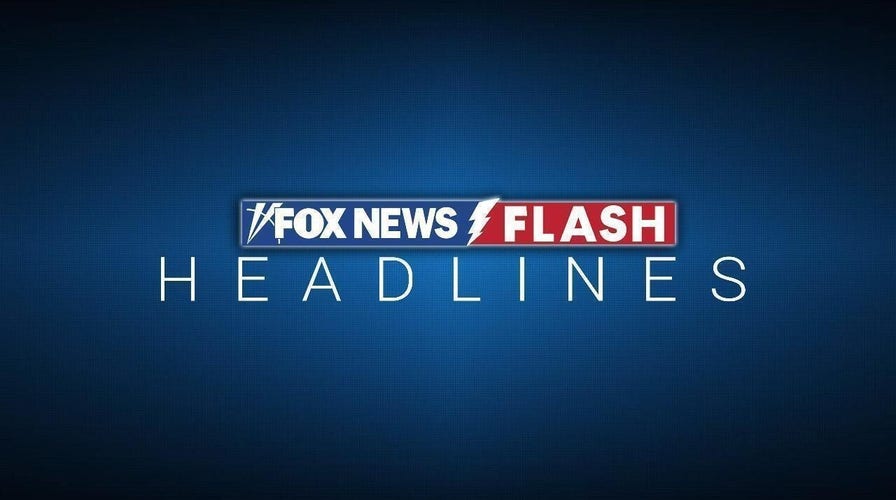 Video
Fox News Flash top headlines for August 22
Fox News Flash top headlines are here. Check out what's clicking on Foxnews.com.
On Tuesday, the U.S. government announced its initiation of the first labor-related dispute-settlement panel under the United States-Mexico-Canada Agreement (USMCA)
The move seeks to address an ongoing workers' conflict at Grupo Mexico's San Martin mine.
Earlier this year, the United States requested Mexico's assessment of alleged worker-rights violations at the mine, in accordance with the provisions of the USMCA.
The U.S. government said on Tuesday that it has requested its first dispute-settlement panel invoking labor rules under a trade pact with Mexico, in an effort to resolve a long-running workers' conflict at Grupo Mexico's San Martin mine.
The United States in June asked Mexico to review allegations of worker-rights abuses at the mine under the United States-Mexico-Canada Agreement (USMCA), but Mexico said the matter did not qualify for review under the trade deal.
In a statement, the Office of the U.S. Trade Representative (USTR) said it disagrees with the Mexican government's determination.
"It is appropriate to request a panel to verify the facility's compliance with Mexican labor laws," the USTR said.
Companies have closely watched U.S. labor complaints play out since the 2020 start of the USMCA, which replaced NAFTA. Under the agreement, companies can be sanctioned if they fail to swiftly resolve labor complaints.
TROPICAL STORM HILARY BATTERS CALIFORNIA WITH DANGEROUS FLOODING, MUDSLIDES, POWER OUTAGES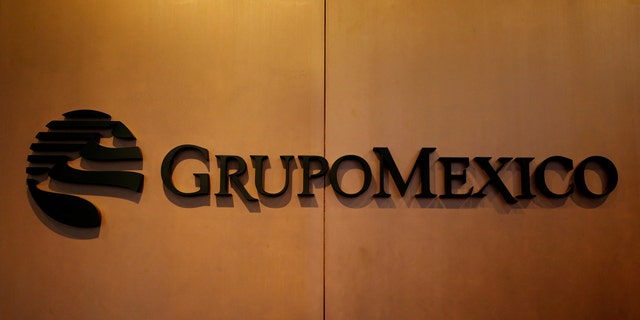 The logo of mining and infrastructure firm Grupo Mexico is pictured at its headquarters in Mexico City, Mexico, on Aug. 8, 2017. (REUTERS/Ginnette Riquelme/File Photo)
CLICK HERE TO GET THE FOX NEWS APP
Grupo Mexico, a top global copper producer, declined to comment. Mexico's economy and labor ministries did not immediately reply to requests for comment.
Mexican union The Miners has argued that Grupo Mexico violated an extended workers' strike when it resumed operations at San Martin, which contains lead, copper, zinc and silver, and negotiated with a group of workers who did not have the right to represent the workforce.
Mexican law does not allow companies to operate normally while a strike is in place, the U.S. said in a letter to Mexican officials, arguing workers "are being denied the right of free association and collective bargaining."
Those rights are key tenets of the USMCA, which aims to improve workplace conditions in Mexico.
In a separate dispute, Mexico rejected last week a U.S. request for review at Grupo Yazaki's auto components factory, saying it did not find substantial evidence that worker rights were denied.