close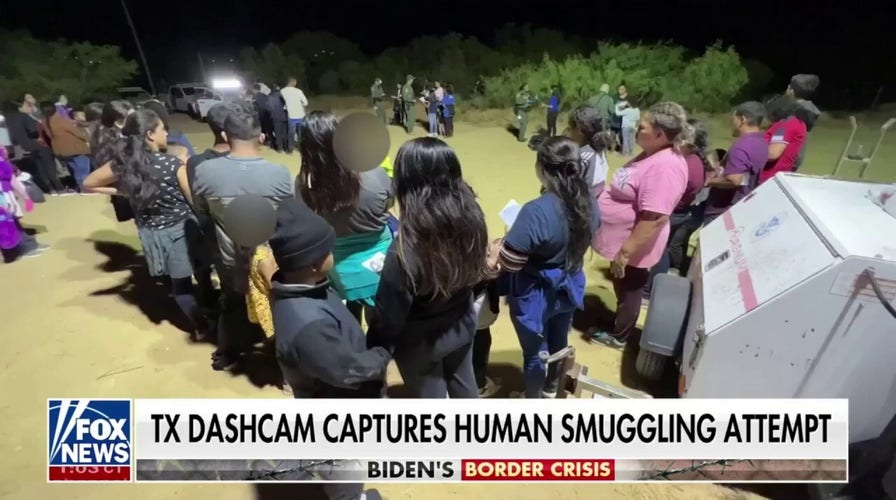 Video
Massive group of migrants convenes at the southern border
A massive group of largely Honduran migrants have arrived at the Texas border, overwhelming border patrol logistics with 19,000 migrants in custody nationwide according to CBP sources. 
Texas Department of Public Safety (DPS) troopers have recovered two unaccompanied migrant children from Honduras near the Texas border.
The children, ages 4 and 12, were found along the Rio Grande River in Eagle Pass, Texas, according to a social media post from Chris Olivarez, a spokesperson from Texas DPS.
Olivarez said the two siblings were left abandoned at the southern border by criminal smugglers.
DPS agents spoke with the children, Olivarez added, who said they have family in San Francisco, California.
TEXAS DPS RECOVER TWO ABANDONED YOUNG GUATEMALAN CHILDREN IN EAGLE PASS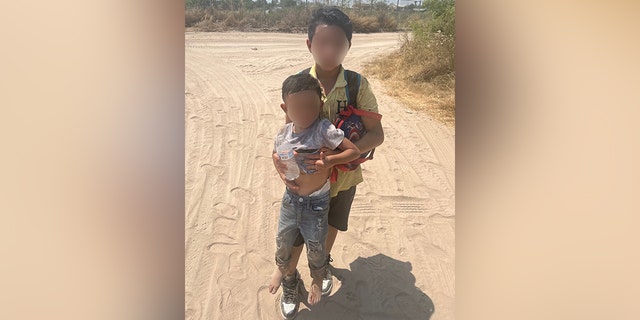 Texas DPS found two siblings from Honduras who were abandoned by smugglers in Eagle Pass, Texas. (Texas DPS)
Minors smuggled across the border are oftentimes exploited and abandoned in dangerous situations.
Texas DPS personnel have recovered over 900 children during smuggling and trafficking-related events.
'CHILDREN ARE BEING TRAFFICKED': SPEAKER MCCARTHY WARNS HOW BIDEN'S BORDER POLICY MAY PUT MIGRANT KIDS AT RISK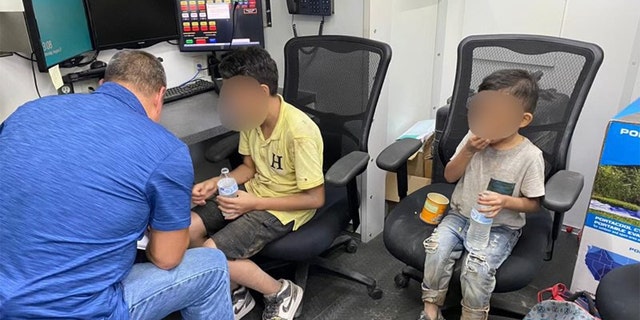 Two young siblings from Honduras were found abandoned near the Rio Grande in Eagle Pass, Texas. The children said they have family in San Francisco, Calif. (Texas DPS)
This time, the rescue comes as droves of migrants continue to cross into the U.S. illegally, oftentimes giving human smugglers money for the trek, and trusting them with their lives.
In the two days before Title 42 expired in May, Border Patrol apprehended more than 10,000 migrants a day, the highest single-day totals ever recorded.
Established in March 2020, Title 42 allowed for the rapid expulsion of migrants at the southern border, due to the COVID-19 pandemic.
CLICK HERE TO GET THE FOX NEWS APP
As the policy's end approached, many feared a new migrant wave at the border — even amid an already historic crisis.
Greg Wehner is a breaking news reporter for Fox News Digital.