close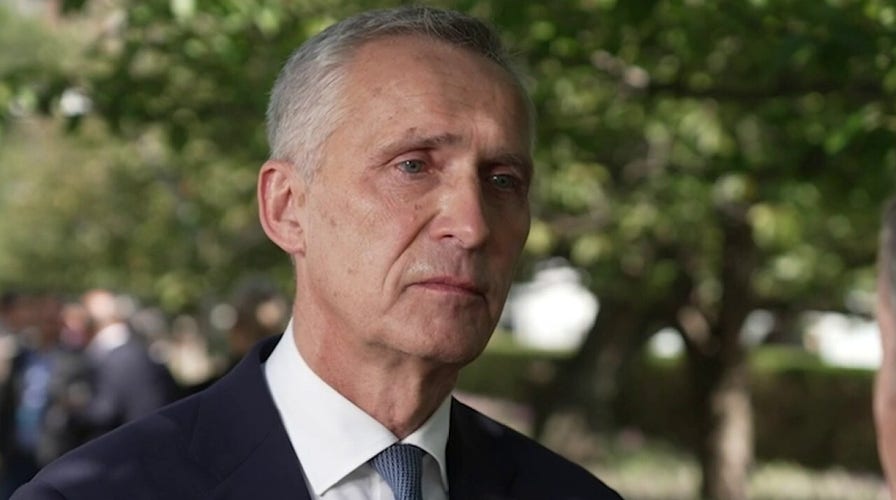 Video
NATO chief Jens Stoltenberg speaks on Russia-Ukraine war in exclusive interview
NATO Secretary General Jens Stoltenberg shares why it's important for America to stay in the fight between Russia and Ukraine on 'One Nation.'
A U.N. commission tasked with investigating the behavior of Russian troops in Ukraine revealed Monday that Putin's forces are "committing war crimes" and torturing people to death, including speaking with as survivor who said they suffered electric shocks for what "felt like an eternity."
In the Kherson region alone, "Russian soldiers raped and committed sexual violence against women of ages ranging from 19 to 83 years," often with family members being "kept in an adjacent room hence being forced to hear the violations taking place," the U.N. Human Rights Office said, citing the Independent International Commission of Inquiry on Ukraine's findings.
"The Commission is concerned by the continuous evidence of war crimes committed by the Russian armed forces in Ukraine," its chairman, Erik Mose, told the U.N. Human Rights Council on Monday.
"The Commission is now undertaking more in-depth investigations regarding unlawful attacks with explosive weapons, attacks affecting civilians, torture, sexual and gender-based violence, and attacks on energy infrastructure," he added.
FIRST US-MADE ABRAMS TANK ARRIVE IN UKRAINE MONTHS AHEAD OF SCHEDULE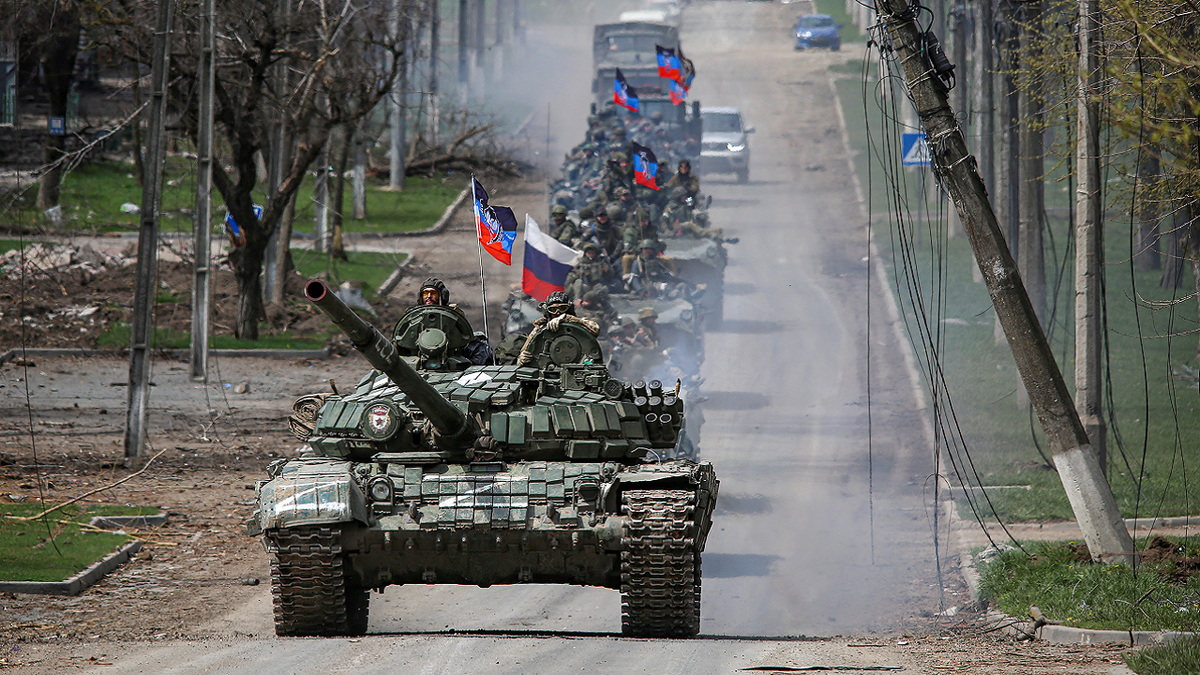 A convoy of pro-Russian troops moves along a road in Mariupol, Ukraine, in April 2022. (REUTERS/Chingis Kondarov)
The U.N. Human Rights Office said "One victim who suffered torture through electric shocks stated: 'Every time I answered that I didn't know or didn't remember something, they gave me electric shocks… I don't know how long it lasted. It felt like an eternity.'"
Mose also said to the council Monday that the "principal targets of torture were persons accused of being informants of the Ukrainian armed forces.
CANADA UNDER FIRE FOR APPLAUDING 'LITERAL NAZI' IN PARLIAMENT DURING ZELENSKYY VISIT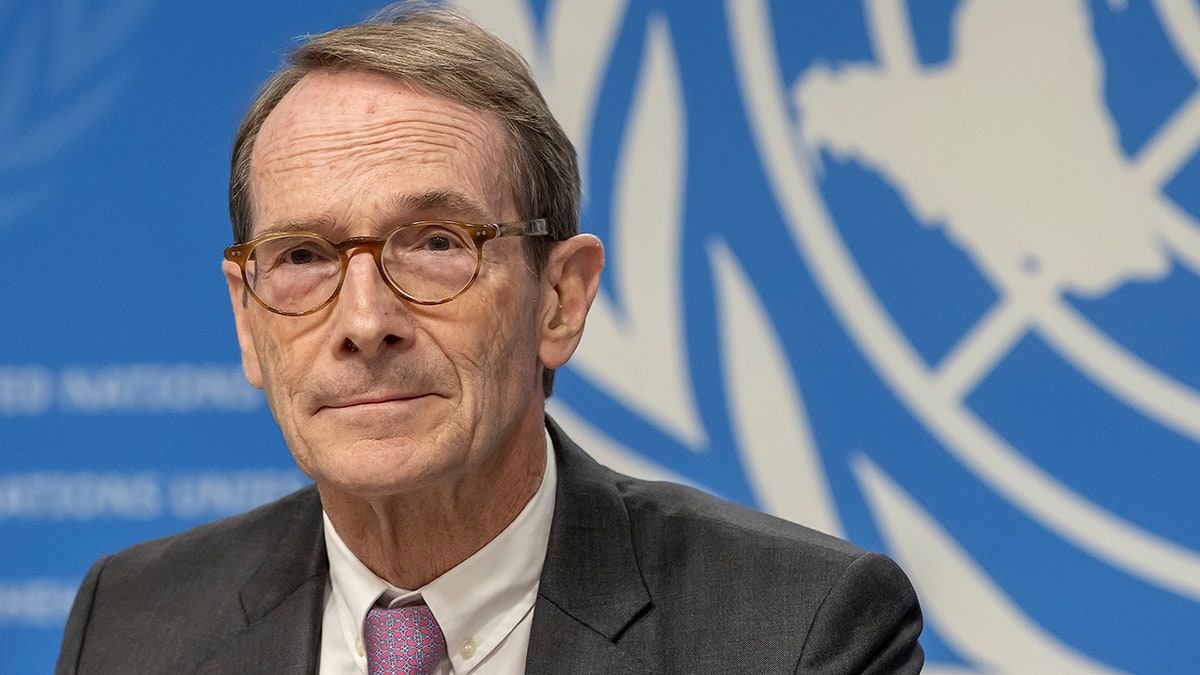 Erik Mose, chair of the Independent International Commission of Inquiry on Ukraine, speaks about the release of comprehensive report by the U.N. Independent International Commission of Inquiry on Ukraine to the Human Rights Council, during a press conference at the European headquarters of the United Nations in Geneva Monday, Sept. 25. (Magali Girardin/Keystone via AP)
"The Commission has found that torture mostly took place in various detention centers controlled by Russian authorities," he continued. "Similar methods of torture were used across different facilities during interrogation sessions, mainly aimed at extracting information from the victims. This led to severe pain and suffering."
"In some cases, torture was inflicted with such brutality that it caused the death of the victim," Mose also said.
Commission member Pablo de Grieff later told reporters that it was unclear exactly how many torture cases resulted in death, but that it is a "fairly large number and… it comes from very different regions across the country, close and far from the lines of battle," according to Reuters.
Ukrainian military's Grad multiple rocket launcher fires rockets at Russian positions in the frontline near Bakhmut, Donetsk region, Ukraine, in November 2022. The alleged atrocities being carried out in Ukraine by Russian troops are happening near and far from the front lines of battle, the commission said. (AP Photo/LIBKOS, File)
CLICK HERE TO GET THE FOX NEWS APP
The news agency reports that Russia was given a chance to respond to the allegations at the Human Rights Council meeting, but nobody representing Moscow attended.
Greg Norman is a reporter at Fox News Digital.