close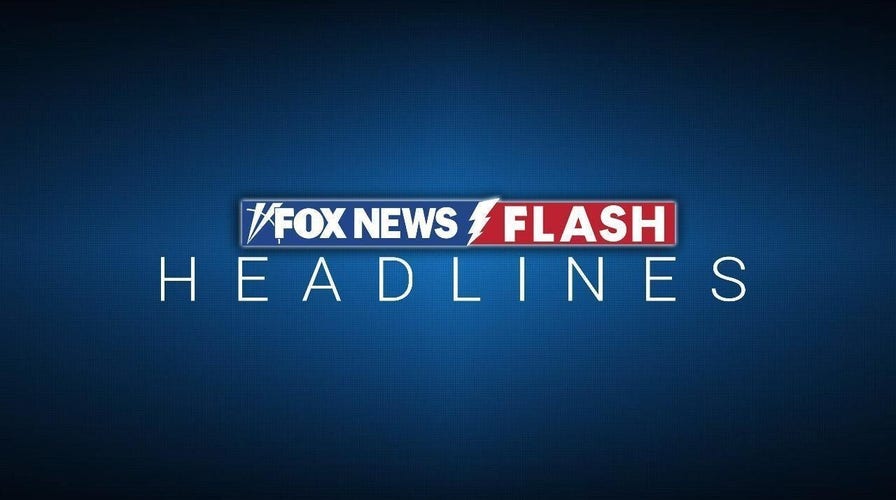 Video
Fox News Flash top headlines for March 15
Fox News Flash top headlines are here. Check out what's clicking on Foxnews.com.
The U.N. special envoy for Yemen said Wednesday that intense diplomatic efforts are underway to end the eight-year war in Yemen. He cited new regional and international momentum, including the recent restoration of diplomatic ties between Saudi Arabia and Iran, who back rivals in the conflict.
Hans Grundberg told the U.N. Security Council there has also been "a step change in the scope and depth of the discussions," and he urged Yemen's internationally recognized government and Houthi rebels "to seize the opportunities" created by the new momentum. He singled out continuing efforts by Saudi Arabia and Oman.
Grundberg also indicated progress in talks on a prisoner exchange between the Saudi-backed government and Iran-backed Houthis that are co-chaired by the U.N. and the International Committee of the Red Cross. He urged the parties "to finalize the details of the current phase they have agreed on, including the implementation plan."
YEMENI REBELS FRUSTRATED BY LEADER'S CALLS TO DELAY SECCESSION
U.N. Assistant Secretary-General for Humanitarian Affairs Joyce Msuya had some positive news as well: The number of people going hungry in Yemen has dropped by almost 2 million, and the number at the worst level, facing famine, has dropped to zero.
Nonetheless, she said, "Yemen remains a staggering emergency" with more that 17 million people in need of assistance this year, funding in short supply and economic problems "pushing even more people into destitution."
At a pledging conference two weeks ago more than 30 donors promised $1.16 billion for humanitarian assistance this year for Yemen, which Msuya welcomed, but she stressed it was the lowest level since 2017 and far below the $4.3 billion the U.S. needs to help the 17 million people.
Yemen's devastating conflict began in 2014, when the Houthis seized the capital of Sanaa and much of northern Yemen and forced the government into exile. A Saudi-led coalition including the United Arab Emirates intervened in 2015 to try to restore the internationally recognized government to power.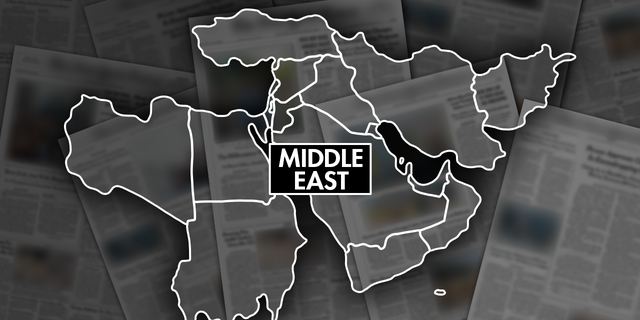 The United Nations reports it is nearing a diplomatic solution to an eight-year conflict between rival Yemeni political factions.
A U.N.-backed truce initially took effect in April 2022 and raised hopes for a longer pause in fighting, but it ended on Oct. 2 after just six months.
Nonetheless, special envoy Grundberg said the overall military situation in the country continues to be "relatively stable" and other elements of the truce continue to be implemented, though he expressed concern at the uptick in the number and intensity of clashes in several front-line areas, including Marib and Taiz.
He called these gains "fragile" and urged the government and Houthis "to exercise maximum restraint during this critical time, including refraining from escalatory public rhetoric, to avoid destabilizing the situation."
Grundberg said he recently visited Moscow, Abu Dhabi, Paris, Tehran and Riyadh in his search for moves toward peace, including renewed talks between the warring parties.
He said the Saudi-Iran agreement, facilitated in part by China, and good neighborly relations "are important for the region and for Yemen."
"The parties must seize the opportunity presented by this regional and international momentum to take decisive steps towards a more peaceful future," Grundberg said. "This requires patience and a long-term perspective. And this requires courage and leadership."
China's deputy U.N. ambassador, Geng Shuang, called the re-establishment of Saudi-Iranian relations "uplifting news for today's world that is fraught with uncertainties and instability."
UN AGREES TO BUY STRANDED YEMENI TANKER CARRYING 1M CRUDE OIL BARRELS
"It has injected a positive element into the peace, stability, solidarity and cooperation landscape of the region," he said, expressing hope that "it can also create conducive conditions for improving the situation in Yemen."
Shuang told the council that China, along with the international community, "stands ready to continue its unwavering efforts towards resolving the Yemeni issue and maintaining peace and stability in the Middle East."
U.S. deputy ambassador, Jeffrey DeLaurentis, said he hoped the Saudi-Iran agreement "will contribute to efforts to secure a durable solution to the conflict in Yemen, address the continued flow of Iranian lethal aid to the Houthis and ensure Iranian support for a Yemeni political process."
CLICK HERE TO GET THE FOX NEWS APP
He said the United States welcomes support for U.N. peace efforts from Yemen's government, Saudi Arabia, Oman and other regional countries and urges the Houthis "to engage in negotiations in good faith and to work with the U.N. to keep Yemen on the path to peace," he said.