close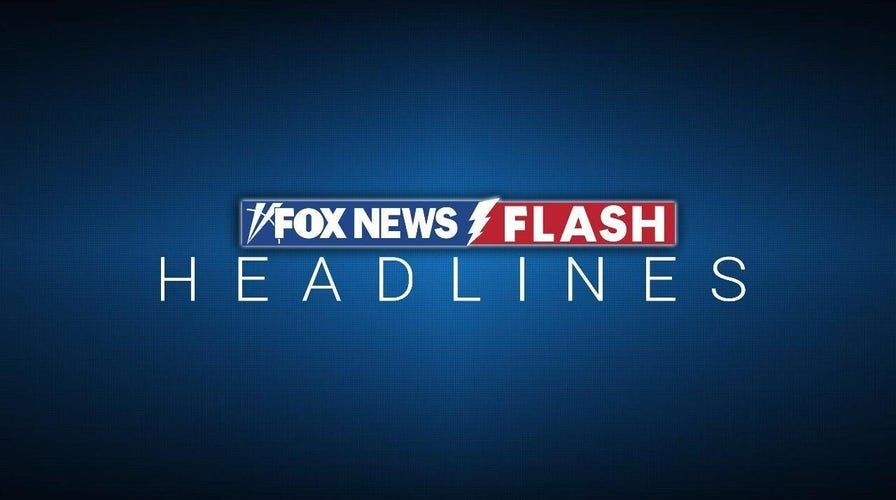 Video
Fox News Flash top headlines for February 24
Fox News Flash top headlines are here. Check out what's clicking on Foxnews.com.
A powerful gang has taken over numerous communities in central Haiti in recent weeks, killing at least 69 people and forcing authorities to abandon several police stations, the United Nations said Friday.
An additional 83 people have been injured amid a surge in violence reported in the Artibonite Valley that officials blame on a local gang called "Baz Gran Grif," which roughly translates into "Big Claw."
The United Nations Integrated Office in Haiti known as BINUH said the gang has "established a climate of terror, characterized by looting, assassinations, kidnappings, destruction, extortion, hijacking of goods and trucks and acts of rape on young girls and women."
SUSPECTED HAITIAN GANG MEMBER TIED TO MURDERS OF 6 COPS ARRESTED
BINUH said it is "alarmed by the speed with which the gang has extended its activities to new areas, and by the fleeing of police in multiple communities."
The gang is accused of killing seven officers with Haiti's National Police in a single day in late January as part of continuing attacks that have forced one hospital that serves some 700,000 people in the region to suspend all services a week ago. Schools also remain closed, while commercial activity and public transportation have slowed, the U.N. said.
Surging gang violence in Haiti has led to a formal condemnation by the United Nations.
Gang activity had been largely confined to Port-au-Prince, with gangs controlling an estimated 60% of the capital, but they have become increasingly powerful and violent elsewhere.
U.N. officials said that thousands of people in the central communities of Liancourt, Verrettes, Petite Rivière de l 'Artibonite and Estère have fled to other neighborhoods to escape the ongoing violence.
VIOLENT GANGS IN HAITI COULD POSE SIMILAR THREAT TO US AS MS-13, SEN. CASSIDY SAYS: 'MIGHT BE A RHYTHM THERE'
"This cycle of violence absolutely must be stopped," BINUH said. "We urge the authorities to do everything to protect the inhabitants of the region as well as their property."
The increase in violence in Haiti's central region comes as Prime Minister Ariel Henry continues to plead for the deployment of foreign troops, a request first made in October. The international community has instead opted to impose sanctions and send military equipment and other resources.
CLICK HERE TO GET THE FOX NEWS APP
Last month, U.N. officials reiterated that gang violence in Haiti has reached a level not seen in decades, and that gangs have grown more powerful since the 2021 assassination of President Jovenel Moïse.