close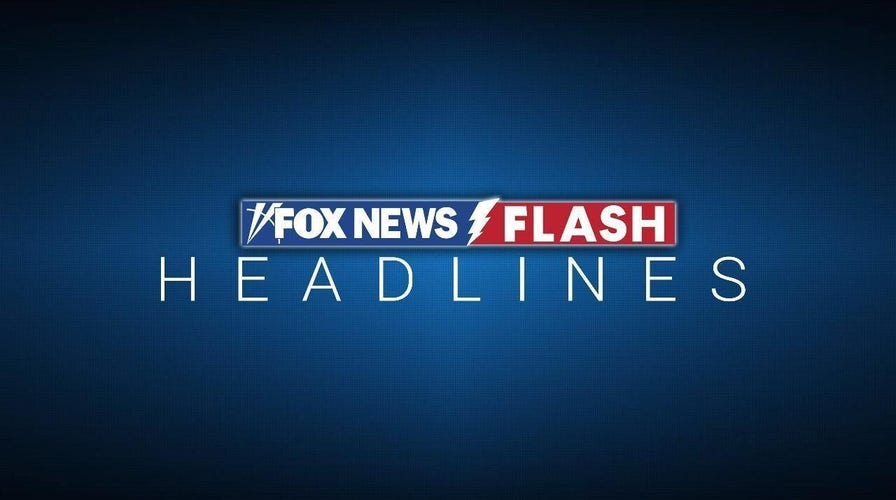 Video
Fox News Flash top headlines for March 31
Fox News Flash top headlines are here. Check out what's clicking on Foxnews.com.
The leaders of five European Union members helping the transit of Ukrainian farm produce to third-world countries on Friday called for EU action over a glut that resulted from the goods not leaving for their destinations, bringing down prices in their own markets and angering farmers.
Poland, Romania and other countries in the region stepped in to help the transit after Russia blocked traditional routes when it invaded Ukraine 13 months ago. The EU, which borders Ukraine, has waived customs duties and import quotas to facilitate the transport — also through Romania and Bulgaria — to non-EU markets that had counted on the deliveries.
But farmers in transit countries say much of the Ukrainian produce — especially the grain — stays, flooding their own markets and bringing prices down while fertilizer and energy costs are sky-rocketing.
POLAND PROMISES RELIEF AS UKRAINIAN GRAIN FLOODS MARKET, SINKS PRICES
In a letter Friday to the European Commission and its leader, Ursula von der Leyen, the prime ministers of Poland, Slovakia, Hungary, Romania and Bulgaria said the channels meant to take Ukrainian produce to the destination points are not working as expected.
They appealed to the EU's executive arm to consider the urgent purchase by the 27-member bloc of the surplus produce and to provide funds for the speedy development of transport and storage infrastructure.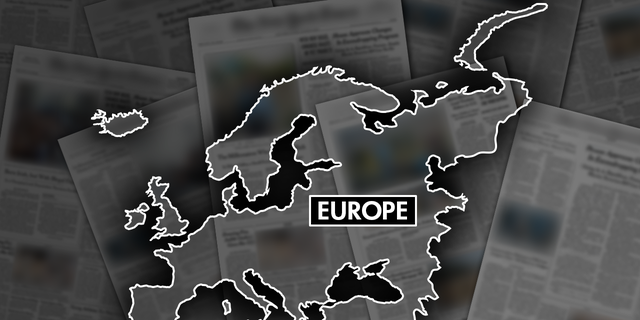 Five Eastern European EU member states have called on the Commission to address Ukraines oversaturation of the produce market and its economic ramifications. (Fox News)
They said there was especially an unprecedented inflow of "grain, oil seeds, eggs, poultry, sugar, apple juice, apples, berries, flour, honey and noodles."
"We are calling on the Commission to analyze the possibility of purchase of the surplus grain from member states (bordering Ukraine) for humanitarian reasons," the prime ministers said in their letter.
PUTIN AGREES TO CONTINUE ALLOWING UKRAINIAN GRAIN EXPORTS, THREATENS RETALIATION FOR NONCOMPLIANCE
"We are also renewing our appeal for financial support on the part of the EU for the needs of a faster development of the transport infrastructures," they said.
Their governments are facing pressure and protests from farmers anxious over dropping prices and lack of storage for this year's crops, due to the glut of Ukrainian produce. Bulgarian farmers staged border crossing blockades this week, while Poland's agriculture minister on Wednesday vowed financial and infrastructure assistance, following hours of heated talks with farmer organizations.
Last week, Brussels offered a total of 56.3 million euros ($61 million) in compensation to affected farmers, of which Bulgaria would receive 16.7 million and Poland almost 30 million — sums that protesters and the governments say are insufficient.
CLICK HERE TO GET THE FOX NEWS APP
The EU commissioner for agriculture, Janusz Wojciechowski, said that state and EU aid now available to Polish farmers hit by the inflow from Ukraine will exceed 210 million euros ($228 million), including some 128 million euros coming from state coffers.