close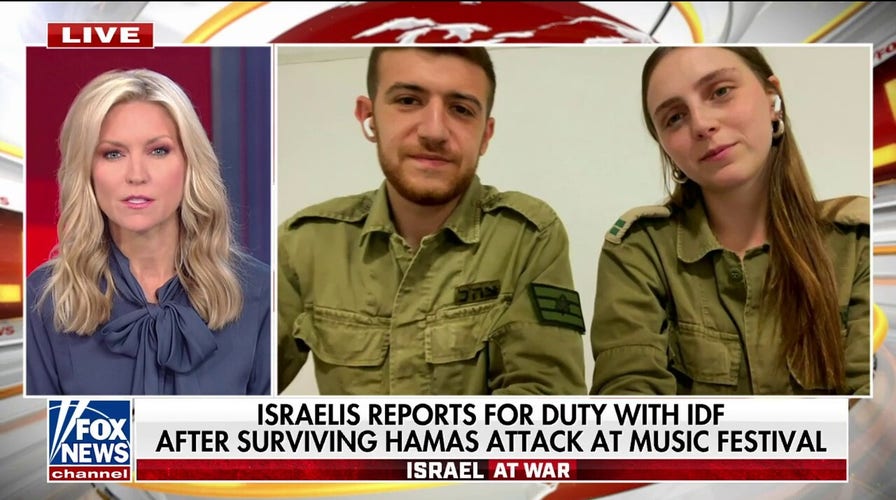 Video
Israeli couple reports for duty after surviving Hamas' attack on music festival
The couple joined 'FOX & Friends' to recall the harrowing ambush and why they decided to report for duty with the IDF reserves. 
Antisemitic incidents have spiked 300% in the United Kingdom following Hamas' unprecedented assault on Israel, leading at least one school to warn its Jewish students to hide their identities.
Two graduates of the Jewish Free School in London were killed during the Hamas attack on Saturday. Administrators told parents that students should avoid wearing uniform jackets that might identify them as Jewish, and for boys to wear baseball hats over their head coverings, according to the Independent.
"The most important thing is to ensure the safe passage of students between home and school and to make sure that this school is set up to care for our children during the school day," administrators said.
CST, a group focused on Jewish security in the U.K., recorded at least 89 antisemitic incidents across the U.K. between Oct. 7 and 10. The group recorded just 21 incidents over the same four days in 2022, indicating a spike of 324%.
LIVE UPDATES: NETANYAHU SAYS 'HAMAS IS ISIS' AS ISRAEL PREPARES FOR GROUND INVASION OF GAZA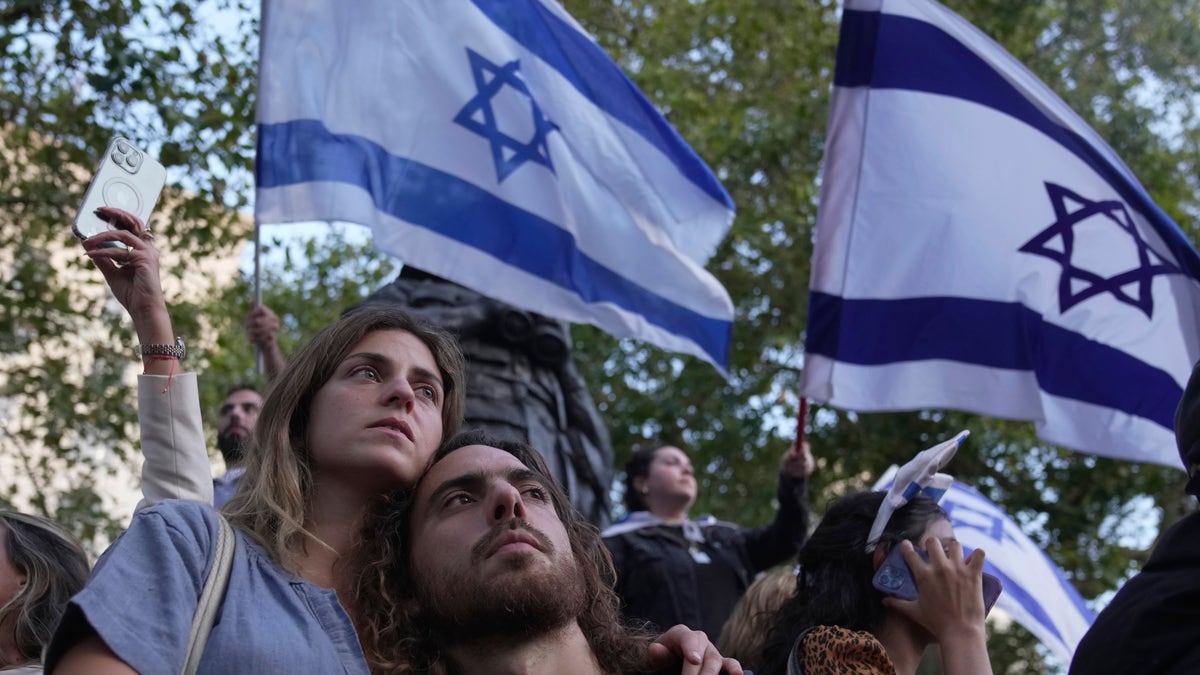 People stand together during the "Jewish Community Vigil" for Israel in London, Monday, Oct. 9, 2023 two days after Hamas fighters launched an unprecedented, multifront attack on Israel. (AP Photo/Kin Cheung)
Author J.K. Rowling highlighted the fears of one London parent on Thursday. The parent referenced a school advisory urging Jewish students to hide their identities while traveling to school.
IRAN-LINKED TERRORISTS, GUERRILLAS SURROUND ISRAEL: HERE'S WHAT WE KNOW ABOUT THEM
"We said 'never again.' The U.K. was a safe haven. Now, after the biggest massacre of Jews since the Holocaust, British Jewish children are being advised to hide their identities as they walk to school, for their own safety," Rowling wrote.
"There should be mass outrage that this is necessary," she added.
Both the U.K. and U.S. have seen demonstrations by pro-Palestinian groups in major cities. Demonstrators have shouted slogans cheering on Hamas terrorists and celebrating the deaths of the more than 1,200 people known to have been killed in the attack in Israel.
'SQUAD' DEMS FACE BACKLASH CALLING FOR 'CEASEFIRE' AFTER ISRAEL ATTACKS: 'CAN'T MERELY CONDEMN TERRORISM'
Despite the unrest, U.K. Prime Minister Rishi Sunak has emphasized the country's support for Israel.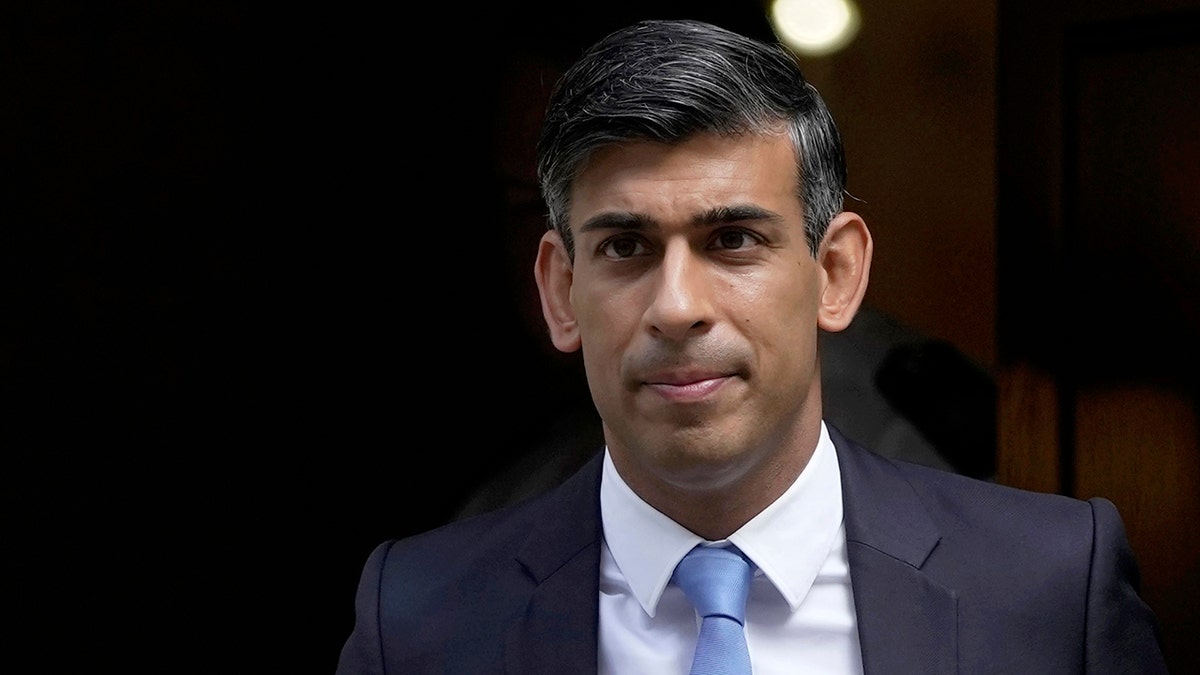 Britain Prime Minister Rishi Sunak pledged support for Israel. (AP Photo/Kin Cheung, File)
Dr. Sara Nachshen, a Jewish parent who shared her concerns with a newspaper in London, urged Sunak to keep his word.
CLICK HERE TO GET THE FOX NEWS APP
"I sincerely hope Rishi Sunak honors his pledge to stand with Israel and protect British Jews," she wrote.
Anders Hagstrom is a reporter with Fox News Digital covering national politics and major breaking news events. Send tips to [email protected], or on Twitter: @Hagstrom_Anders.