close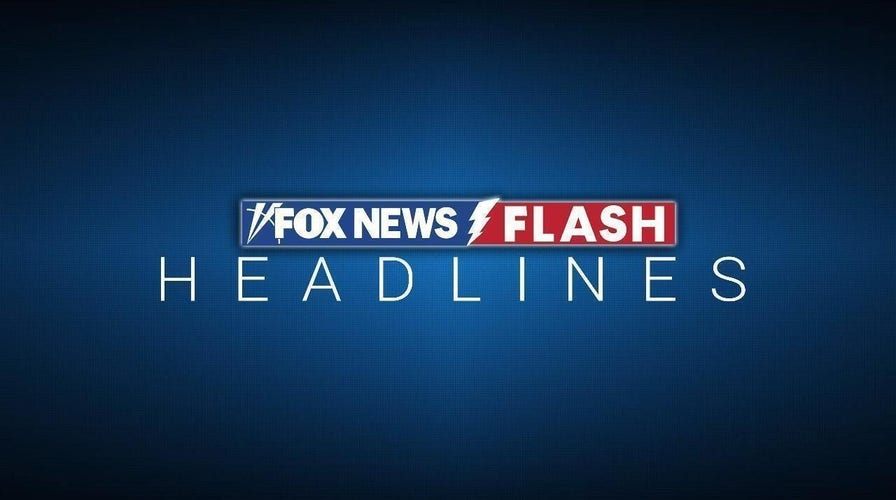 Video
Fox News Flash top headlines for August 22
Fox News Flash top headlines are here. Check out what's clicking on Foxnews.com.
Turkish Foreign Minister Hakan Fidan on Monday urged Iraq to ban the Kurdistan Worker's Party (PKK) as a terrorist organization.
Should Iraq agree to do so, it would follow precedent set by Turkey.
Fidan labeled the PKK's activities a "challenge against Iraq's sovereignty," and accused it of "occupying" the Middle Eastern nation.
Turkey's foreign minister on Tuesday denounced a separatist Kurdish group that operates in northern Iraqi territory as an enemy of both Turkey and Iraq, and urged the Iraqi government to ban the group as a terrorist organization as Ankara has done.
Turkish Foreign Minister Hakan Fidan urged Iraq to label the Kurdistan Worker's Party, or PKK, a terrorist organization during his first visit to Baghdad since taking office.
The trip came ahead of an anticipated visit by Turkish President Recep Tayyip Erdogan, after what has been months of escalating hostility between Turkey and Turkish-backed groups on one side, and Kurdish fighters in Iraq and Syria on the other.
IRAQI OIL MINISTER VISITS ANKARA TO ADDRESS ENERGY ISSUES, INCLUDING RESUMPTION OF OIL EXPORTS
In a statement after meeting with his counterpart, Fidan urged Iraqi officials to "not allow our mutual enemy, the PKK terrorist organization, to poison our bilateral relations."
While Baghdad has frequently complained that Turkish airstrikes in northern Iraq are a breach of its sovereignty, Fidan described the PKK's activities there as a "challenge against Iraq's sovereignty," accusing the group of "occupying" areas in Iraq and seeking to link Iraq to neighboring Syria with a "terror corridor."
The PKK question is expected to loom large during a visit by Erdogan, along with the resumption of oil exports from northern Iraq's semi-autonomous Kurdish region via the Ceyhan port in Turkey.
Officials in Baghdad and Irbil, the seat of the Kurdish regional government, have long been at odds over sharing of oil revenues. In 2014, the Kurdish region decided to unilaterally export oil through an independent pipeline to Ceyhan.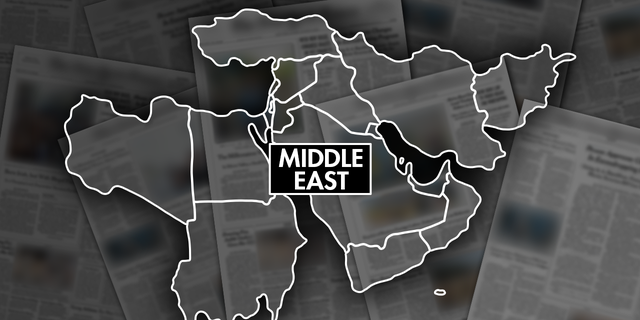 Turkish Foreign Minister Hakan Fidan has urged Iraq to label a Kurdish separatist group operating within its borders as a terrorist organization.
Turkey halted oil shipments from the Kurdish region through Ceyhan in March, following a ruling by the International Chamber of Commerce in Paris, which sided with Baghdad, holding that all oil exports should go through Iraq's state-owned oil marketing company, SOMO. The ruling required Ankara to compensate Baghdad for unauthorized oil exports from the Kurdish regional government from 2014 to 2018,.
Iraqi Foreign Affairs spokesperson Ahmed Al-Sahaf said a high-ranking Iraqi delegation, led by the oil minister, is currently in Turkey.
Iraq's Foreign Affairs Minister Fouad Hussein said following his meeting with Fidan that they had discussed the oil issue and were close to finalizing a solution. Hussein said the discussions with his Turkish counterpart had also focused on water issues.
The countries have been at odds over management of shared water resources, amid intensifying droughts in Iraq.
TURKEY'S ERDOGAN CRITICIZES UN PEACEKEEPERS FOR ROAD BLOCKADE IN CYPRUS, CITING BIAS
"Given our shared challenges with climate change and Iraq's historical reliance on the Tigris and Euphrates rivers originating in Turkey, it's crucial for Iraq to receive its fair share of water," Hussein said.
The two foreign ministers also spoke about recent public Quran-burnings in Europe, which sparked mass protests in Iraq, some of them violent. Fidan said if the two Muslim-majority countries "remain united, those who attack our sacred values will think twice before taking such action."
Hussein said around 700,000 Iraqis reside in Turkey, with 850 Turkish companies operating in Iraq. Fidan added that bilateral trade has reached $25 billion.
CLICK HERE TO GET THE FOX NEWS APP
Fidan is next scheduled to visit Irbil and meet with the Kurdish region's Prime Minister Massrour Barzani.