close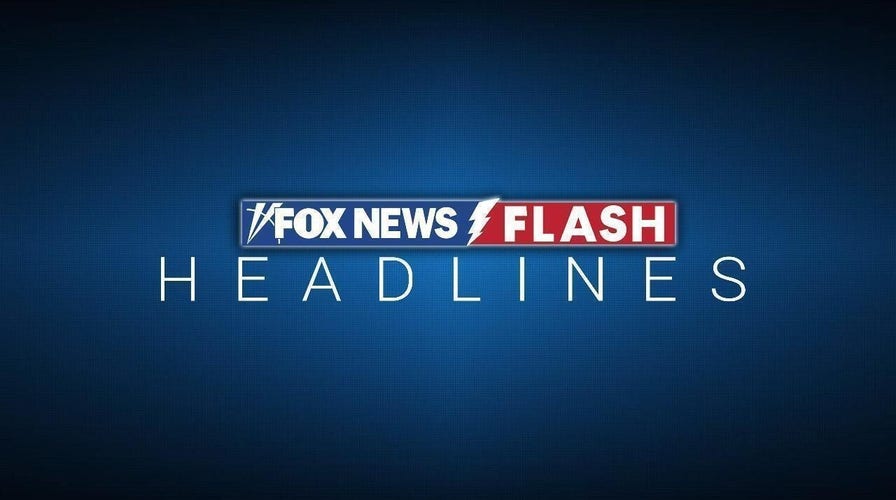 Video
Fox News Flash top headlines for August 24
Fox News Flash top headlines are here. Check out what's clicking on Foxnews.com.
A recent Turkish airstrike conducted in northern Iraq has resulted in the fatalities of three members belonging to a Kurdish insurgent organization, as affirmed by officials.
Turkey's military actions against individuals affiliated with the PKK who are known to be hiding in the northern regions of Iraq have intensified in the recent past. 
The PKK, which has engaged in an insurgency within Turkey over several decades, is regarded by Ankara as well as various Kurdish groups in Iraq and Syria, as a terrorist entity. 
A Turkish airstrike in northern Iraq on Thursday killed three members of a Kurdish insurgent group, officials said, as Ankara's top diplomat visited the seat of Iraq's semi-autonomous Kurdish regional government.
Turkish military actions against members of the Kurdistan Workers Party, or PKK, hiding in northern Iraq, have intensified in recent weeks. The violence is pitting Turkey and Turkish-backed groups on one side, and Kurdish fighters in Iraq and Syria on the other.
Ankara considers the PKK — which has waged a decadeslong insurgency within Turkey — and allied Kurdish groups in Syria and Iraq as terrorist organizations. It claims members of the PKK regularly find sanctuary in northern Iraq's Kurdish region.
On Thursday, a Turkish military drone targeted a vehicle some 137 kilometers (86 miles) north of the city of Irbil, the seat of Iraq's semi-autonomous Kurdish government, authorities said. One PKK leader and two fighters were killed.
Meanwhile, Turkish Foreign Minister Hakan Fidan said Turkey has made "great progress" in "solving the issue" of PKK insurgents who are "hiding inside the Iraqi territories."
TURKEY'S ERDOGAN CRITICIZES UN PEACEKEEPERS FOR ROAD BLOCKADE IN CYPRUS, CITING BIAS
"God willing and all together, we will clean the Iraqi territories from this virus," Fidan said, speaking at a joint news conference in Irbil with the the head of the local Kurdish government, Masrour Barzani.
Neither official addressed the strike in their statements, but Barzani said his government aims to maintain regional stability. The northern Iraqi Kurdish region "will not be a place for causing instability for neighboring countries," he said.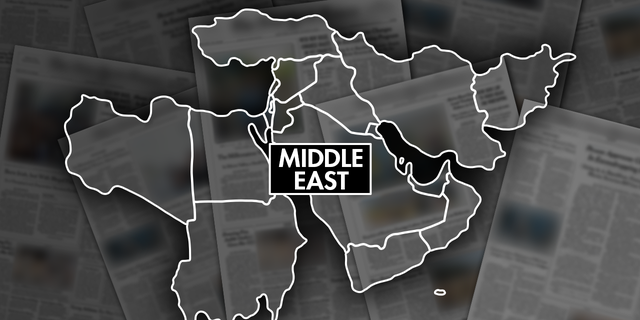 A Turkish airstrike killed three members of an outlawed Kurdish insurgent group in northern Iraq on Thursday. 
The visit to the Irbil comes on the heels of Fidan's trip to Baghdad on Tuesday, where he urged the Iraqi central government to designate the PKK as a terrorist organization. It also focused on resuming Iraqi Kurdish oil exports through Turkey's Ceyhan port — officials in Baghdad and Irbil have long been at odds over sharing of oil revenues.
While Baghdad has frequently complained that Turkish airstrikes in northern Iraq are a breach of its sovereignty, Fidan described the PKK's activities there as a "challenge against Iraq's sovereignty," accusing the group of "occupying" areas in Iraq and seeking to link Iraq to neighboring Syria with a "terror corridor."
Fidan's visit to the Iraqi Kurdish region also takes place against a backdrop of internal tensions between Barzani's Kurdistan Democratic Party and the Patriotic Union of Kurdistan, the two main parties governing the semi-autonomous Iraqi Kurdish region.
CLICK HERE TO GET THE FOX NEWS APP
The KDP maintains closer ties with Turkey and has shown more willingness to accommodate Turkish military actions inside Iraq. The PUK has aligned itself more closely with the PKK and Iran, resisting Turkish influence.
While the two parties govern in a delicate coalition, their historical rivalry and differing stances on Turkey's military activities in the area are often a source of tension.