EXCLUSIVE: The chair of the House Small Business committee slammed Vice President Kamala Harris ahead of a speech she is delivering touting the Biden administration's wins on the economy and investments in small businesses as a "PR stunt."
Harris is set to deliver a speech on small businesses in Raleigh, North Carolina, which Rep. Roger Williams, R-Texas, said is merely a distraction from the disastrous policies of her administration. Williams, who chairs the Small Business Committee under the Republican House majority, said a speech from the vice president is of no help to struggling businesses.
AMERICANS TAKING 'EGG-STREAM' MEASURES TO CRACK INFLATION
"The American people can see through the Vice President's PR stunt and know small business owners are still facing significant economic headwinds," Williams told Fox News Digital in an exclusive statement.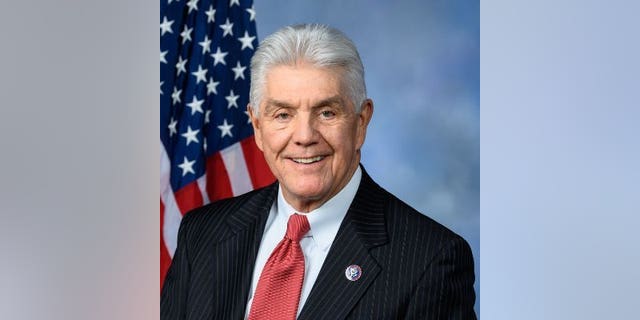 Rep. Roger Williams slammed Vice President Kamala Harris' trip to North Carolina as a "PR stunt."
(Twitter)
The White House has touted historically strong levels of unemployment, which sat at 3.5% in December, during the administration's first two years, and noted that 10.5 million small businesses were created during that time.
Williams, however, countered that businesses have struggled to fill jobs – the January job report showed there are 10.5 million job openings and 4.2 million Americans quit their jobs.
TEXAS BUSINESS OWNER MARIN SLANINA SLEEPS IN STORE TO DETER ROBBERS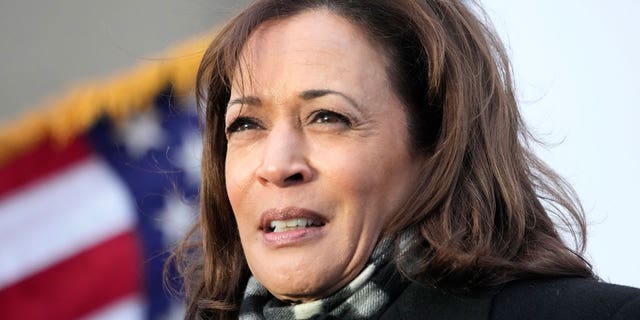 Vice President Kamala Harris will speak on small businesses Monday in North Carolina.
(AP Photo/Charles Rex Arbogast)
"Inflation remains stubbornly high, businesses are struggling to find qualified workers, and supply chain disruptions are delaying projects and making it harder to receive inventories," Williams told Fox News Digital.
Harris' office did not respond to a request for comment.
BIDEN SLAMMED AFTER GIVING HIS 'WORD AS A BIDEN' THAT AMERICA'S FUTURE LOOKS GREAT: 'WE'RE SCREWED'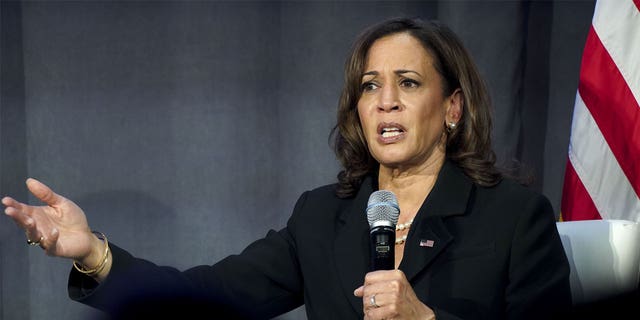 The White House has touted the creation of 10.5 million small businesses during the last two years.
(Leigh Vogel/Abaca/Bloomberg via Getty Images)
Inflation hit 6.5% in 2022, which cost the average North Carolina household $707 per month, according to the Joint Economic Committee. Williams said the vice president should focus more on how to counter the increased costs of goods for small businesses.
CLICK HERE TO GET THE FOX NEWS APP
"Entrepreneurship will always be welcomed and should be celebrated; however no amount of media events will change the facts on that ground that show much more needs to be done before anyone goes on a victory lap," Williams told Fox News Digital.