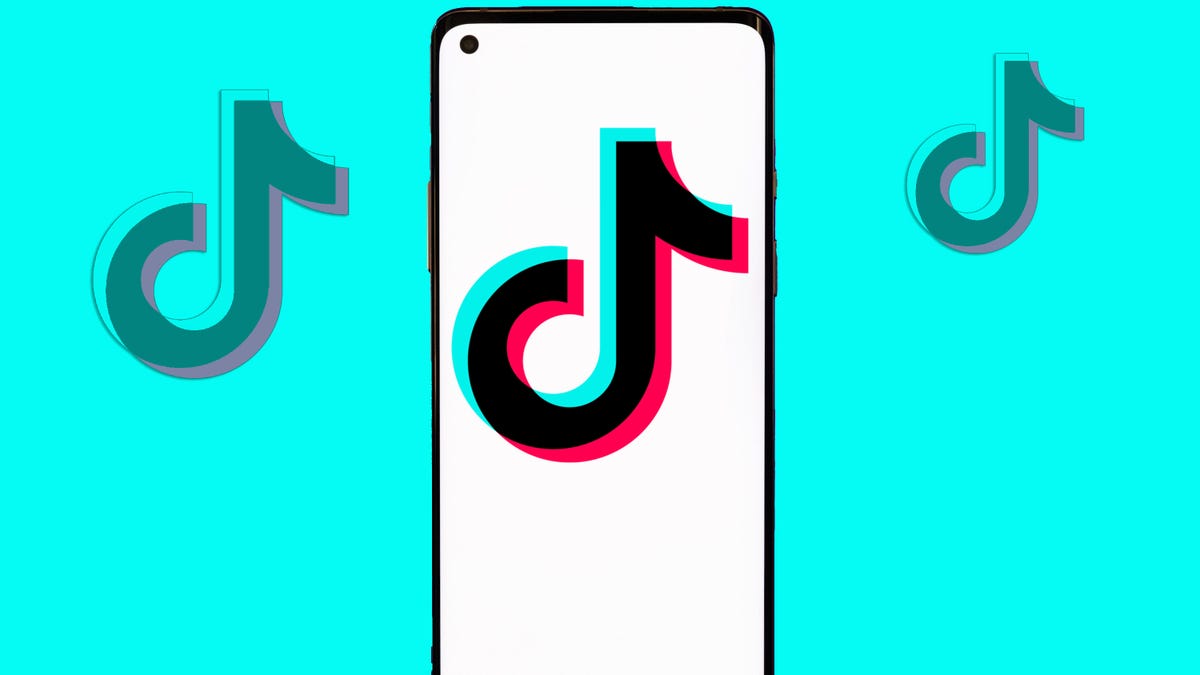 James Martin/CNET
TikTok rolled out more audience controls for creators last Friday, according to a Dec. 30 blog post. While the video platform already had policies and technology in place that censor nudity and sensual content, borderline inappropriate or "suggestive" content for children is harder to detect. TikTok now gives creators the power to restrict their content to adults over 18.
The company already allowed creators to restrict content in TikTok Live, meaning some livestreams wouldn't show up on the For You pages of minor users. Now it's offering the same control option for short-form videos. This feature will continue to expand globally in the coming weeks. 
TikTok is adamant that its "strict policies prohibiting nudity, sexual activity, and sexually explicit content" will still apply to creators who use this new feature. The platform will remove any content that violates its community guidelines and continue to educate creators on these policies. 
"Our goal has always been to make sure our community, especially teens on our platform, have a safe, positive and joyful experience when they come to TikTok," the company said in the post. "We've already taken significant strides to help ensure their feeds are full of content that is appropriate for them, and these improvements mark an important next step to meet that goal."
Separately, TikTok has faced scrutiny over perceptions of its potential threats to national security. Some states — most recently, Virginia — have banned the app from state-run devices and networks. As of last week, TikTok has also been banned from all devices of US House staffers.