AUSTIN, Texas – People in the Lone Star state weighed in on whether members of Congress jeopardize national security by using the Chinese-owned video app TikTok.
"Absolutely," Nav, who recently moved to Austin from Toronto, told Fox News. "They shouldn't have it on their devices at all."
WATCH: TEXANS SOUND OFF ON CONGRESS USING TIKTOK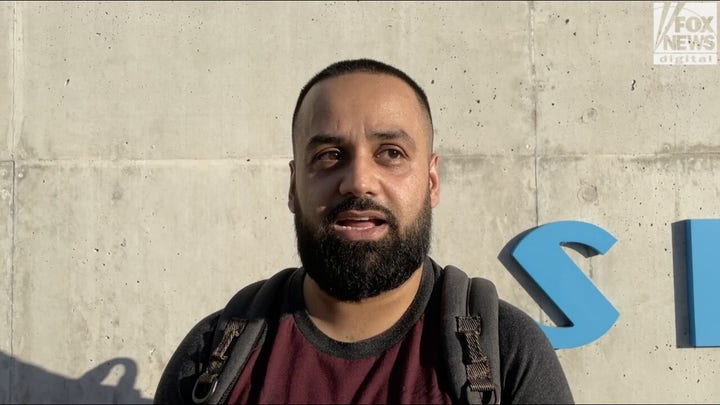 Video
WATCH MORE FOX NEWS DIGITAL ORIGINALS HERE
But Michael disagreed.
"Not necessarily at this particular time," the Austin resident said.
Congress recently passed a bill that included a provision that bans executive branch employees from downloading TikTok on their government devices over concerns that the Chinese-owned app threatens national security. More than a dozen states have issued similar restrictions.
But some congressional Democrats — such as Reps. Ilhan Omar of Minnesota and Jamaal Bowman of New York — still use TikTok despite the legislature's concerns.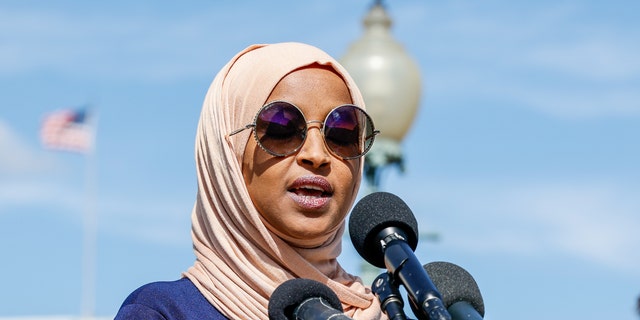 Rep. Ilhan Omar (D-MN) maintains an active TikTok presence. 
(Jemal Countess/Getty Images)
"Congressmen and women are in a vulnerable situation if they have the app on their phone because China can be tracking them," Lisa, who was visiting Austin from Melbourne, Australia, told Fox News.
But a Dallas-Fort Worth area resident said "it really depends on what they're posting."
LAWMAKERS RAMP UP WARNINGS ABOUT TIKTOK, CALL FOR NATIONAL BAN: 'THIS IS DIGITAL FENTANYL'
Bronte said she felt Congress should also be subject to the TikTok ban.
"It's weird to just have that one branch have it banned from them," she said.
Michael agreed.
"Especially with Congress — but even their staffers — the Congress people are sending messages and information and are exchanging information back and forth," he told Fox News.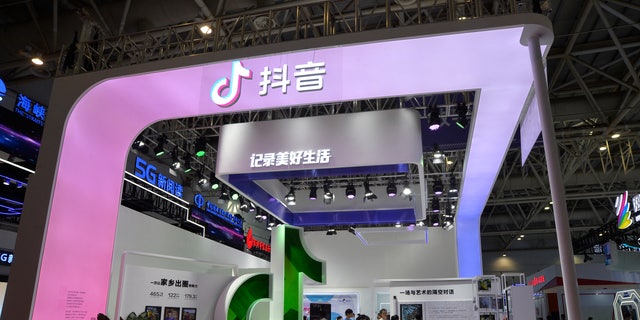 TikTok's Chinese parent company, ByteDance, says its user data is not shared with the Chinese government. 
(Zheng Shuai/VCG via Getty Images)
TikTok's parent company, ByteDance, has maintained that its user data is not subject to a Chinese law that forces companies to submit internal data to the state upon request. FBI Director Christopher Wray recently warned that the app could be used for Chinese influence operations or to compromise devices.
ByteDance has also used TikTok to track journalists' locations, Forbes reported in December.
CLICK HERE TO GET THE FOX NEWS APP
Nav supported a blanket ban of TikTok from the personal and work-issued devices of all federal employees.
"It's too easy for them to be tracked," he said. "And with China having access to all that data, I don't think it's a good idea."
To watch more people weigh in on members of Congress using TikTok, click here.