close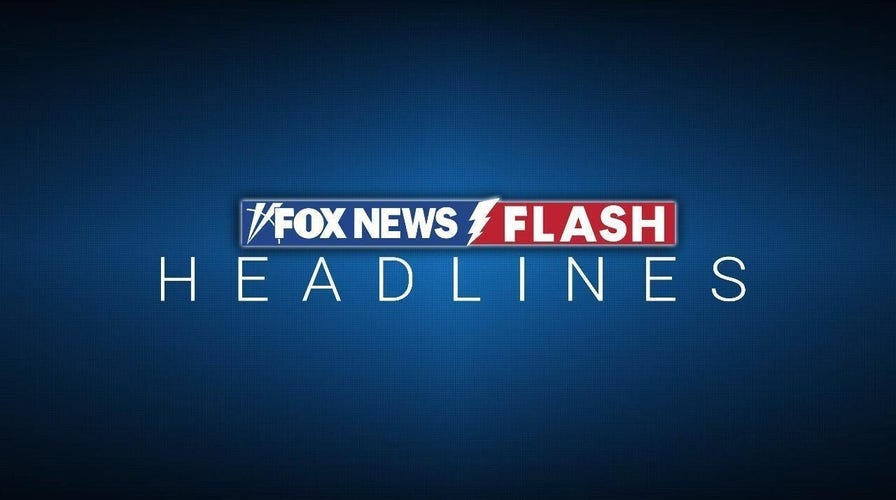 Video
Fox News Flash top headlines for March 20
Fox News Flash top headlines are here. Check out what's clicking on Foxnews.com.
Thai officials said Monday they have traced to a recycling foundry a metal cylinder with radioactive contents that was discovered earlier this month missing from a power plant, but advised that there appeared to be no public health hazard.
The 12-inch-long cylinder containing the radioactive material Caesium-137 was reported missing on March 10 from a piece of machinery at a steam power plant in Prachinburi province, 102 miles east of Bangkok.
Prachinburi Gov. Narong Nakhonchinda said that traces of Caesium-137 were detected Sunday in bags of furnace dust that was a byproduct of the smelting process at the foundry, which is about 6 miles from the power plant. He said the furnace used for the process was a closed system, so radioactive particles could not escape from it.
THAI POLICE TO BE SUBJECTED TO RANDOM PHYSICAL, MENTAL HEALTH CHECKS AFTER STANDOFF WITH OFFICER
Work at the plant was ordered halted and employees and nearby residents given health checks.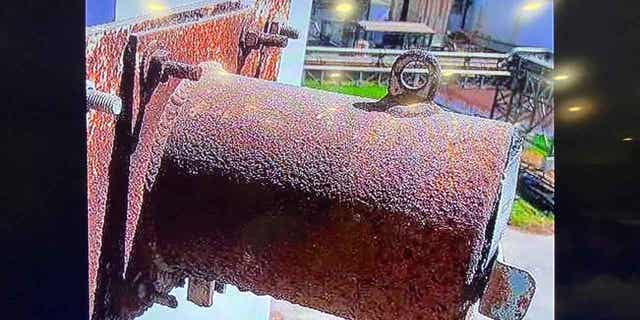 A radioactive cylinder was missing from a steam power plant in Thailand's eastern province of Prachinburi. Officials announced that the cylinder has been found and there appears to be no public health hazard. (The Prachinburi Provincial Public Relations Office via AP)
Health officials said medical records for the past month for all hospitals in the province would be checked to see if any paietnts had showed symptoms possibly caused by exposure to radiation. Prolonged direct contact with radioactive material can cause skin rashes, hair loss, canker sores, fatigue, and vomiting. Short-term contact with Caesium-137 may not show immediate symptoms but could lead to a higher risk of cancer.
THAI POLICE DETAIN SENIOR OFFICER WHO FIRED MULTIPLE GUNSHOTS FROM HIS HOME IN BANGKOK
Permsuk Sutchaphiwat, secretary-general of the Office of Atoms for Peace, Thailand's nuclear research agency, said the metal extracted in processing would not become radioactive because the Caesium-137 would separate from the steel due to the high temperatures used in the process. However, traces of it can still be found in the furnace.
The missing 55-pound-cylinder was connected to a 56-foot-tall silo at the power plant and used for measuring ash content. Police say they suspect the cylinder had been stolen for sale as scrap.
CLICK HERE TO GET THE FOX NEWS APP
In 2000, illegally disposed cannisters containing the radioactive substance Cobalt-60 were found in a junkyard in Samut Prakarn, a suburb of Bangkok. At least five people were hospitalized after being exposed to radiation when the cannisters were opened by the scrapyard workers, unaware of the hazard. The cylinders were believed to have come from a medical X-ray machine.