close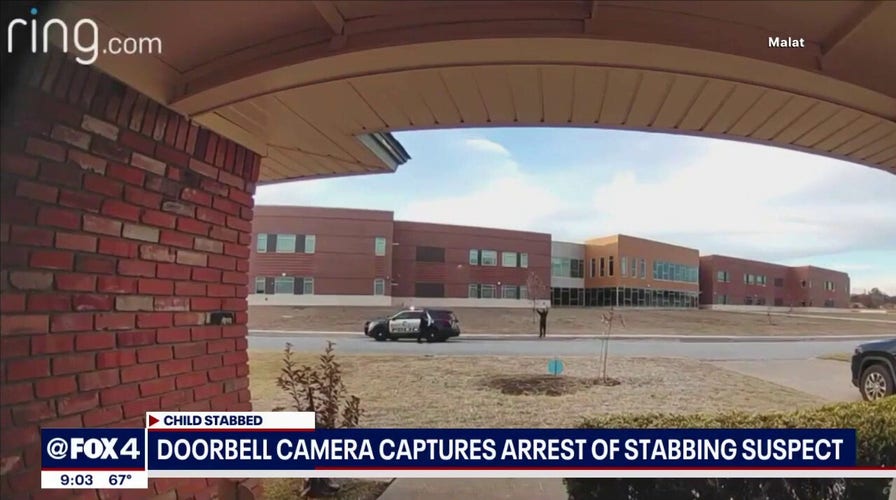 Video
8-year-old Texas boy was temporarily living with grandfather who allegedly stabbed him to death
A North Texas man is accused of killing his 8-year-old grandson on New Year's Day.
A Texas man is accused of stabbing his grandson to death on New Year's Day while his grandson was in his custody.
Richland Hills Police Department responded to a 911 call from someone at a home on Labadie Drive in Richland Hills, Texas around 7:30 a.m. Sunday, Jan. 1. Responding officers found the body of an 8-year-old boy who had been stabbed to death.
A family member identified the boy as Brenym McDonald.
"Upon arrival, officers made entry to the residence and located what we now know to be a deceased 8-year-old male," Richland Hills officer Sheena McEachran. "There was a weapon, edged blade weapon involved in this incident and that weapon has been recovered."
POLICE IN FLORIDA OFFERING $10K REWARD FOR INFO ABOUT 'HEINOUS' MURDER OF MARRIED COUPLE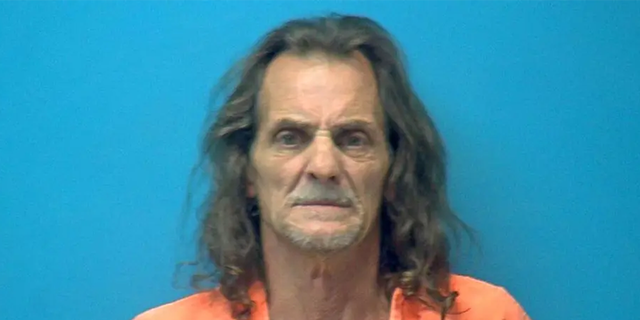 Richland Hill Police say 62-year-old Phillip Hughes stabbed the boy to death on New Year's morning inside Hughes' home, located off Labadie Drive.
(North Richland Hills Police Department)
The young boy's great-grandmother Linda Hubbard said the boy and his parents were living with the boy's grandfather, 62-year-old Phillip Hughes.
CHICAGO BOY, 9, FATALLY SHOT IN OWN HOME
"They were staying here with the grandfather until they could get him another place to live," Hubbard said. "They kind of stayed away from him. I can't say much about that."
After finding the body, first responders located Hughes, who was walking near the middle school a few blocks away from the home. His arrest was captured on a neighbor's doorbell camera.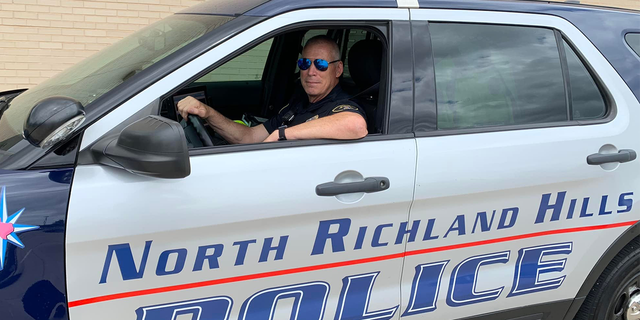 Police in Richland Hills say they've arrested a man in connection to the stabbing death of his grandson Sunday morning. 
(North Richland Police Department)
Police are still investigating to determine a motive for the violent stabbing.
"We have lots of questions, just like everyone else has. And throughout the investigation we'll hopefully be able to answer all the questions and why this tragedy occurred," said Officer Sheena McEachran with the Richland Hills Police Department. "There's not a lot of words right now to describe a lot of the feelings involved, but we are doing everything we can to investigate this fully and making sure we bring justice for the family."
Hughes did have a previous arrest and was convicted for driving while intoxicated.
CLICK HERE TO GET THE FOX NEWS APP
Hughes is being held at the joint detention center at the North Richland Hills Police Department, where he is being held for capital murder. On Monday, Jan. 2, Hughes appeared in court, where a judge set his bond for $2 million.
Sarah Rumpf is a Fox News Digital Production Assistant. You can reach her on Twitter at @rumpfsarahc