close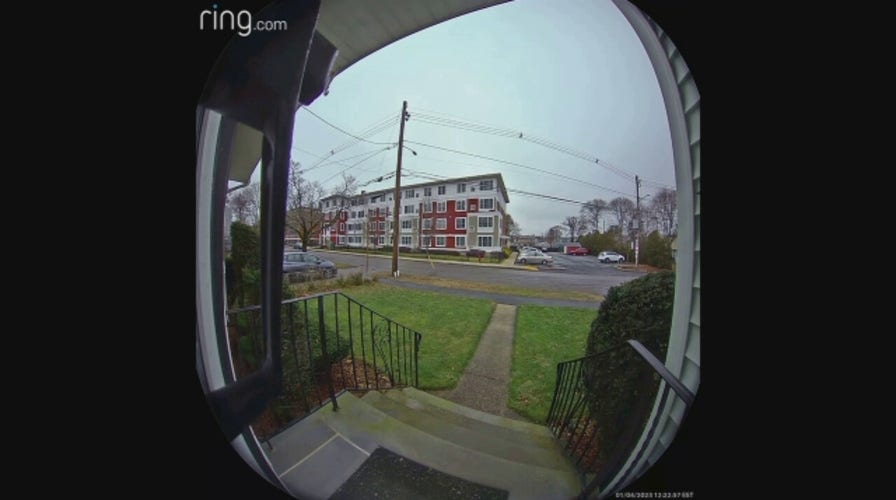 Video
Massachusetts mail carrier robbed at gunpoint says suspect threatened to shoot him.mp4
The mail carrier said he plans to return to his normal route.
A suspected drunk driver accused of killing two Tennessee parents on Christmas Day may have to pay child support for their now orphaned children under a new state law. As of January 1, Tennessee became the first state in the U.S. to charge DUI drivers who cause a fatality child support for their victims' surviving children.
On Christmas Day, Patricke Conley, 42, was arrested after he lost control of his vehicle after hitting a mailbox and swerved into the lane where Dustin and Brittany Dillard, both 33, were driving along with their three young children.
Conley was charged with two counts of vehicular homicide and three counts of vehicular assault. According to an arrest report from the Bradley County Sheriff's Office, alcohol was a factor in the crash, with first responders noting "a strong odor of an alcoholic beverage" in Conley's car and "numerous Bud Light beer cans" scattered throughout his vehicle.
The couple was pronounced dead at the scene and their three sons were left seriously injured and orphaned.
TENNESSEE MAN WITH BUD LIGHT CANS CHARGED IN DEADLY CHRISTMAS DAY CRASH THAT LEFT 3 KIDS INJURED, ORPHANED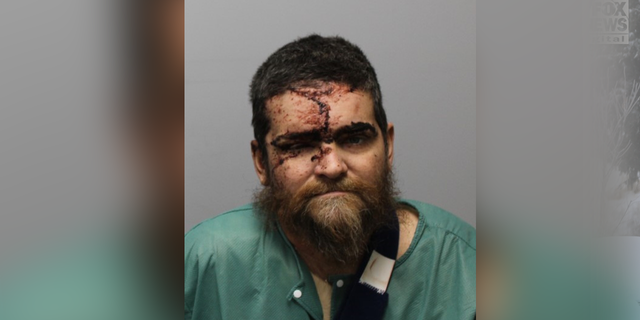 Online records show the suspect, 42-year-old Patricke Conley, was booked in the Bradley County Jail on Wednesday afternoon.
(Bradley County Jail)
On January 1, Tennessee's new Ethan's, Hailey's, and Bentley's Law modeled after legislation presented in Missouri went into effect. Under the law, a person convicted of vehicular homicide or aggravated vehicular homicide due to intoxication will have to pay child support if the victim is the parent of a minor.
PENNSYLVANIA MAN HOLDS HOSTAGE PIZZA DELIVERY DRIVER WHO FORGOT HIS DRINK: POLICE
The guilty person would have to pay until the child is 18 or graduates from high school.
While Tennessee Governor Bill Lee signed the bill into law last spring, it did not start to take effect until the first of the new year.
The bill was proposed by Cecilia Williams, whose son Cordell, 30, his fiancée Lacey Newton, 25, and their four-month-old son Cordell II, were killed by a drunk driver. The crash left Cecilia's two young grandson's orphaned.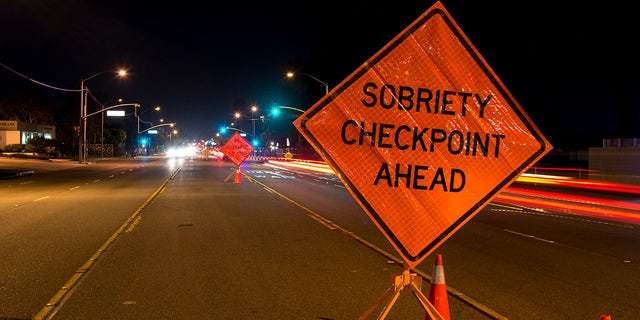 The Tennessee legislature passed a bill in April 2022 that requires drunk drivers to pay child support if they kill a parent and are convicted of vehicular homicide due to intoxication.
(istock)
Lawmakers named the bill Ethan, Hailey, and Bentley's Law after Cecilia's grandson Bentley as well as the two children of Nicholas Galinger, a Tennessee police officer who was killed by a drunk driver in a hit-and-run.
Allegedly, the drunk driver's blood alcohol level was double the legal limit when he hit the Williams' car, which went off the road and struck a tree before catching fire.
Although the law will not benefit her and her grandsons personally she said she campaigned for its introduction to "help other people."
CLICK TO GET THE FOX NEWS APP
Tennessee is the first and only state to pass this law. Similar bills are being considered in multiple states, like Alabama, Illinois, Louisiana, Oklahoma, and Pennsylvania.
Sarah Rumpf is a Fox News Digital Production Assistant. You can reach her on Twitter at @rumpfsarahc