close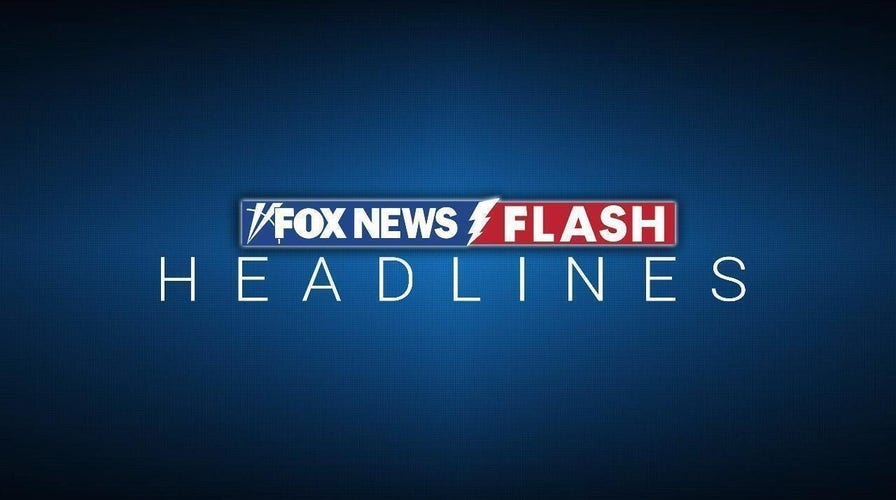 Video
Fox News Flash top headlines for August 9
Fox News Flash top headlines are here. Check out what's clicking on Foxnews.com.
Syrian President Bashar Assad has criticized Turkey, attributing the recent surge in violence within Syria to Ankara and asserting the necessity for the withdrawal of Turkish forces from his war-torn country.
Turkey has been a prominent supporter of armed opposition groups seeking to overthrow Assad's regime and has conducted three major military interventions in northern Syria since 2016.
The conflict in Syria has led to the death of hundreds of thousands, injuries to over a million, widespread destruction, and the displacement of around half the pre-war population of 23 million. 
Syria's President Bashar Assad slammed Turkey in comments published Wednesday, blaming Ankara for the uptick in violence in his war-torn country and insisting on the withdrawal of Turkish forces from Syria.
Assad spoke in an interview with Sky News Arabia, his first interview with a foreign media outlet in months. The interview is to be fully aired later on Wednesday but Sky News Arabia released some excerpts ahead of the broadcast.
Turkey is a main backer of armed opposition fighters who have been trying to remove Assad from power and has carried out three major incursions into northern Syria since 2016. Turkish forces control parts of northern Syria.
Assad, who is backed by Russia and Iran, has managed over the past few years to retake most of the territory with the help of his allies, and turn the tide of war in his favor. Syrian rebels and Turkey-backed opposition forces now only hold a small northwestern corner of Syria, where fighting and violence have persisted.
"Terrorism in Syria is made in Turkey," Assad said.
WAPO TAKES HEAT FOR 'SHAMEFUL' PUFF PIECE ON PALESTINIAN TERROR GROUP: 'THEY CAN'T HELP THEMSELVES'
He also denied rumors of an upcoming meeting between him and his Turkish counterpart, Recep Tayyip Erdogan despite meetings between Turkey and Syria's defense and foreign ministers under Russian and Iranian mediation to restore strained ties.
Damascus maintains that Ankara must put forward a timetable for the withdrawal of Turkish troops from Syria in order to normalize relations. In May, the ministers agreed to set up a "roadmap" to improve relations.
"Erdogan's objective in meeting me is to legitimize the Turkish occupation in Syria," Assad said in Wednesday's interview. "Why should I and Erdogan meet? To have soft drinks?"
In recent months, Syria has also improved relations with some countries that had backed the opposition since the 2011 outbreak of the country's civil war.
For the first time in over a decade, Assad participated in the Arab League summit hosted by Saudi Arabia in May, marking Syria's return to the Arab fold. However, the United States, a key Saudi ally, has opposed normalizations with Damascus without a political solution to the conflict.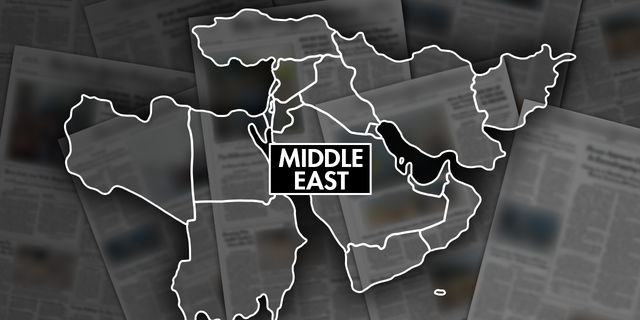 Some Arab countries have blamed Syria for the flow of drugs into oil-rich Persian Gulf nations since the war began. The drug trade, estimated to be worth billions, has been a priority in regional talks with Damascus.
"The countries that created chaos in Syria are responsible for the drug business," Assad said.
Assad said that a behind-the-scenes dialogue between Damascus and Washington that started several years ago and went on sporadically "did not lead to any results." He claimed Damascus has been able "through different means" to overcome U.S. sanctions.
One of the main topics discussed between U.S. and Syrian officials over the past years was the fate of Americans who went missing in Syria, including journalist Austin Tice, who disappeared in 2012.
Two U.S. officials — including Washington's top hostage negotiator, Roger Carstens — made a secret visit to Damascus some years ago to seek information on Tice and other missing Americans. It was the highest-level U.S. talks in years with Assad's government, though Syrian officials offered no meaningful information on Tice.
CLICK HERE TO GET THE FOX NEWS APP
Syria's war has killed half a million people, wounded over a million, left large parts of the nation destroyed and displaced half the country's pre-war population of 23 million. The fighting has mostly stalemated in the past years.
More than 5 million Syrians are refugees mostly in neighboring countries, Turkey, Lebanon and Jordan.
"We knew since the start of the war that it is going to be long," Assad said.