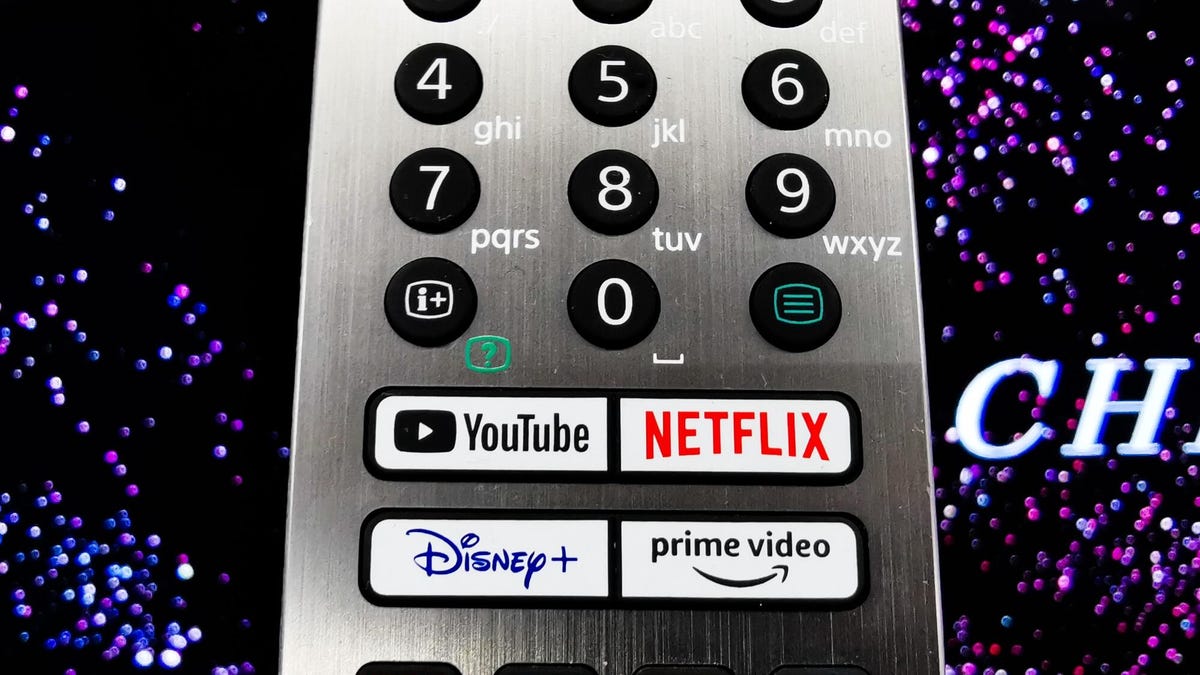 TV streaming has surpassed linear TV and cable this summer.
Beata Zawrzel/NurPhoto via Getty Images
Streaming surpassed traditional TV platforms to set a new high in July, Nielsen reported Tuesday. Streaming accounted for 38.7% of TV consumption during the month, while broadcast TV and cable attracted 20% and 29.6% of viewers, respectively. A spike in June — which Nielsen attributes to kids' summer vacation — highlighted a trend that saw streaming outpace all other TV platforms by at least 6% of viewership share.
Per Nielsen, for kids ages 2 to 17, "non-traditional TV options accounted for 90% of their increased usage," with streaming making up 62% of that bump for those ages 2 to 11. However, they're not the only ones enjoying what's on TV, with adults turning to Netflix, Tubi and other services this season.
Read more: Best Streaming Service Deals for Peacock, Hulu, Starz and More
Top streaming services of the summer
What are you watching the most this summer? YouTube took the top spot in June and July, and free streaming services like Tubi and Roku have gotten a piece of the pie too. The top 10 most-streamed platforms in July are listed below. In June, Paramount Plus and Roku Channel sat in reverse positions.
YouTube
Netflix
Hulu
Prime Video
Disney Plus
Max
Tubi
Peacock
Roku Channel
Paramount Plus
Nielsen
New releases and children's programming helped pushed streaming services to the top, with shows like Prime Video's Jack Ryan, Bluey on Disney Plus and Suits on Netflix contributing to the increase. Nielsen reports that three services reached "all-time high" status — YouTube, Netflix and Prime Video — while gaming consoles make up the "other streaming" category.
To learn more about CNET's streaming TV coverage, check our our best streaming services list and our picks for free streaming services.