close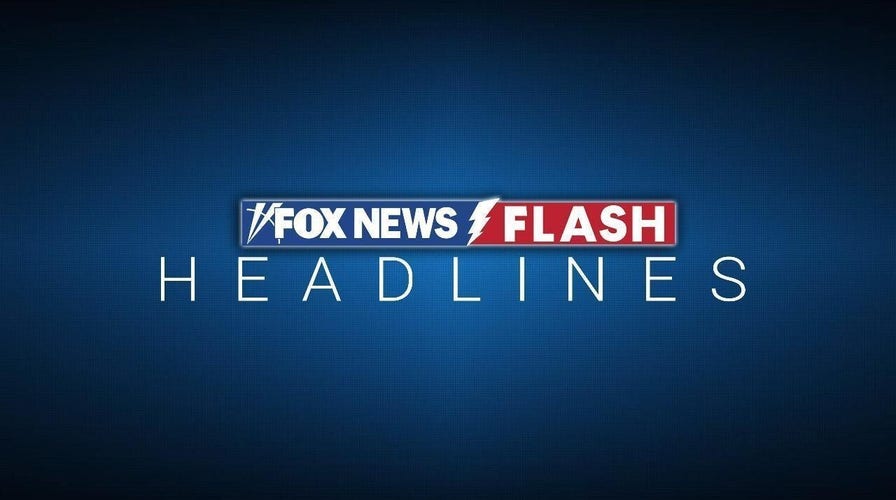 Video
Fox News Flash top headlines for March 29
Fox News Flash top headlines are here. Check out what's clicking on Foxnews.com.
Sri Lanka's government on Wednesday announced significant cuts in fuel prices, providing welcome relief for many after a year of shortages and skyrocketing prices amid the country's worst economic crisis.
Minister of Power and Energy Kanchana Wijesekara told reporters different categories of petrol and diesel will be sold at prices from 8% to 26% lower starting Wednesday midnight. He said the price reduction is in line with an agreement with the International Monetary Fund, which includes adjusting fuel subsidies and prices based on production costs and global oil prices.
Sri Lanka earlier this month secured approval of a $2.9 billion IMF bailout program a key step in its recovery from a crisis brought on by the pandemic and other troubles. Last year, severe shortages of food, medicine and fuel led to street protests that forced then-President Gotabaya Rajapaksa to flee the country and resign.
SRI LANKA PRESIDENT FLEES COUNTRY, PROTESTERS STORM PRIME MINISTER'S OFFICE AS STATE OF EMERGENCY IS DECLARED
In a related development, petroleum industry trade unions opposing a government decision to give licenses to three companies from the United States, Australia and China to run fuel stations in Sri Lanka were threatening to strike.
The unions are protesting a plan to partially privatize government-owned Ceylon Petroleum Corp., which now only faces competition from Indian Oil Corp. as competition.
A man fills gas into a vehicle at a fuel station in Colombo, Sri Lanka, on March 29, 2023. Sri Lanka's government announced reduction in fuel prices. (AP Photo/Eranga Jayawardena)
People rushing to beat a possible strike lined up near fuel stations, fearing supply would run out. Wijesekara said even though the strike had caused some disruptions, the military was helping to ensure normal operations. Any shortages were due to dealers not ordering enough fuel because they were anticipating a price cut as part of a monthly revision in April.
SRI LANKAN PRESIDENT, PRIME MINISTER TO RESIGN AFTER PROTESTERS STORM RESIDENCES, SET FIRE
The government plans to get out of business and privatize key semi-state-owned companies to raise revenue to build its reserves and resume payments of foreign debt.
Some opposition political parties and trade unions oppose the idea, contending that selling off state resources might compromise national interests.
CLICK HERE TO GET THE FOX NEWS APP
Last year, Sri Lanka suspended repayment of about $7 billion of its foreign debt that was due in 2022. Sri Lanka's creditors have agreed to restructure its debt, in addition to the IMF bailout.
President Ranil Wickremesinghe has said that giving up the IMF program would compel cash-strapped Sri Lanka to repay $6 billion-$7 billion a year until 2029.