close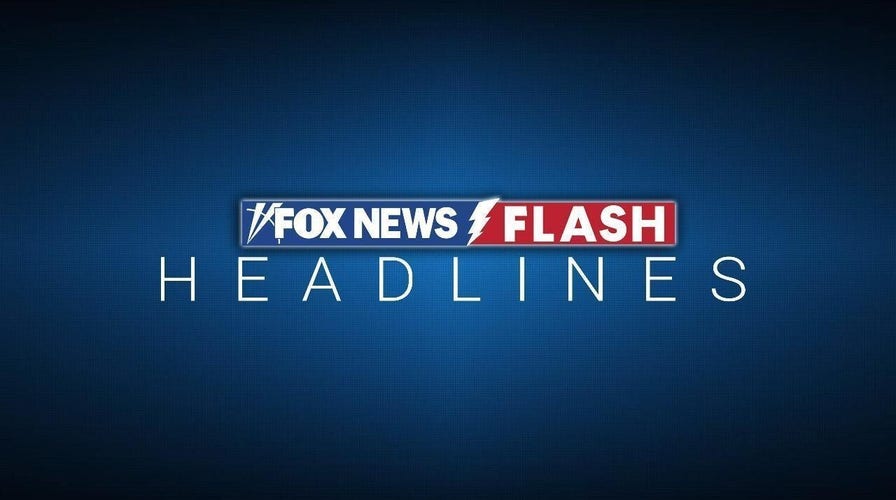 Video
Fox News Flash top headlines for March 14
Fox News Flash top headlines are here. Check out what's clicking on Foxnews.com.
A Spanish mountain climber emerged Friday from a cave 230 feet underground where she spent 500 days isolated from the outside world.
Beatriz Flamini, 50, of Madrid, left the cave in southern Spain shortly after 9 a.m. after being told by supporters that she had completed the feat she set out to accomplish on Nov. 21, 2021.
Spanish media said the spell underground set a new world record, but the claim could not be immediately confirmed.
The Spanish state news agency Efe later reported Flamini as saying she was obliged to temporarily halt the challenge after some 300 days and leave the cave for eight days because of a technical problem. Efe said she spent the eight days in a tent but had no contact with anyone before going back down once the problem was resolved.
SPANISH LAWMAKERS CONSIDER PLAN TO INCREASE IRRIGATION IN ONE OF EUROPE'S MOST PRIZED WETLANDS
It was not immediately possible to contact Flamini or her team for comment on this incident. Given that there are 509 days between April 14 and the day she started the project, it appears she spent at least 500 days underground with an interruption of eight days.
Blinking and smiling as she embraced well-wishers, Flamini's first words including asking who would be paying for a celebratory round of beers.
In brief comments to journalists, Flamini described the experience of being cut off from the world as "excellent, unbeatable." She then asked to be excused as she needed her first shower in more than 16 months.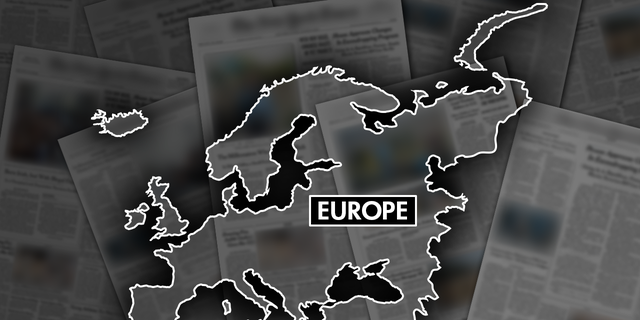 Beatriz Flamini who left the outside world to live isolated in a cave has finally emerged after 500 days. Flamini embarked on the mission to set a new world record. (Fox News)
In 1987, Italian Maurizio Montalbini set a world record by spending 210 days in a cave. Internet searches shows reports of a Serb who spent more than 460 days underground in 2016.
Flamini's pursuit was part of a project called Timecave that was designed to study how someone would fare going solo underground for so long.
Flamini used two cameras to document her experiences and placed the recordings at an exchange point in the cave, Efe reported. Her teammates dropped off food and other necessities at the retrieval site and picked up whatever she left there.
SPANISH TV STAR REVEALS ADOPTED SURROGATE BABY BELONGS TO HER DECEASED SON: REPORT
A group of psychologists, researchers, speleologists and physical trainers with Timecave studied the recordings but did not have any direct contact with her.
At a press conference later Friday, Flamini said she felt she was still living in the day she went down in 2021 and had no idea what had gone on in the world since, including Russia's war in Ukraine. With no sense of time, she said she stopped trying to count days after calculating she was down there some 60 days.
Flamini said that at no point did she feel like giving up, not even during an invasion of flies that she cited as the source of her worst memories.
"In fact, I didn't want to come out," she said.
CLICK HERE TO GET THE FOX NEWS APP
Flamini said she used the time "to read, to draw, to weave, to be, to enjoy. I am where I want to be." She admitted to missing certain things but said "this is part of the project. There is nothing to do but accept it."
She apologized for stumbling over her answers to questions.
"I've been a year and a half without talking and I find it difficult," she said.
Noting that people at the news conference wore face masks, apparently to protect her from infections, Flamini joked it made her feel like it still was the height of the COVID-19 pandemic.