When Shania Twain chose to pose nude ahead of her forthcoming sixth studio album "Queen of Me," she was exhausted from feeling a "lack of freedom."
"I want to be more relaxed and comfortable in my own skin," she said on the "Making Space with Hoda Kotb" podcast.
"It is what it is, and I can't change it unless I go under the knife or something," she added. "I mean you don't really know what you're gonna get anyway, right? One thing pulled here, and another one pulled there, I don't know, I may never be happy," she said. "So it's my perception of things that has to change.. .instead of changing who I am and what I look like."
When asked if she would ever get plastic surgery, Twain was adamant she would not.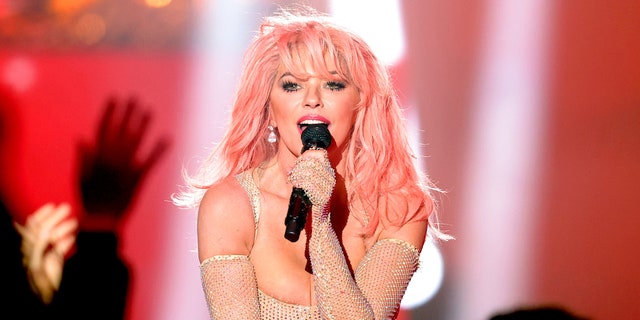 Shania Twain talked about posing nude for the first time and what that did for her confidence.
(Rich Polk/E! Entertainment/NBC)
SHANIA TWAIN WOULD 'FLATTEN HER BOOBS' TO KEEP ABUSIVE STEPFATHER AWAY: 'DIDN'T WANT TO BE A GIRL IN MY HOUSE'
 

 
 

 
 
View this post on Instagram
 

 
 
 

 
 

 
 
 

 
 
"I've come to a point where, no I'm not gonna do it… Maybe that was probably part of what pushed me to go, 'OK, it's time to start loving yourself in your own skin,' because sure I've got lots of friends that have had very successful surgeries, but I've also seen others that aren't so successful," the "You're Still The One" singer explained.
"And then I think, well what if I'm one of those that doesn't heal very well, then I'm gonna hate that about myself. Then I'm gonna regret doing it. And then – then, maybe I'm going to fall and cut myself, and I'm gonna need stitches, for real."
Twain has been transparent about her previous surgeries to strengthen her vocal cords, which left her unable to speak for three weeks. She recalls the recovery being very painful.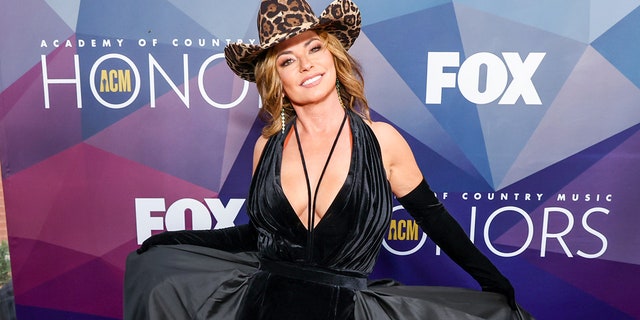 Shania Twain has previously spoken about having throat surgery to repair her vocal cords.
(Jason Kempin/Getty Images for ACM)
CLICK HERE TO SIGN UP FOR THE ENTERTAINMENT NEWSLETTER
"Forget the sag," she told Kotb. "When you have pain and you have to go under the knife for an operation because it's necessary… you're gonna have pain, you're gonna have recovery…I think, wow, I think I'll just – I'm good," Twain said.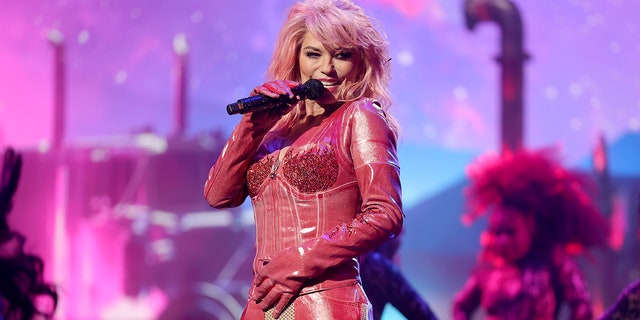 Shania Twain shared how she has come to love herself.
(Chris Polk/E! Entertainment/NBC)
CLICK HERE TO GET THE FOX NEWS APP
"I can feel beautiful when I'm dressed up and I feel beautiful when I'm naked too. And there's no way I would have said that before I took this leap of 'do a naked photo shoot.' I don't even know where I got the courage to do it, I think I just got fed up of judging myself."