"Sesame Street" co-creator Lloyd N. Morrisett has died at the age of 93, the "Sesame Workshop" announced on Tuesday.
"Sesame Workshop mourns the passing of our esteemed and beloved co-founder Lloyd N. Morrisett, PhD, who died at the age of 93," the organization said in a statement to Fox News Digital.
It continued, "A Lifetime Honorary Trustee, Lloyd leaves an outsized and indelible legacy among generations of children the world over, with 'Sesame Street' only the most visible tribute to a lifetime of good work and lasting impact."
'SESAME STREET' DEBUTS ASIAN AMERICAN MUPPET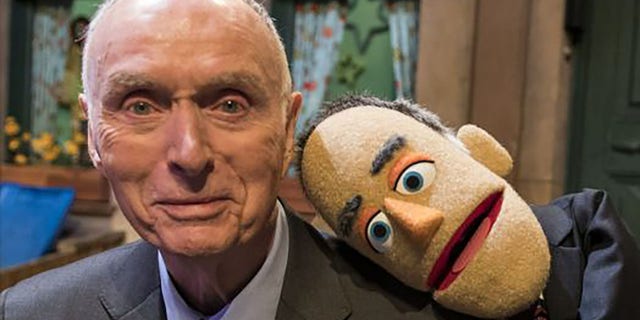 Lloyd Morrisett co-created "Sesame Street." 
(Gil Vaknin)
Morrisett co-founded the Children's Television Workshop with Joan Ganz Cooney in 1968, and "Sesame Street" first aired in 1969.
The show "started with a single bold question: could television be used to educate kids?" the workshop says of its history on its website.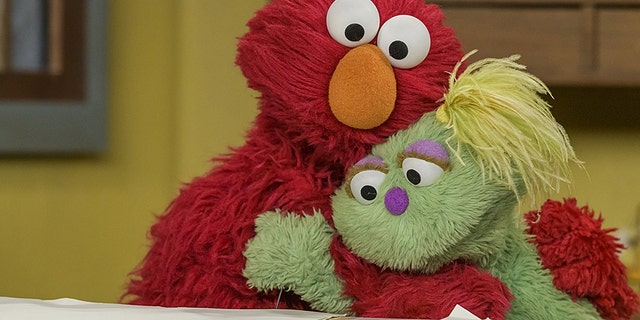 "Sesame Street" first aired in 1969. 
(Getty Images)
CLICK HERE TO SIGN UP FOR THE ENTERTAINMENT NEWSLETTER
Calling Morrisett a "wise, thoughtful, and above all kind leader of the Workshop for decades," the workshop quoted Cooney as saying. "Without Lloyd Morrisett, there would be no 'Sesame Street.' It was he who first came up with the notion of using television to teach preschoolers basic skills, such as letters and numbers. He was a trusted partner and loyal friend to me for over fifty years, and he will be sorely missed."
CLICK HERE TO GET THE FOX NEWS APP
Morrisett was chairman of Sesame Worship until 2000 and remained on the board until his death, according to Variety.