Members of the Senate Intelligence Committee continue to be frustrated by the lack of transparency afforded them when it comes to classified documents recovered from President Biden's home, and the displeasure is being expressed by both parties.
The Justice Department told committee leaders Sens. Mark Warner, D-Va., and Marco Rubio, R-Fla., that they were "working" on getting them "information that will satisfy the Committee's responsibilities," but the senators do not appear to be satisfied with this.
"I appreciate the communication. But the subject of the communication doesn't give me clarity on how and when we're going to be able to fulfill our obligation," Warner told Punchbowl News.
Fellow Democrat Sen. Ron Wyden, D-Ore., described the Justice Department's position as a "stonewall," telling Punchbowl that it is "a complete non-starter."
DOJ TELLS SENATORS IT'S 'WORKING' TO GET THEM INFO ON CLASSIFIED DOCS FOUND AT BIDEN, TRUMP HOMES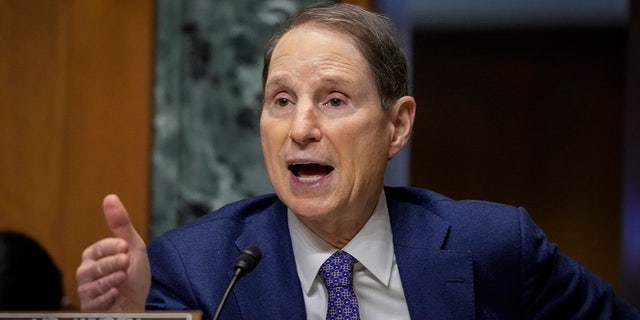 Committee chairman Sen. Ron Wyden (D-OR) questions U.S. Surgeon General Dr. Vivek Murthy during a Senate Finance Committee hearing about youth mental health on Capitol Hill on February 8, 2022 in Washington, DC. 
(Drew Angerer/Getty Images)
"Just from a counter-intelligence standpoint — one of the most important aspects of national security — you've got to be able to see the documents," Wyden said. "This is not a close call."
Republican committee members have also been vocal about how the Biden administration is handling the matter. Rubio called the DOJ's letter "ridiculous." On Sunday, he told CBS's "Face the Nation" that the documents in question "are probably materials we already have access to, we just don't know which ones they are."
HOUSE OVERSIGHT CHAIR CALLS FOR REFORM ON HANDLING OF CLASSIFIED DOCS: 'THERE'S A PROBLEM'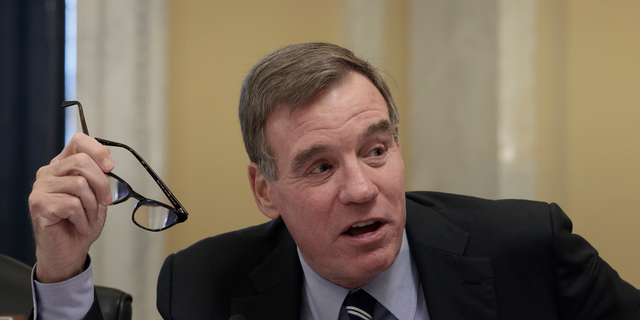 Sen. Mark Warner (D-VA) speaks during an oversight hearing with the Senate Rules and Administration in the Russell Senate Office Building on December 07, 2021 in Washington, DC. (Photo by Anna Moneymaker/Getty Images)
((Photo by Anna Moneymaker/Getty Images))
Senators have threatened to take action that would compel the administration to cooperate with the Intelligence Committee. Possibilities include withholding funding, issuing subpoenas, or blocking nominees.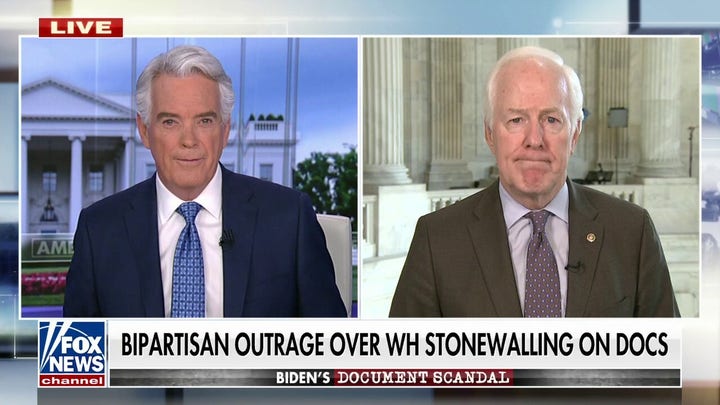 Video
CLICK HERE TO GET THE FOX NEWS APP
"[I]f we don't get it and they're keeping us from doing our jobs, then we'll have to take appropriate measures," Rubio told Punchbowl News. "As of now, we're hoping to find a resolution that doesn't lead to that. But sometimes it doesn't work out that way and you gotta do stuff. I don't want to do stuff. But we will do stuff."