The iconic trio that makes up "The First Wives Club" could have looked a little different, if Sally Field had said yes.
In a new interview with People, Field revealed that she turned down a role in the 1996 comedy, despite Goldie Hawn asking her to co-star.
Field said, "Goldie really wanted me to do it. Maybe it would have been fun, but they were all so musical, and I'm not."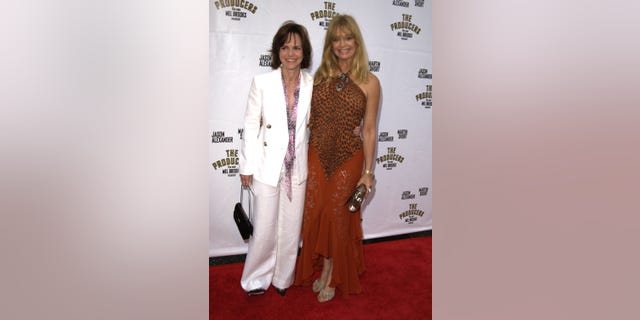 Sally Field says her friend Goldie Hawn "really wanted" her to take a role in "The First Wives Club."
(SGranitz/WireImage)
SALLY FIELD SPILLS WORST ON-SCREEN KISSER WAS LONGTIME BOYFRIEND BURT REYNOLDS: 'A LOT OF DROOLING'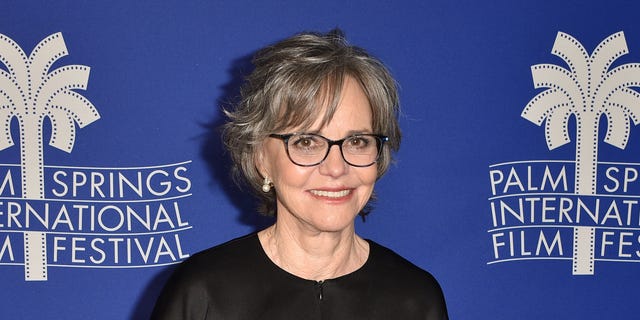 Sally Field attends the 2023 Palm Springs International Film Festival world premiere of "80 For Brady."
(David Crotty/Getty Image)
Field didn't specify which part she was offered, but the final trio ended up being Hawn, Bette Midler and Diane Keaton.
According to Field, "the movie wouldn't have been the same" if she had signed on.
The movie was based on a 1992 novel of the same name by Olivia Goldsmith, and followed Hawn, Midler and Keaton as they made a pact to get back at their ex-husbands who left them for younger women. It went on to earn just over $181 million at the box office worldwide, and has remained a popular rental and streaming option.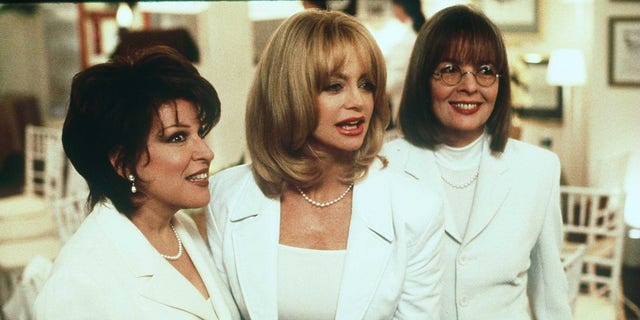 Bette Midler, Goldie Hawn and Diane Keaton starred in 1996's "The First Wives Club."
"The First Wives Club" isn't the only role Field turned down.
In the same interview, she revealed she turned down the starring role opposite Michael Douglas in 1984's "Romancing the Stone." The part was ultimately played by Kathleen Turner, who Field believed was better suited for the movie.
CLICK HERE TO SIGN UP FOR THE ENTERTAINMENT NEWSLETTER
"My instinct was there's somebody else out there who's better. And that somebody was Kathleen Turner," Field said. "That long-legged Kathleen, with her husky voice. I mean, she's still breathtakingly good. And she's so sweet. There's nobody else like her."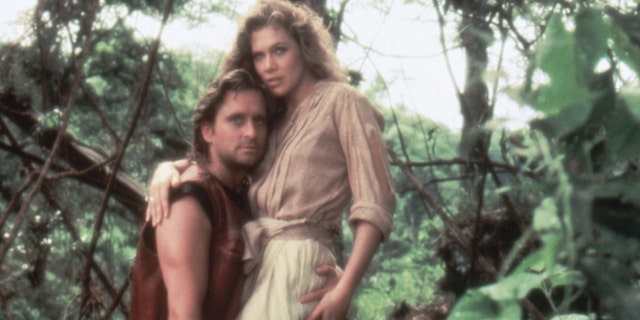 Michael Douglas and Kathleen Turner on the set of "Romancing the Stone," directed by Robert Zemeckis. 
(Sunset Boulevard/Corbis via Getty Images)
Field hasn't said no to everything of course. The 76-year-old has had an illustrious career, with roles in films such as "Steel Magnolias," "Mrs. Doubtfire" and "Lincoln," and she has two Oscar wins, for "Norma Rae" and "Places in the Heart."
CLICK HERE TO GET THE FOX NEWS APP
Her latest film, "80 for Brady," teams her with another set of iconic actresses: Jane Fonda, Lily Tomlin and Rita Moreno. The foursome play best friends obsessed with Tom Brady who make it their mission to travel to the 2017 Super Bowl to see him in action.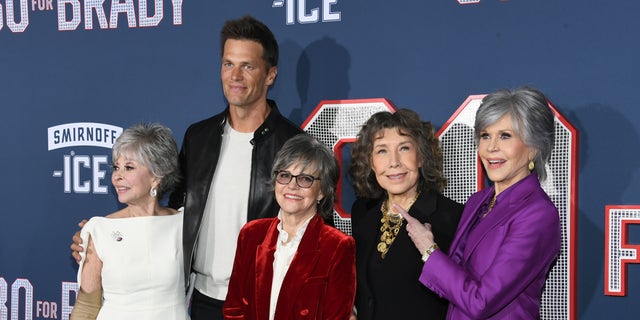 Rita Moreno, Sally Field, Lily Tomlin and Jane Fonda star in "80 For Brady" with seven-time Super Bowl champion Tom Brady.
(Jon Kopaloff/Getty Images)
"80 for Brady" is in theaters Feb. 3.