close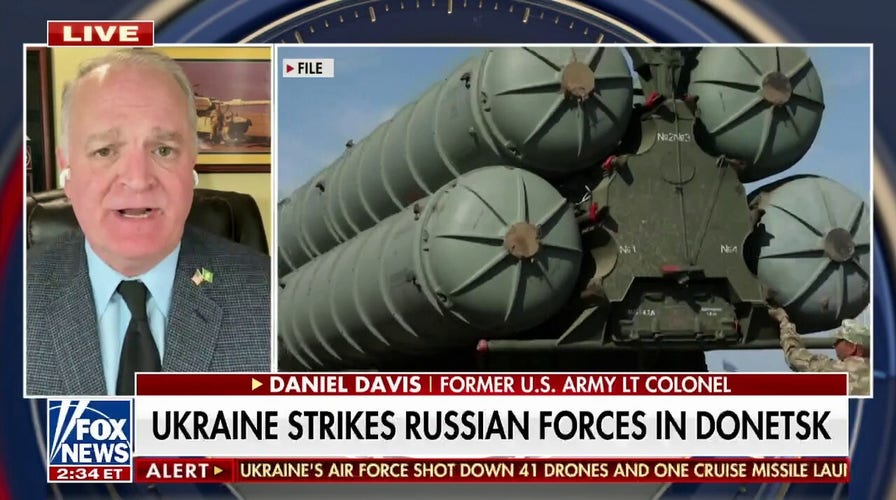 Video
Russia-Ukraine war is not going to end anytime soon: Lt. Colonel Daniel Davis
Former U.S. Army Lt. Colonel Daniel Davis weighs in on Ukraine striking Russian forces in Donetsk on 'Fox News Live.' 
A growing number of Russians have begun lashing out at the country's military leadership after dozens of Russian soldiers were killed in a strike against their position by Ukrainian forces.
"The Russian people are justifiably angry at the commanders and Moscow leaders as their young men and boys are dying by the thousands in this war," Rebekah Koffler, a former DIA intelligence officer and the author of "Putin's Playbook: Russia's Secret Plan to Defeat America," told Fox News Digital.
Koffler's comments come as Russian nationalists and even some lawmakers have demanded punishment for military commanders, according to a Reuters report Tuesday, accusing military leaders of ignoring the dangers of hosting troops near a storage facility that was an obvious target for a Ukrainian strike.
RUSSIA ADMITS HEAVY CASUALTIES IN UKRAINIAN STRIKE ON OCCUPIED DONETSK REGION; 63 RUSSIAN SOLDIERS KILLED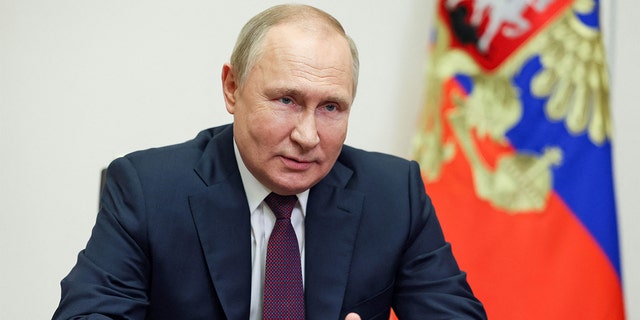 Russian President Vladimir Putin.
(Photo by MIKHAIL METZEL/SPUTNIK/AFP via Getty Images)
The outrage began after a rare Russian Defense Ministry disclosure admitted that 63 Russian soldiers were killed in a New Year's Eve attack on a temporary barracks in the Russian-occupied regional capital of Donetsk, one of the deadliest attacks on Russian troops since the war began over 10 months ago.
Gatherings to honor dead troops popped up in multiple cities across the country in response to the attack, with mourners in the city of Samara placing flowers in the city center.
"I haven't slept for three days, Samara hasn't slept. We are constantly in touch with the wives of our guys. It's very hard and scary. But we can't be broken. Grief unites … We will not forgive, and, definitely, victory will be ours," Yekaterina Kolotovkina, a representative of a women's council at an army unit, told mourners at one of the gatherings, according to Reuters.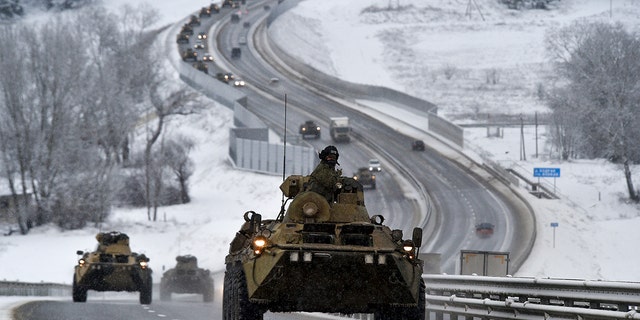 A convoy of Russian armored vehicles moves along a highway in Crimea.
(AP Photo)
'FROZEN CONFLICT': A LOOK BACK AT 2022'S KEY MOMENTS IN UKRAINE'S FIGHT WITH RUSSIA
Koffler believes the setback is unlikely to dissuade Russia from continuing to put troops at risk, arguing that the country's culture prioritizes the collective over individual soldiers.
"The fact that large numbers of personnel were housed close-by to the storage of military hardware, making this location an ideal target for Ukrainian strikes is not exactly due to incompetence of the Russian military leadership," Koffler said. "It's due to negligence. They simply don't care."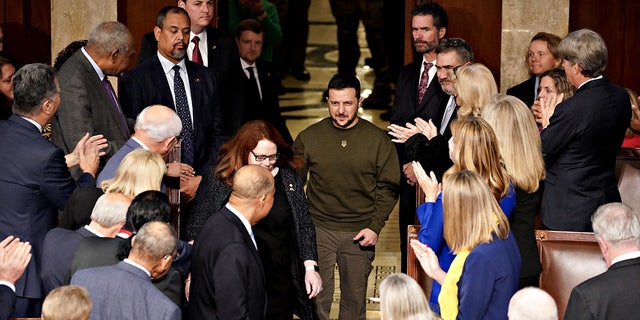 Ukranian President Volodymyr Zelenskyy, center, arrives to speak during a joint meeting of Congress at the U.S. Capitol on Dec. 21, 2022.
(Nathan Howard/Bloomberg via Getty Images)
CLICK HERE TO GET THE FOX NEWS APP
"The Russian culture prioritizes sacrifice for mother Russia rather than the sanctity of life. Lives of individual soldiers don't matter on the big scheme of things – that is the mentality," she continued. "Putin and his regime will continue to throw young soldiers in the meat grinder to achieve the Kremlin's strategic goal – keep Ukraine out of NATO."
Michael Lee is a writer at Fox News. Follow him on Twitter @UAMichaelLee